When George Harrison died 15 years ago today, we didn't just lose 'the quiet Beatle', but one of the most curious, spiritual, eclectic superstars in the world of music.
In the documentary film 'Living in the Material World' about the life of George, director Martin Scorsese interviewed dozens of his friends, all from different parts of his huge life - from the Beatles era, his passion for motor racing, his support of Monty Python, his quest for Indian learning and compassion, the list never ended. They all called George "my closest friend".
"Once you'd been with him, he had this way of making you want to bring out a truer version of yourself, unlocking something.
"It was profound and electrifying, and it can still bring prickles to the back of my neck."
On this 15th anniversary of his departure from this material world, we salute the unique George with his own words, 10 quotes that demonstrate his wit, wonder and timeless appeal...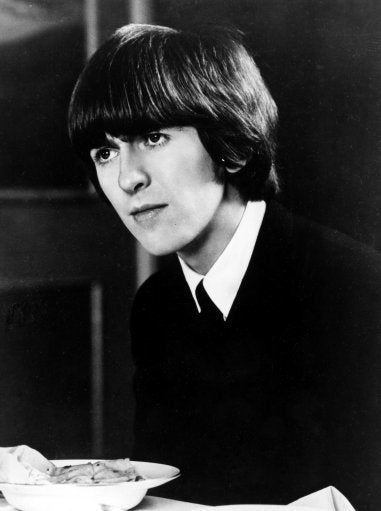 "I remember thinking I just want more. This isn't it. Fame is not the goal. Money is not the goal. To be able to know how to get peace of mind, how to be happy, is something you don't just stumble across. You've got to search for it."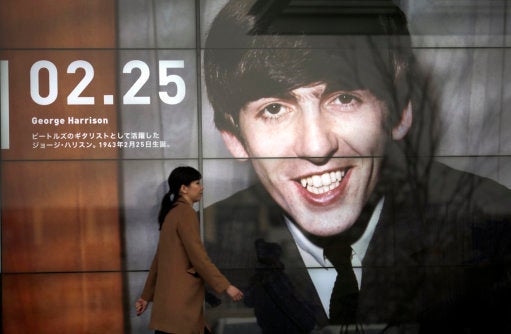 "The Beatles saved the world from boredom."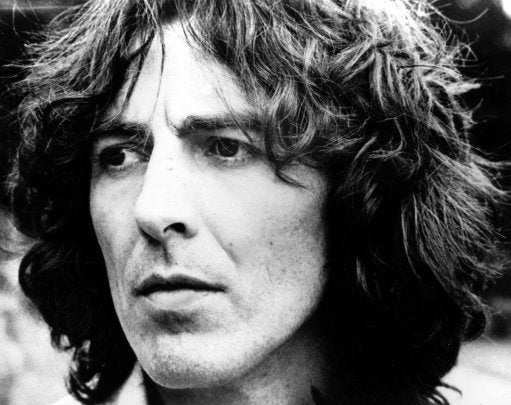 "Anyway, there is one thing I have learned, and that is not to dress uncomfortably, in styles which hurt: winklepicker shoes that cripple your feet and tight pants that squash your balls. Indian clothes are better."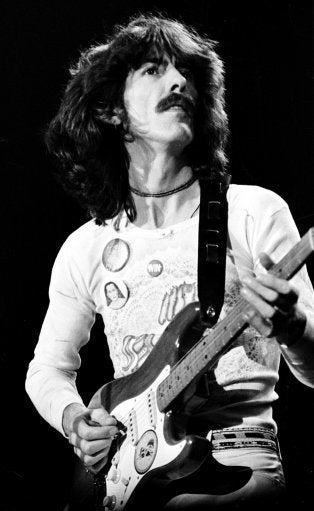 "Sometimes I feel like I'm actually on the wrong planet. It's great when I'm in my garden, but the minute I go out the gate I think, "What the hell am I doing here?'"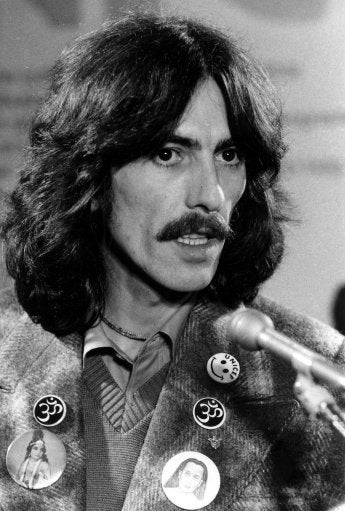 "The biggest break in my career was getting into the Beatles in 1962. The second biggest break since then is getting out of them."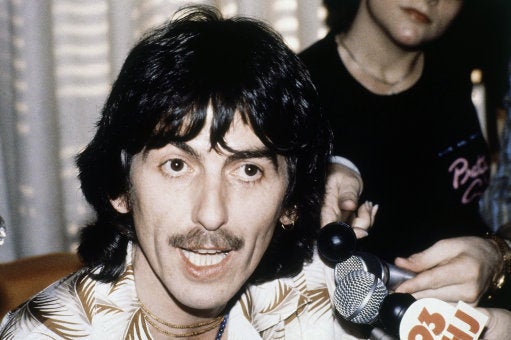 "There's high, and there's high, and to get really high ― I mean so high that you can walk on the water, that high ― that's where I'm going."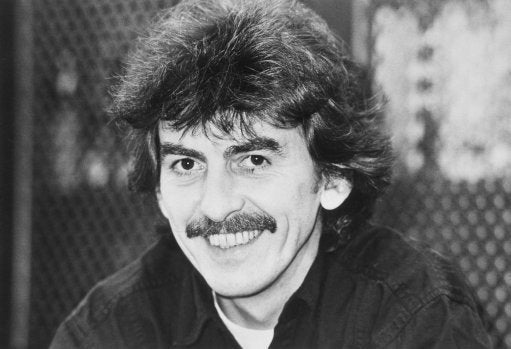 "We were the Spice Boys."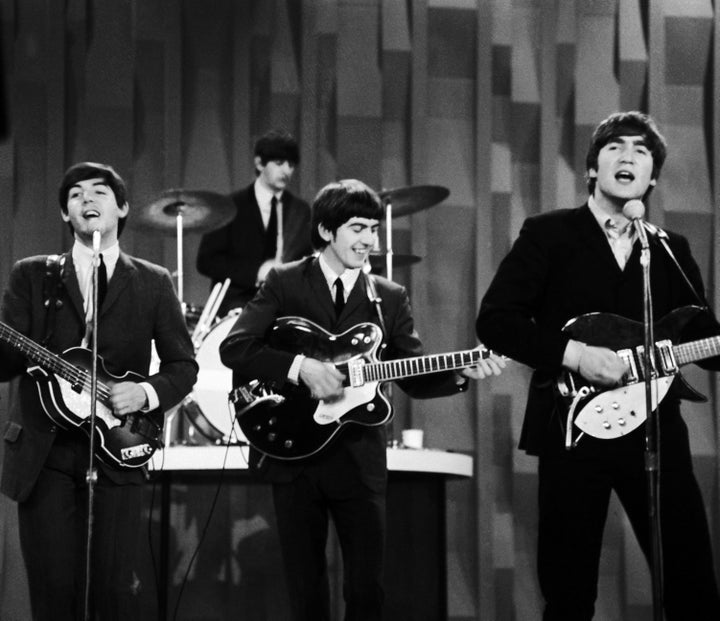 "The nicest thing is to open the newspapers and not to find yourself in them."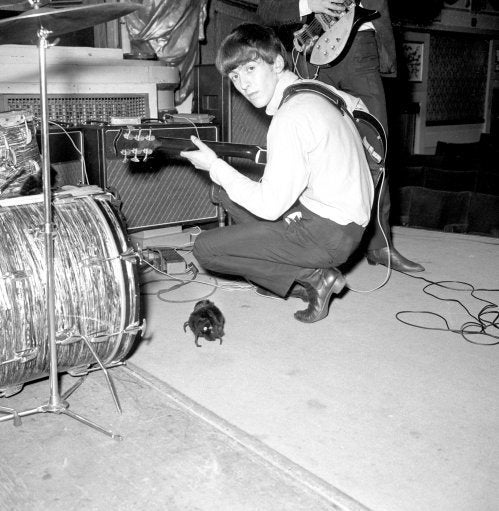 "Experience is the main reason why we`re here, I think, in the world ― to gain experience. And from our experience we gain knowledge ... and if we get any knowledge, then we gain liberation."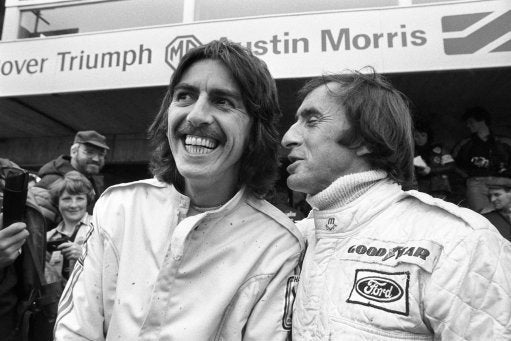 "Why live in the darkness all your life? Why, if you are unhappy, if you are having a miserable time, why not just look at it? Why are you in the darkness? Look for the light. The light is within."