As well as being a bona fide music legend himself, George Michael worked with some of the greatest recording artists of all time during his incredible career, including Aretha Franklin, Elton John, Mary J Blige and Whitney Houston.
But there was one British artist in particular who he never got the chance to record with before his untimely death on Christmas day last year.
It's been revealed that George was just as much of a fan of Adele as the rest of the planet - and was hoping to work with her before he died.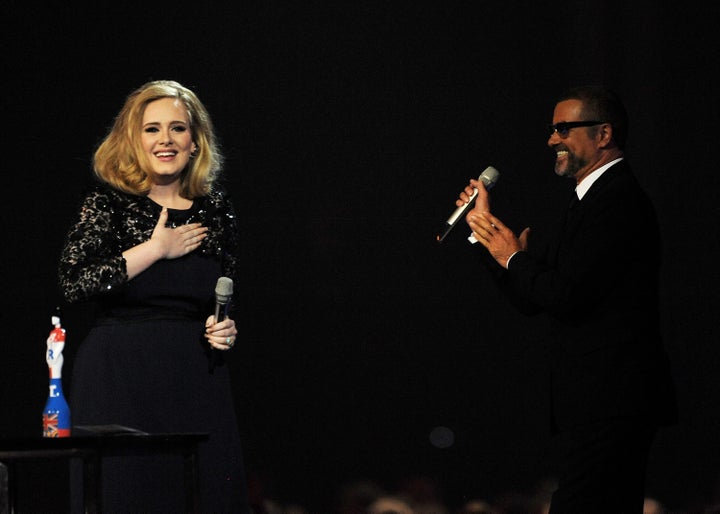 The revelation was made by his longtime friend and collaborator David Austin following a screening of the new Channel 4 documentary 'George Michael: Freedom'.
David told HuffPost: "He loved Adele actually. George had stepped back in recent years and hadn't been as active musically, and a few years ago, once he'd stepped forward again and started writing and putting the film together, he would sing along with Adele. I wouldn't say practice… but warm up using her."
The feeling was mutual, with Adele citing George as a huge inspiration to her - a point she proved at this year's Grammy Awards when she paid tribute following his death with a stunning stripped back version of his hit 'Fast Love'.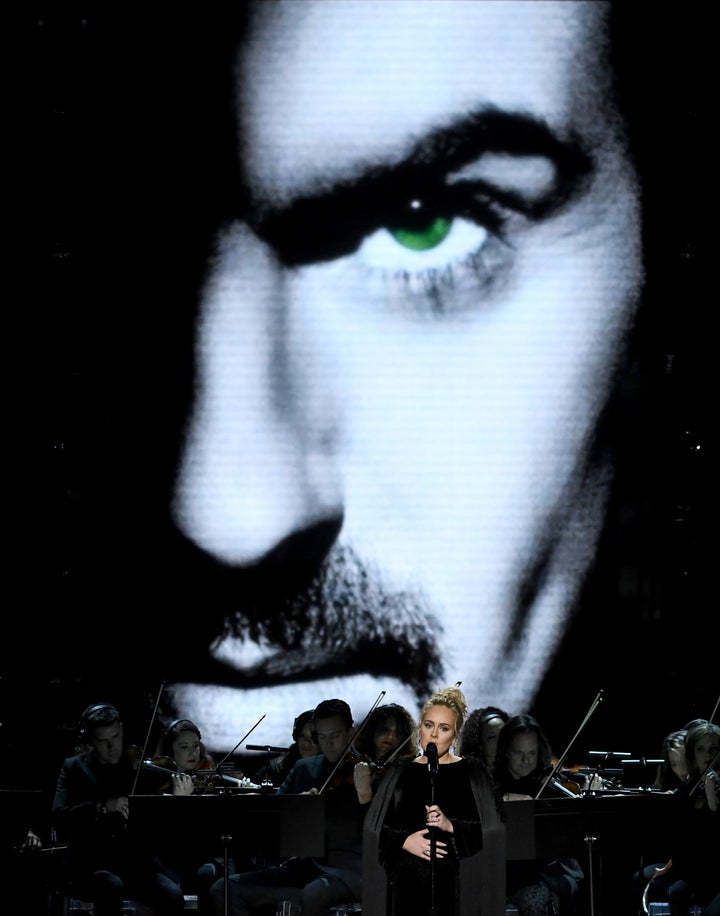 "My earliest memory of me being a fan was Fastlove," Adele told the press after her performance. "When the video came out, I was blown away by how hot he was. I was young, I was about 10 and I heard the vulnerability in that song."
She added: "I found him to be one of the truest icons, because famous people often create this massive bravado to protect themselves, but for him it wasn't based on a look or an assumption.
"And he was very British… The British press really gave him a hard time, but he still stayed loyal to the very end."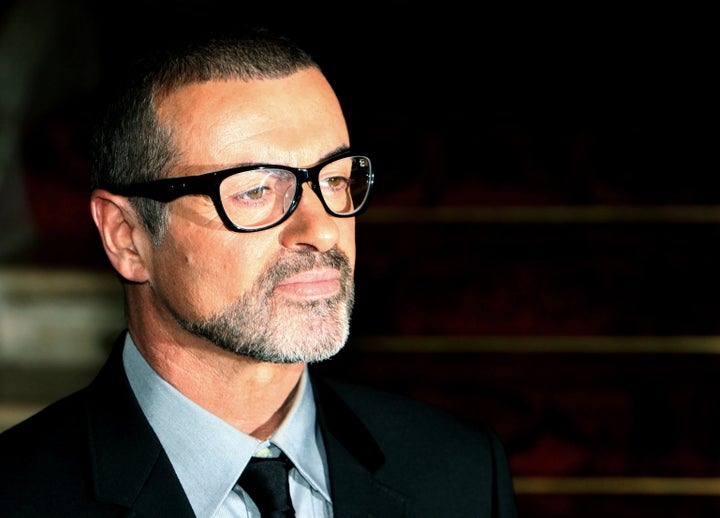 As well as Adele, David also revealed there were two American stars who George also sadly never got the chance to collaborate with.
"He loved Lauryn Hill too, he always wanted to sing with her back in the day," he told us.
"And him and Barbara Streisand had talked many times about working together, but it just never happened."
Filmed last year, 'George Michael: Freedom' is George's last work and gives a fascinating insight into his world.
Produced, edited and narrated by the singer, it follows the five year period in his life that saw him fall in love for the first time and follows the gripping story of the making his second solo album 'Listen Without Prejudice Vol 1', and the subsequent infamous battle with his record company Sony Music.
'George Michael: Freedom' will; air on Channel 4 on 16 October at 9pm.
George's strong earring game inspired a generation of guys...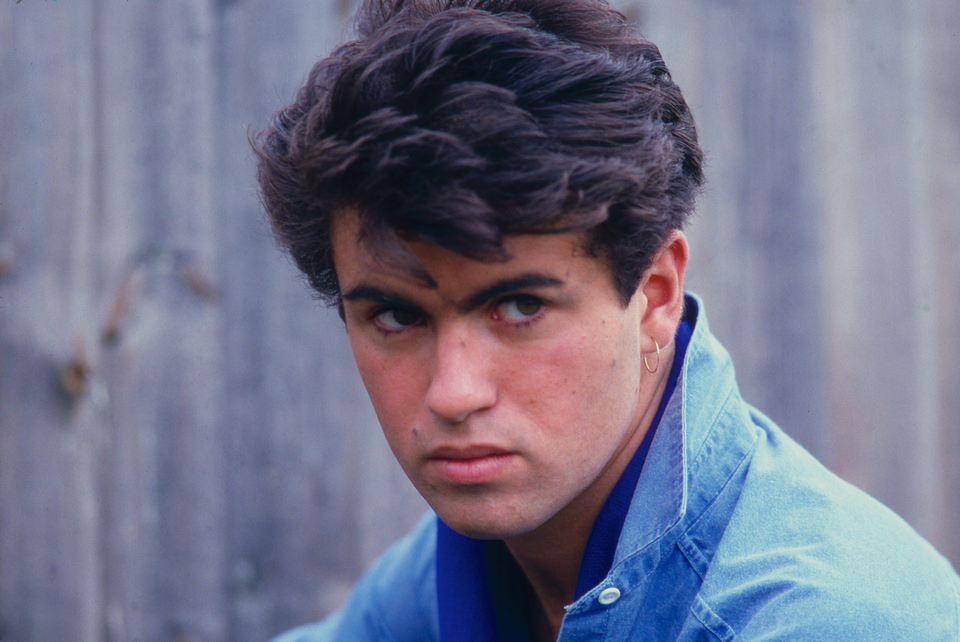 But none of them could work it as well as him.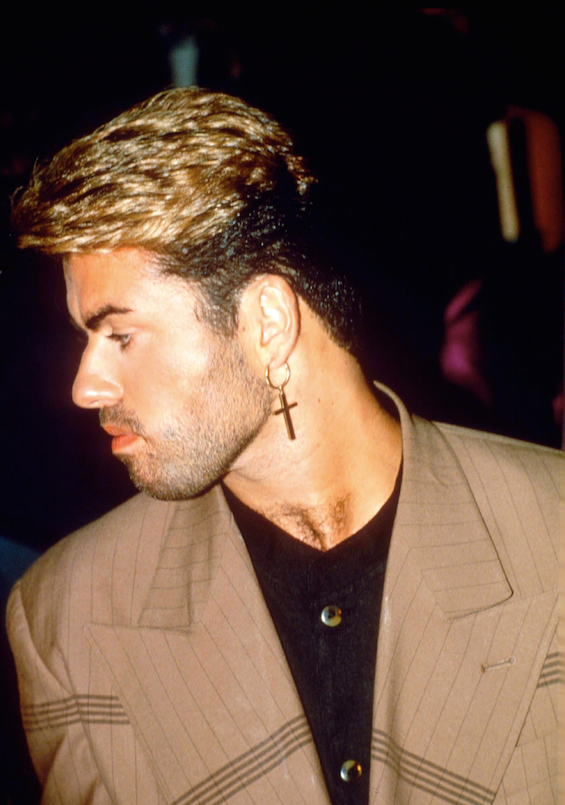 And oh, that stubble (eat shit, hipsters).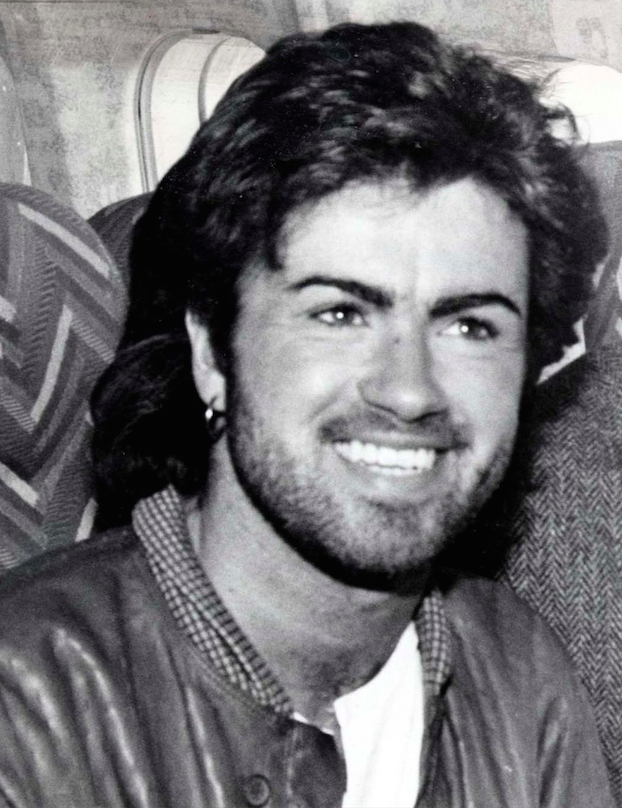 He wasn't afraid of a print.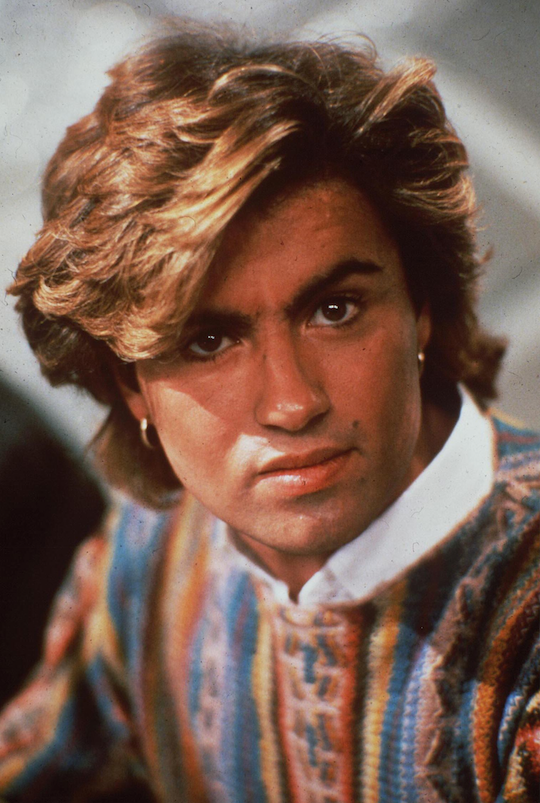 Like, really not afraid...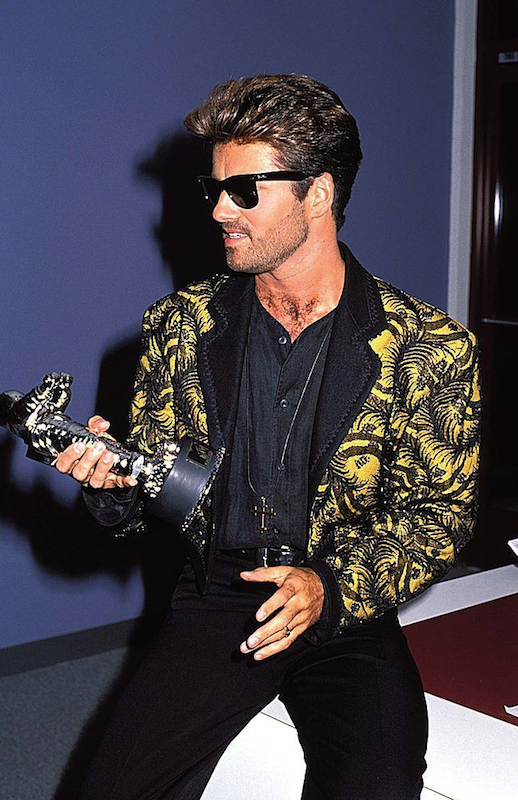 Or tassles. Or leather.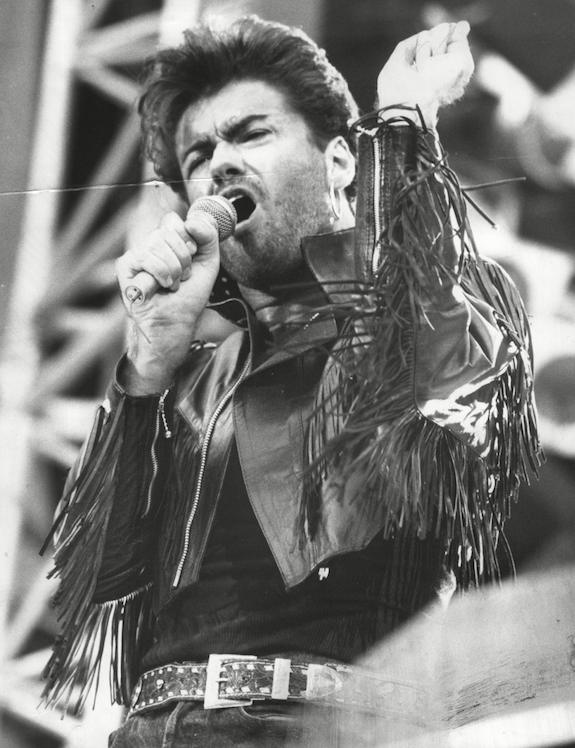 And he liked his leather.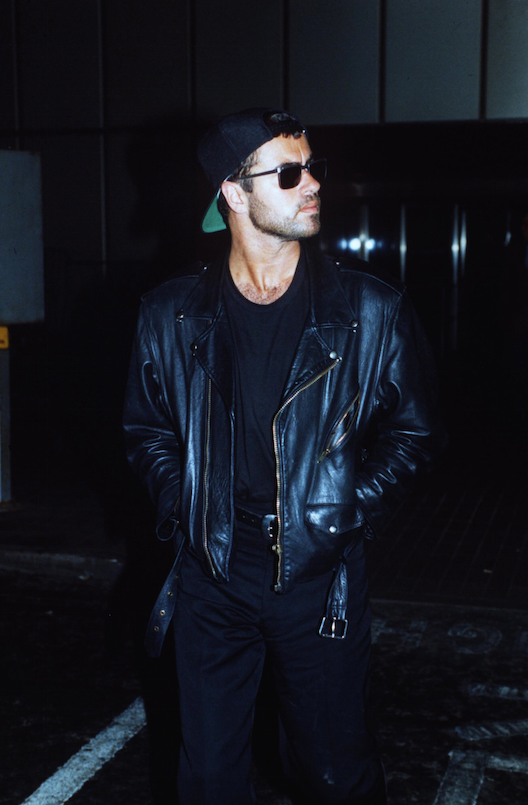 Because he looked damn good in it.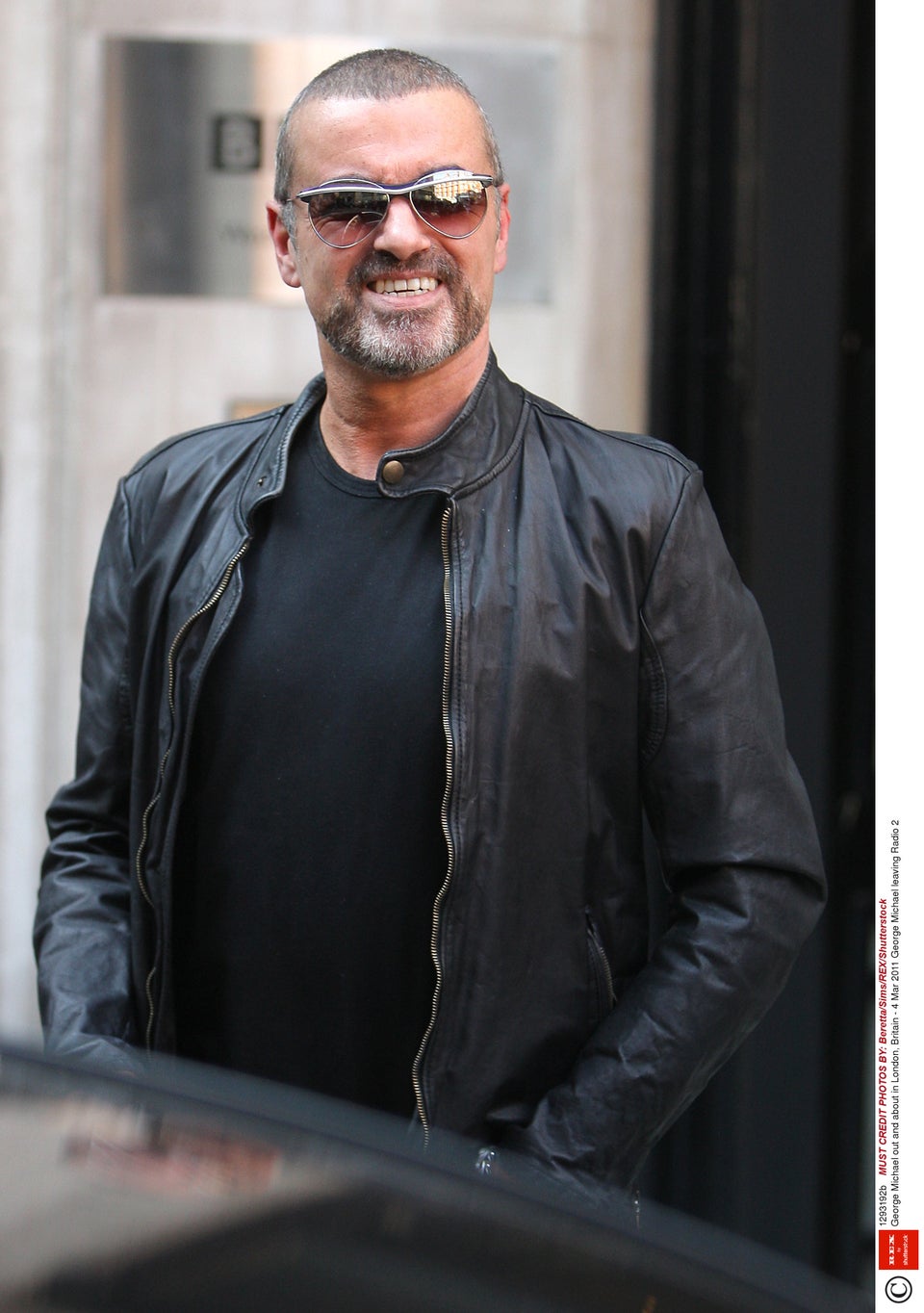 He didn't embrace the 80s, he WAS the 80s.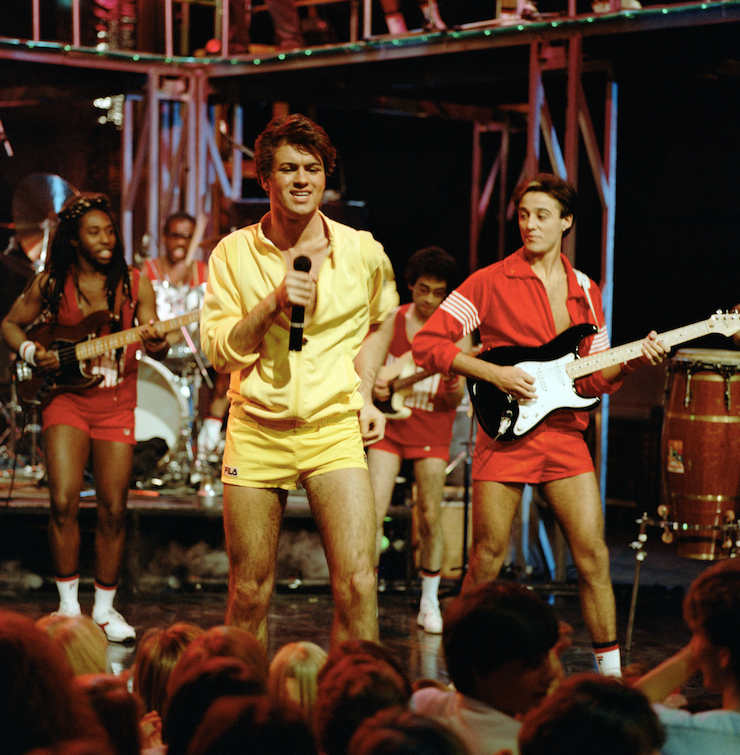 He didn't shy away from block colours...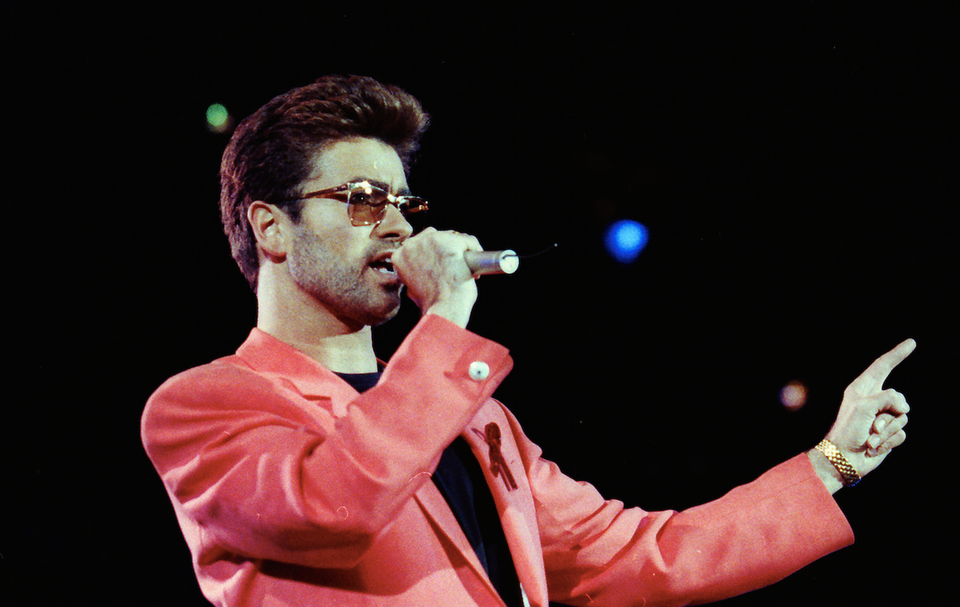 And only he could pull off this hat.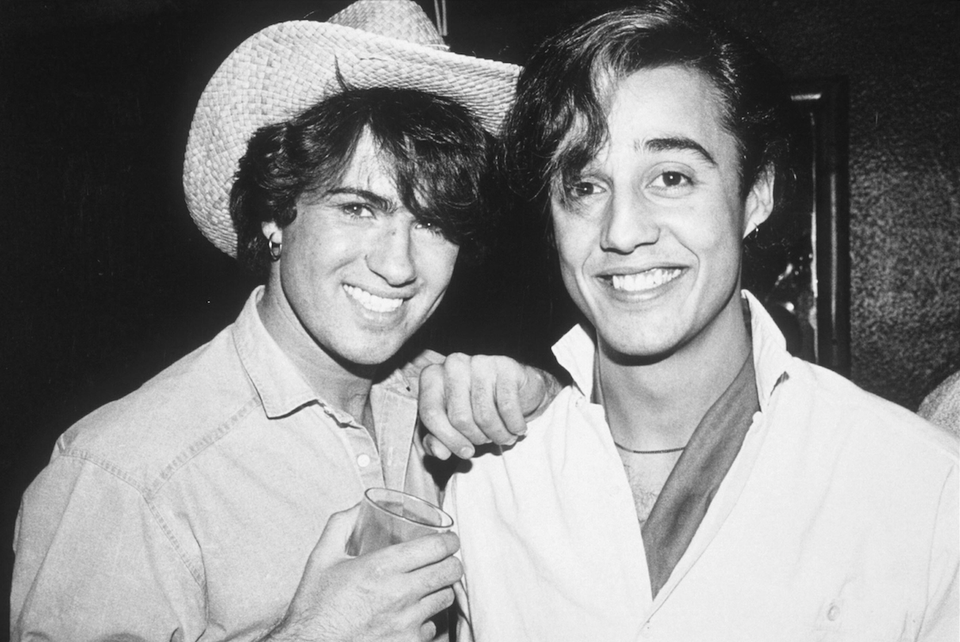 He always was on point with sunglasses.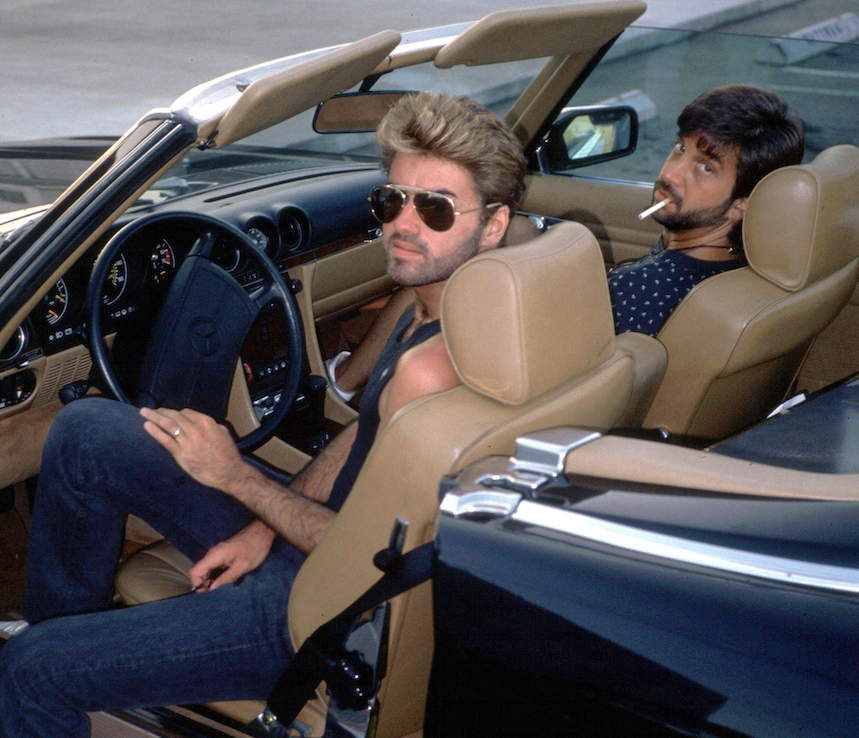 He never waned.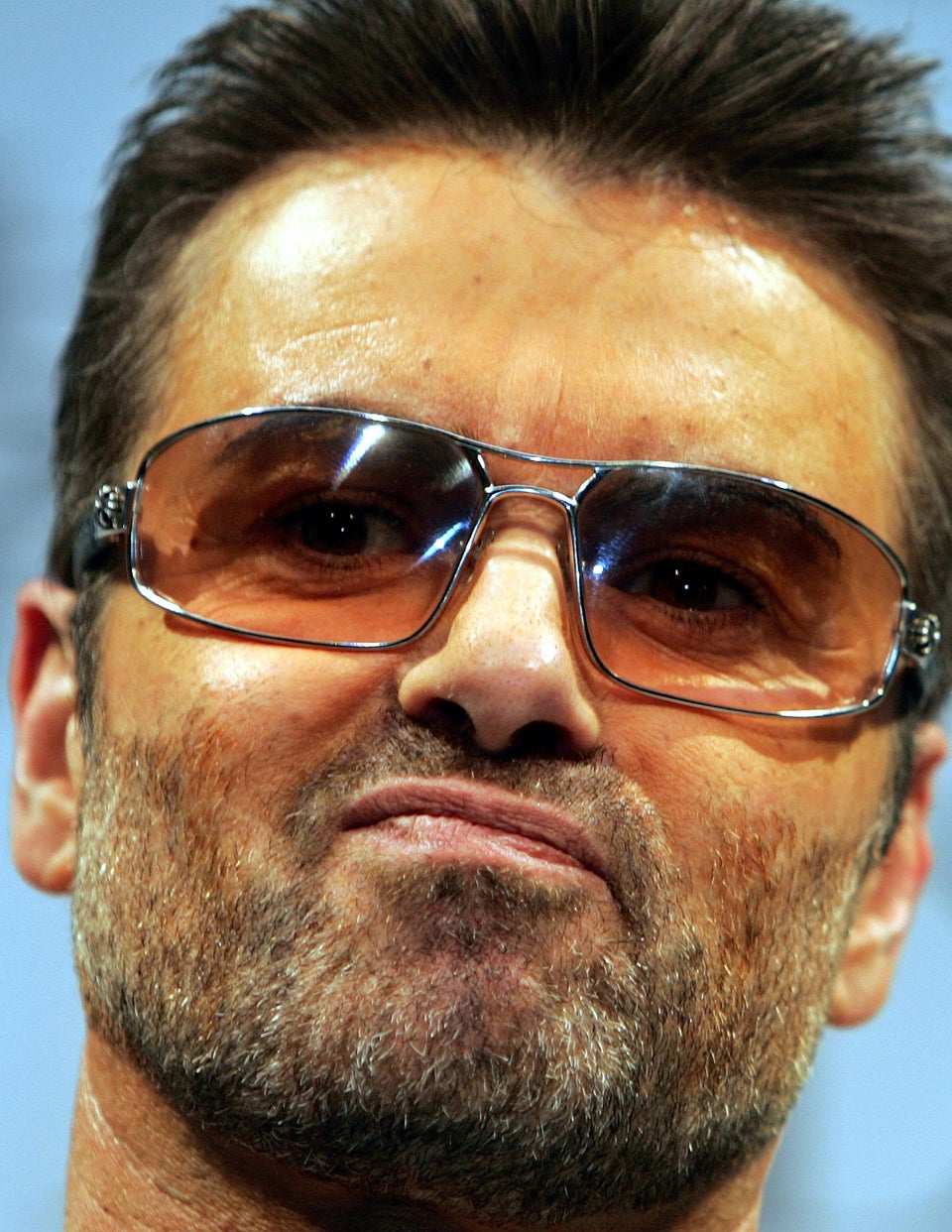 We'll miss you George, you beautiful supernova.