At the time of his death, George was working on a documentary 'Freedom: George Michael' telling the story of how he made 'Listen Without Prejudice: Volume 1' back in the early 1990s, his grief at the death of his partner Anselmo Feleppo in 1993, his frustration over the marketing of his album, and his sensational court battle with Sony that followed.
One of the many sad aspects of his death was the undetermined fate of this intimate piece of work, with George reflecting on such a significant chapter in his life.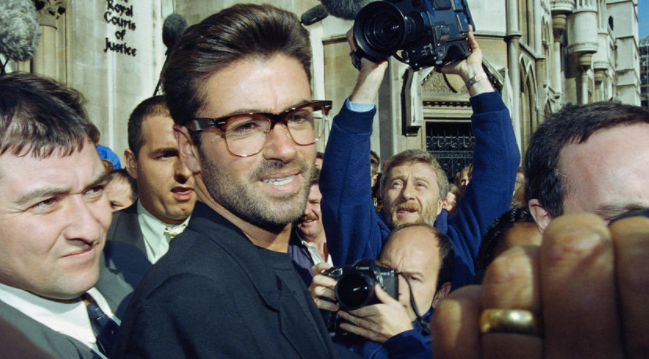 The film was commissioned by Channel 4 and, according to the Mirror, the project has been given the go-ahead by George Michael's estate in discussions following his death.
This means that 'Freedom: George Michael' will now serve both as a fitting tribute, and the definitive insight into his mindset on this era, and how it affected his career and life going forward.
The film was originally planned for release last year. However, it was delayed due to more original footage being discovered, and will now probably accompany the re-release of 'Listen Without Prejudice: Volume 1' in March.
When 'Listen Without Prejudice Volume 1' was released in 1990, it was extraordinary for many reasons - the fact that it was only the second solo album of a prince of pop yet revealed the maturity of an artist at the peak of his creative powers, the catalogue of hits including 'Praying for Time', 'Waiting for that Day', 'Heal the Pain' and 'Cowboys and Angels', but also for George's decision not to put himself on the cover.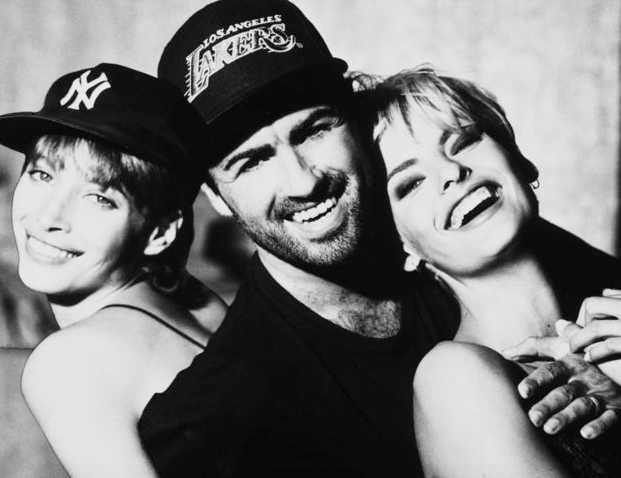 Because he didn't want to put himself forward in the media to hype up the album either, instead, he gave the label the David Fincher-directed 'Freedom! 90' video, featuring five of the most famous, beautiful faces in the world - Linda Evangelista, Christy Turlington, Naomi Campbell, Cindy Crawford and Tatjana Patitz - all lip-synching along to George's voice.
Although the iconic video helped the song to chart success around the world, it didn't help George's relations with Sony Music, who had wanted him to play a bigger role in promoting his own music. The scene was set for a dramatic courtroom showdown between record label and star that has had consequences for recording artists ever since.
George admitted in an interview a decade ago that part of his reasons for taking Sony to court to acrimoniously was his anger and grief at losing Anselmo to an AIDS-related virus, after nursing him four years.
The last time fans saw George in action was in 2012, when he performed on his Symphonica tour across the UK and Europe. Many dates had to be rescheduled when he was afflicted with pneumonia and had to be treated in intensive care in Vienna, hospital care he rewarded with a free concert for nursing staff when he went went back on the road.
He also appeared at the London 2012 Olympics Closing Ceremony, where he performed his last known self-penned single, 'White Light'.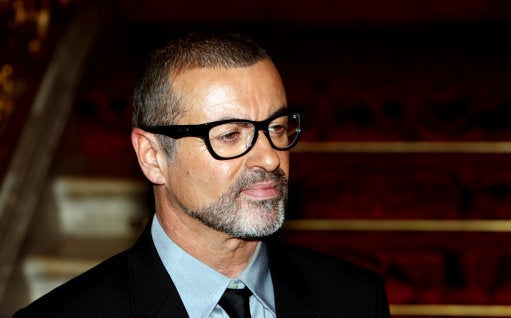 George Michael