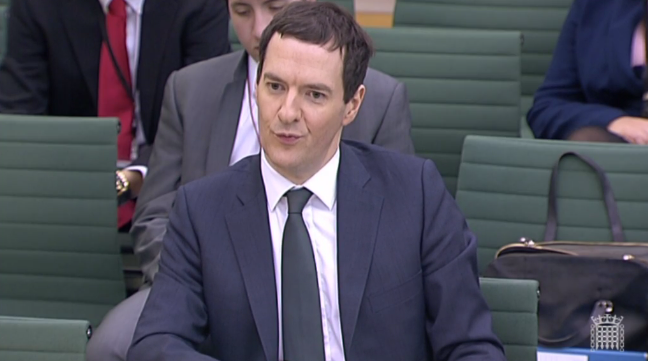 George Osborne was compared to the big fluffy bear with a squashed face from the children's TV show Rainbow on Thursday.
Labour MP Wes Streeting told the chancellor today it was obvious the Budget had not been a "happy process" - given it led to the resignation of Iain Duncan Smith.
"When President Obama visits next month he will think you've changed your name from 'Geoffrey' to 'Bungle'," he said.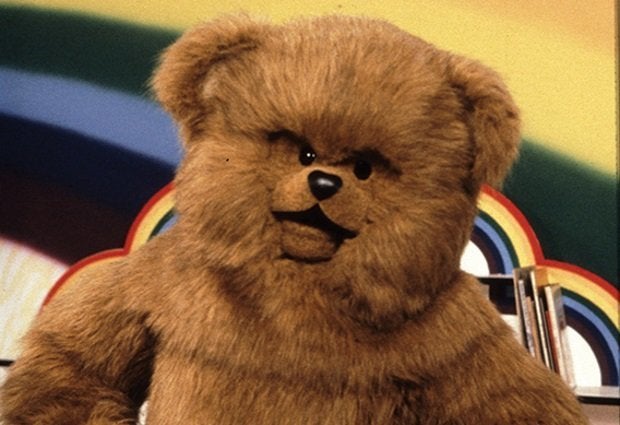 Streeting made the joke while grilling Osborne at the Treasury committee on the disability cuts U-turn he was forced to make in his Budget.
Osborne admitted it had not gone to plan. "Clearly if you're going to make reforms to disability benefits we need to go about it in a better way than we did," he said.