A leading Tory critic of George Osborne has claimed that his chances of becoming Prime Minister "are over" unless he reverses planned benefit cuts.
First elected just last year, the MP for South Cambridgeshire said that the Personal Independence Payment (PIP) cuts had to be totally stopped or the Chancellor would pay the price in the future Tory leadership race.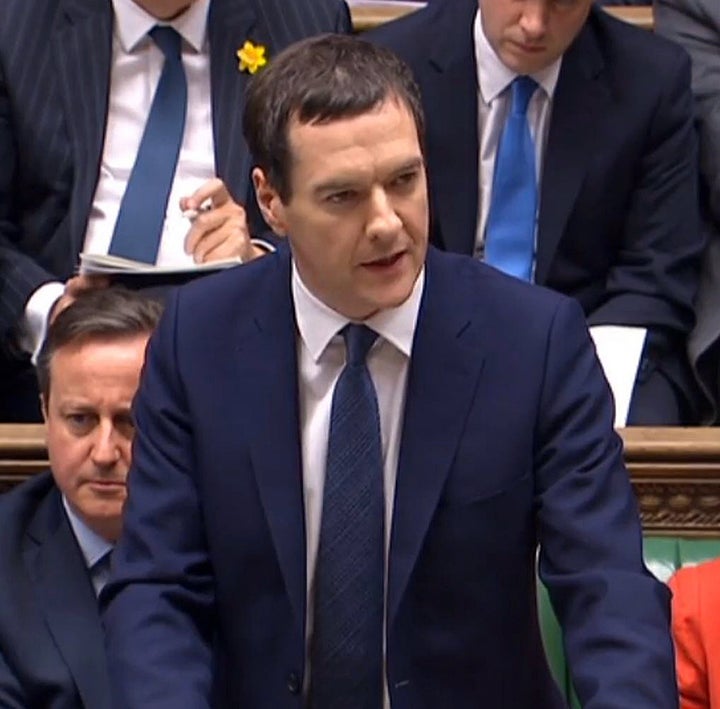 She told BBC1's Sunday Politics that Mr Osborne could recover from the fallout of his 2016 Budget. "It depends how he respond to that challenge. I am hoping so - but we will see in the weeks and months ahead."
Asked if the jury was still out on his hopes of becoming leader one day, she laughed and said 'Yes'.
And when it was put to her that he was now 'holed below the waterline', she replied: "Sometimes the strength of a man is how he picks himself up from a fall. So let's see how he responds.
"I think if this is attempted to be brushed it under the carpet in any way, then I would say no, absolutely not, his chances are over.
"But if he lifts himself up and shows that he is listening…Making mistakes is OK, provided you correct them before they affect people.
"That's absolutely what he did with tax credits. In some ways that was a bigger thing. If he shows to us he can do that again, then I suspect he will be back in the running. But we need to wait and see what he will do with this."
Ms Allen - who became an internet sensation for her impassioned speech attacking tax credits cuts last year - added that the past few days's explosive events were a wake-up call to the Tory party as a whole.
"Because there's been so much focus on 'the EU, the EU, the EU', this might be the sense check we all need. This could be slap to the face that we all need. And remember we are the party that should be looking after people," she said.
"The whole assessment process just doesn't work for too many sick and disabled people. For me we need to look at the whole programme again."
Ms Allen said earlier this month that the Government needed a 'warning shot' over its other plans to slash Employment Support Allowance (ESA).
Her fellow tax credits rebel, Tory backbencher Stephen McPartland, also warned the Treasury today that it had to think again on the ESA and not just PIP changes.
He wrote on his website: "It is no secret that I had a real problem with the way the Secretary of State was introducing his Welfare Reforms and we have had very robust exchanges.
"The last meeting over ESA WRAG was essentially an argument and it became clear to me he had lost his way.
"The announcements to be published in the forthcoming Welfare Reforms White Paper were just frightening - there was an even an outrageous suggestion that the central reform would be for work to be prescribed by NHS professionals!"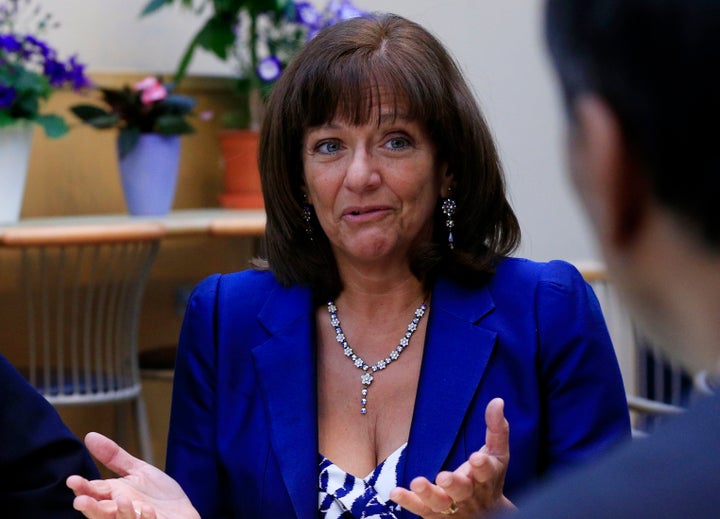 Their criticisms came as other Tory MPs reacted angrily to claims by Pensions Minister Ros Altmann that Mr Duncan Smith was motivated more by his 'Brexit' campaign than care for the disabled or others on benefits.
In an extraordinary bout of public blood-letting, Ms Altmann told Radio 5 Live's Pienaar's Politics that her former boss had been "exceptionally difficult to work for" and he had told her "to stop tweeting, to take down my website, take down my blog".
"He appeared to spend much of the last few months plotting over Europe and against the leadership of the party and it seemed to me he had been planning to find a reason to resign for a long time," she added in a statement.
But a string of ministers and Tory MPs lined up to hit back in Mr Duncan Smith's defence.
Backbencher Andrew Percy was scathing about Ms Altmann's claims, and referred to a HuffPost UK story last year revealing that the minister had actually still been a member of the Labour party until last autumn.
Justin Tomlinson, a DWP minister, said: "Iain always conducted himself in a professional, dedicated and determined manner. He actively encouraged ministers and teams to engage, challenge and develop ideas. "
Shaliesh Vara, another DWP minister, texted Mr Duncan Smith to say: "Ros's recollection does not accord with mine".
And fellow Brexiteer and Work Minister Priti Patel hit out: "I fundamentally believe that this is not about Europe.
"With respect to Ros, who has given her views and she has made quite clear they are her personal views – what I would like to say is though is that working with Iain he has always provided support and encouragement".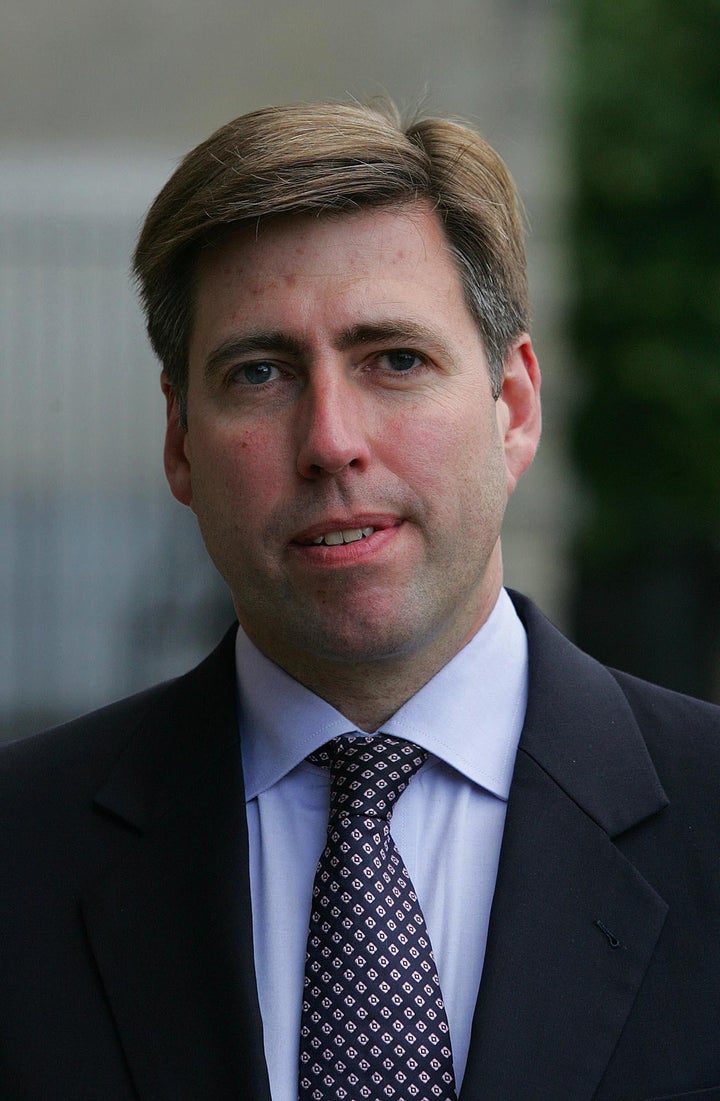 Graham Brady, the chairman of the Tory backbench 1922 Committee, also told Radio 5 Live: "The worst thing you can do is impune somebody else's motives for what they are doing and what they are saying. We are all involved in this because we have strong beliefs and are passionate about our country.
"I would caution colleagues and senior advisers in government just to reflect on the damage that can be done."
But Energy Secretary Amber Rudd underlined the criticism of Mr Duncan Smith, telling Sky News' Murnaghan programme: "I am perplexed…I have sat at Cabinet with him every week, and then to launch this bombshell at the rest of us, it is difficult to understand and is really disappointing."
Yet Tory backbencher Bernard Jenkin countered that Ms Rudd's view was 'deeply insincere'.
"Frankly, for the government to say, 'oh, we're so perplexed, we don't know why he resigned ... They are deliberately trying to fog the atmosphere."
"They have taken the same playbook as Brown and Blair. Everything is dictated from the top for short-term political advantage. This cannot go on."