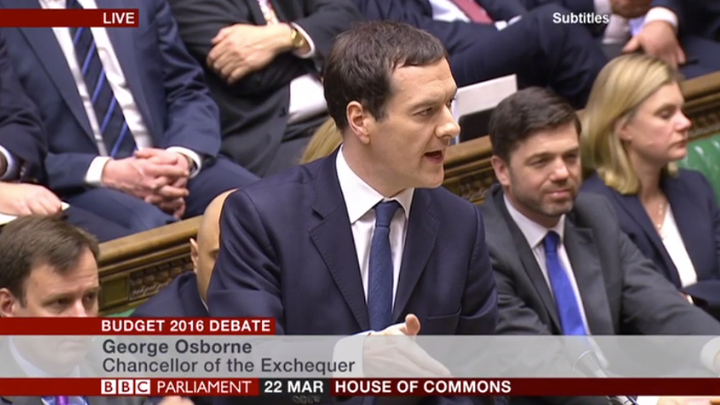 MPs are to vote on his latest tax and spending plans despite a £4.4 billion blackhole caused by the U-turn on slashing benefits for disabled people.
The Tory Cabinet minister, criticised for "chickening out" of an appearance in Parliament yesterday, will be the first Chancellor since Ken Clarke to close the Budget debate.
To mark the occasions, here are some of the changing looks and moods Osborne has worn in the chamber.
1. Young man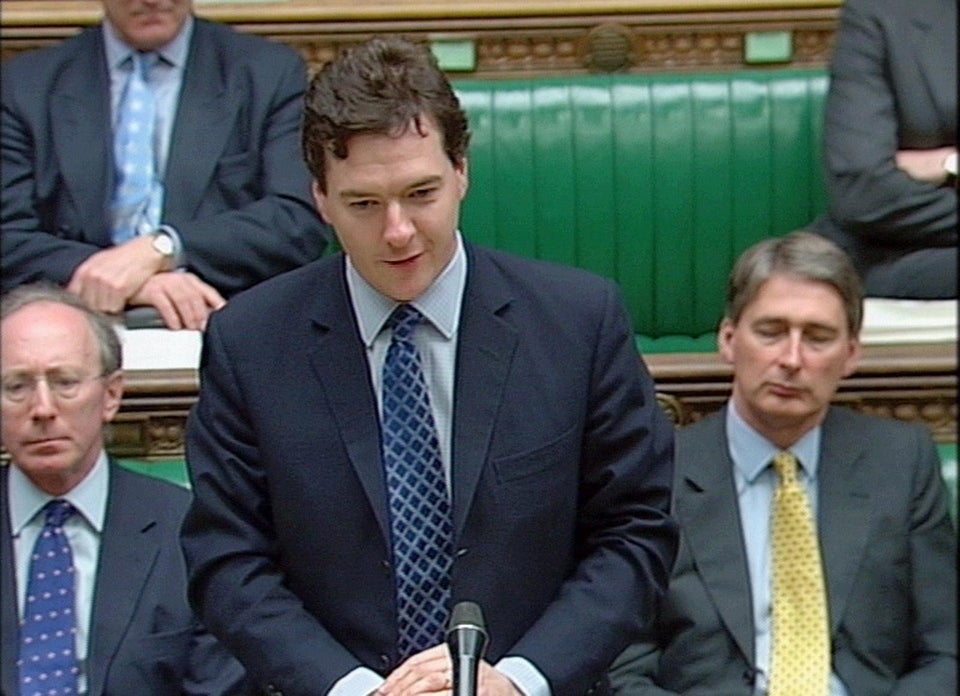 3. Distant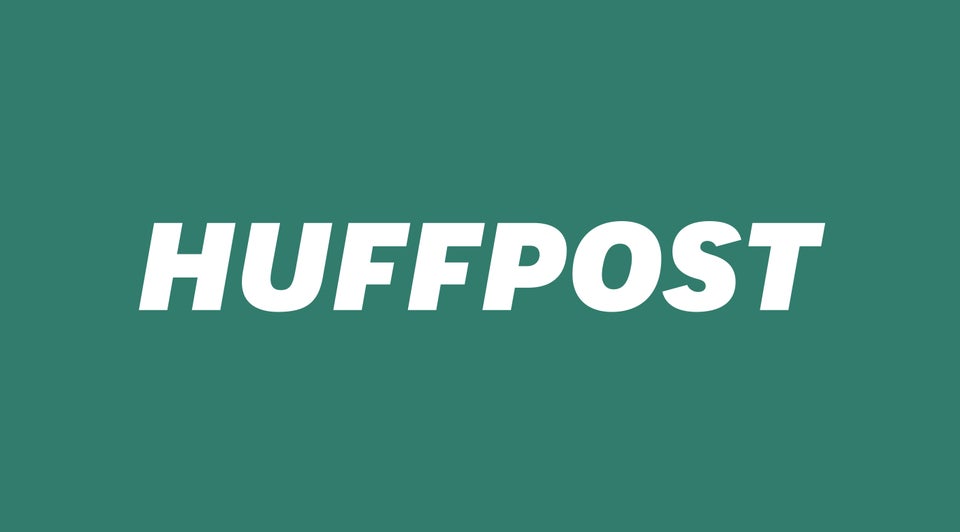 5. Pre-makeover