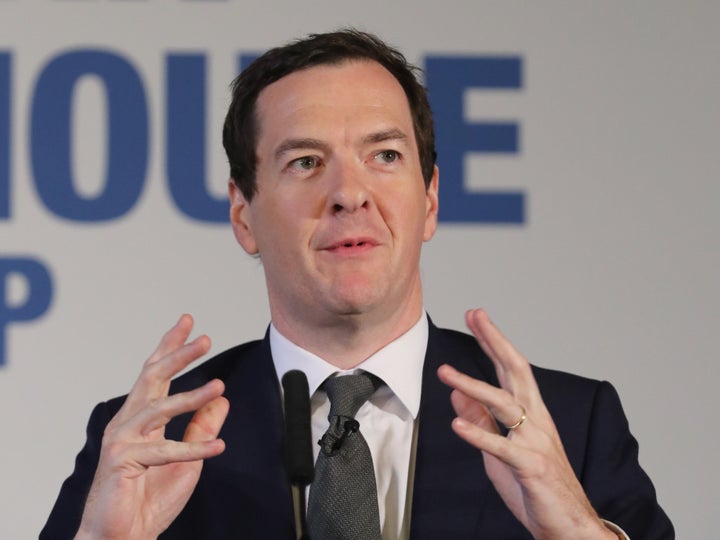 George Osborne this morning let Theresa May know he is not going anywhere, despite having been unceremoniously sacked from the cabinet by the new prime minister when she took office.
The former chancellor used an interview on BBC Radio 4's Today programme to strongly hint he was not entirely convinced by May's plan to bring back grammar schools. "I think the focus of education reform should continue to be improving the education that the vast majority of children get," he said.
Osborne said while he was not opposed to new grammar schools opening, "the real focus of education reform remains the academy program and transforming the comprehensive schools that most people in this country send their children to".
The now backbench MP added "80% of the political discussion is about where 20% of the children go, we should be focusing on where 80% of the children go in a selective system".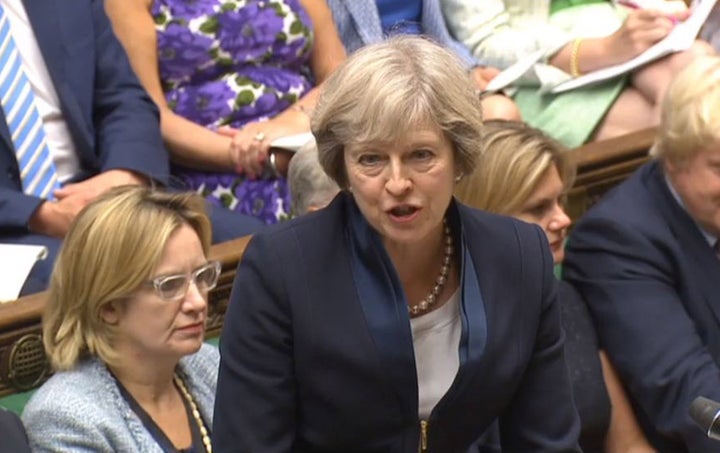 Osborne said today he had no intention of following David Cameron and standing down from parliament. "I don't want to write my memoirs because I don't know how the story ends and I want to hang around and find out," he said. "I want to fight for the things I care about."
"Politics is a tough business, but I think one of the things I'm coming to understand is that you can push and fight for your ideas from different places inside the House of Commons chamber, either as an opposition or as a Government backbench MP."
In a message to May, he added: "I will be championing the things I have always cared about, where is the voice for the liberal mainstream majority of this country who do not want to be governed from the extremes."
He also appeared to offer a lukewarm endorsement of May's Conservative leadership election victory, even though he voted for her. "I think she is the best person for the job - of the candidates who put themselves forward," he said.
Osborne also admitted he misjudged the "national mood" in the run-up to the EU referendum. "I don't think I properly understood the alienation that many people felt, not just from the European Union but from the establishment; our system of government, that economic insecurity and a sense of loss of identity in too many of our communities were something we had not properly addressed and they were all ingredients of that vote," he said.
Osborne today launched a new think-tank today amid fears his "Northern Powerhouse" project is losing steam. He will chair the Northern Powerhouse Partnership, an independent group, including politicians and business leaders, to help push the agenda of greater powers and investment for the regions to boost jobs and growth.
But the "Northern Powerhouse" initiative, launched by Osborne in 2014, is now being questioned. He admitted May had a "wobble" about his plan when she took office.
Related