A gunman who took hostages at a German cinema complex on Thursday has been shot dead.
A masked man with a gun and ammunition belt entered the complex in the small western German town of Viernheim, near Frankfurt, shortly after 3pm local time.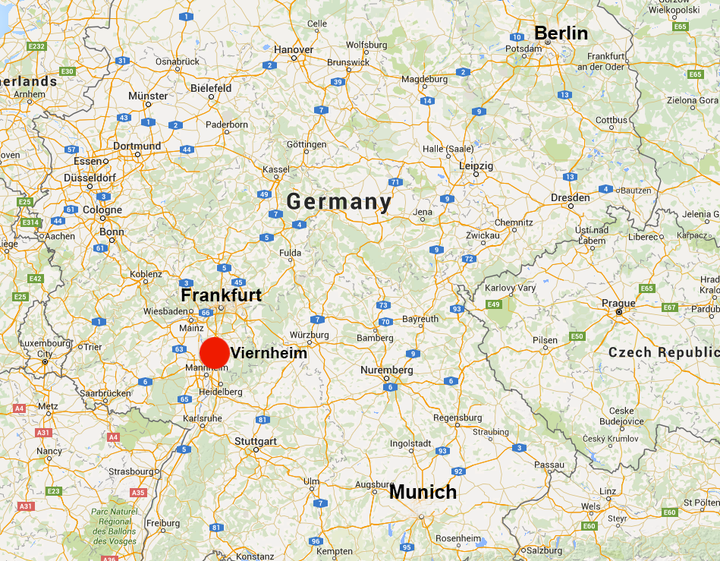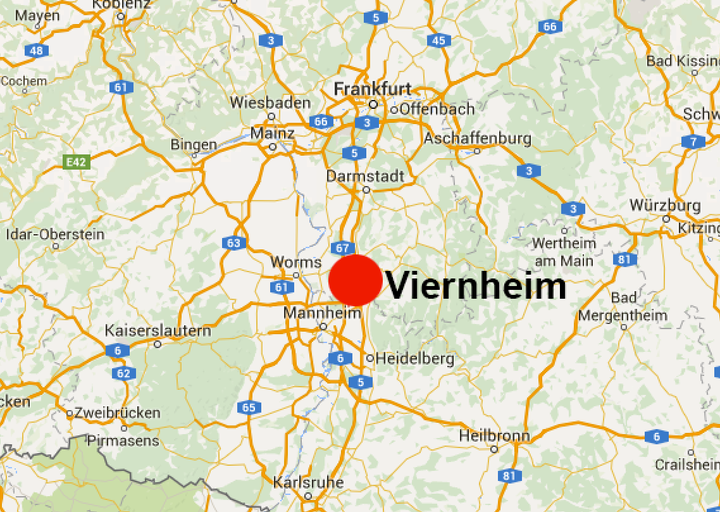 Police shot the man dead after elite forces stormed the complex, the Mannheimer Morgen newspaper reported, citing the interior minister of Hesse state.
A police spokesman told the N-TV television channel that no-one else was injured.
Bild daily said that according to police about 25 people had been exposed to tear gas.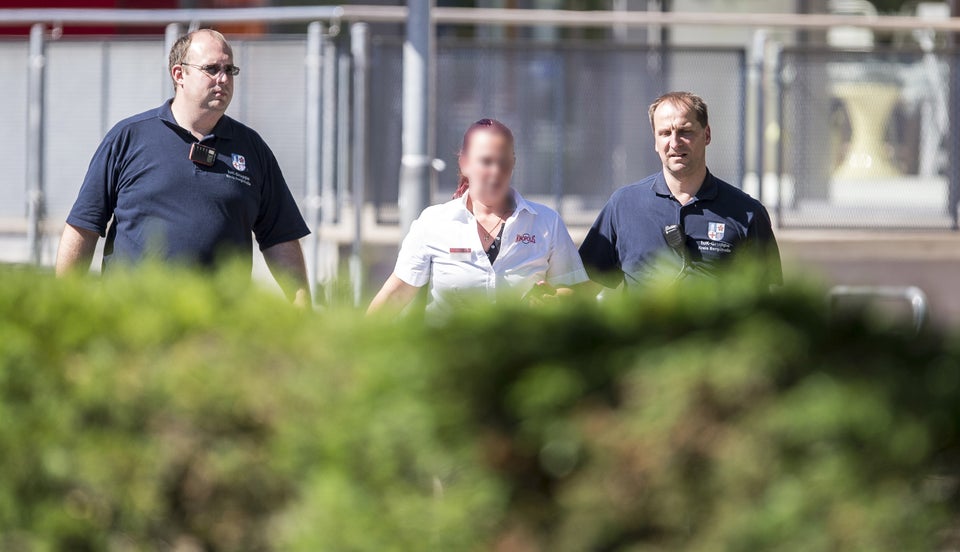 Alexander Scheuber via Getty Images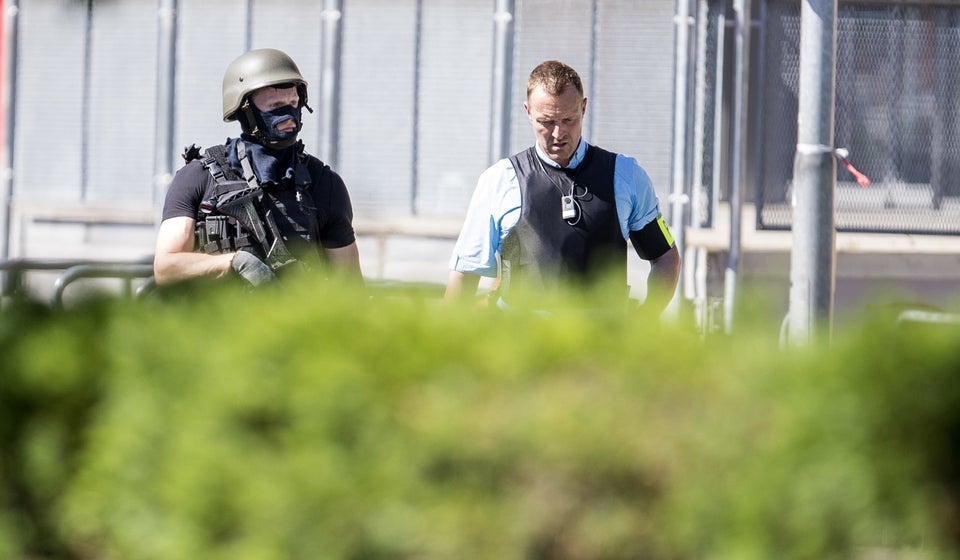 Alexander Scheuber via Getty Images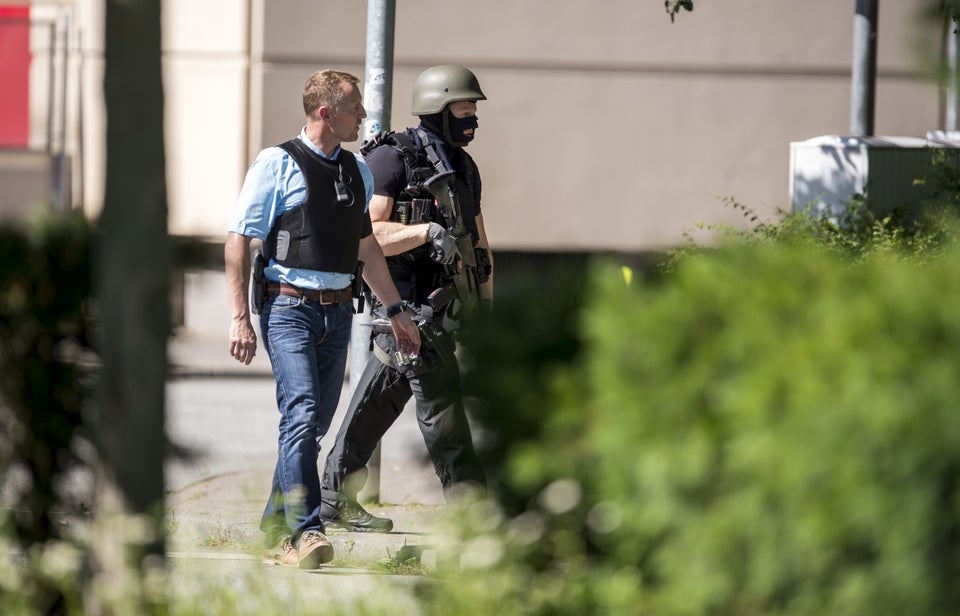 Alexander Scheuber via Getty Images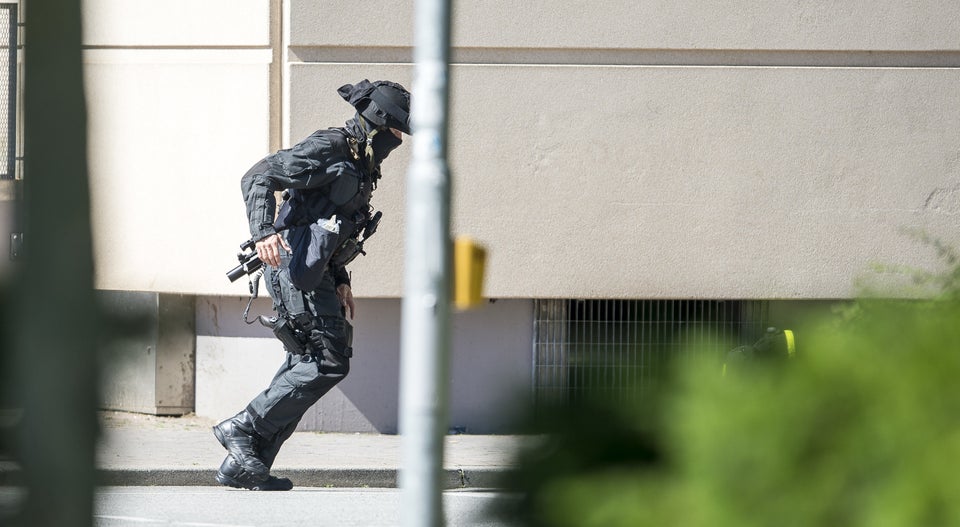 Alexander Scheuber via Getty Images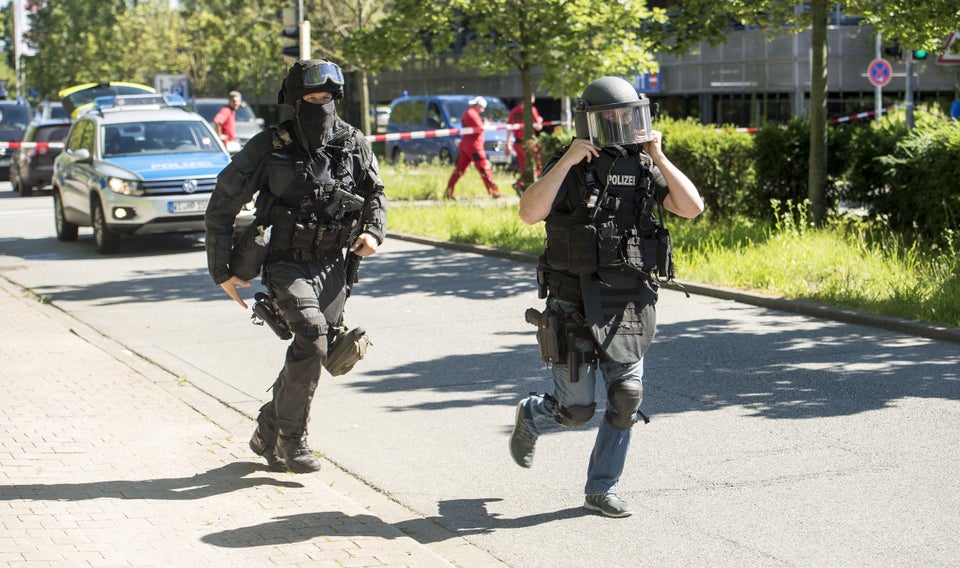 Alexander Scheuber via Getty Images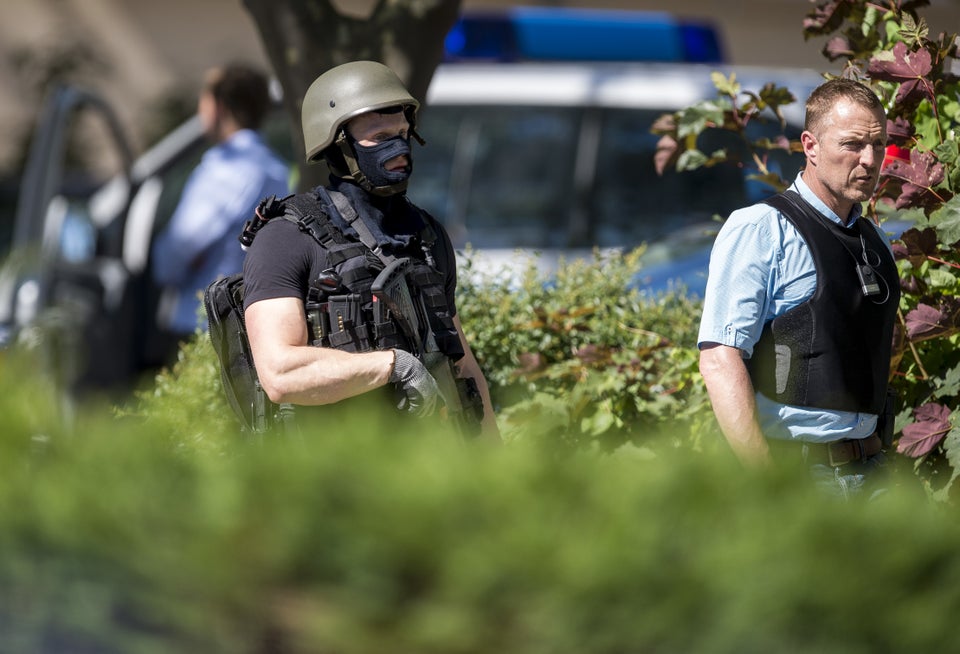 Alexander Scheuber via Getty Images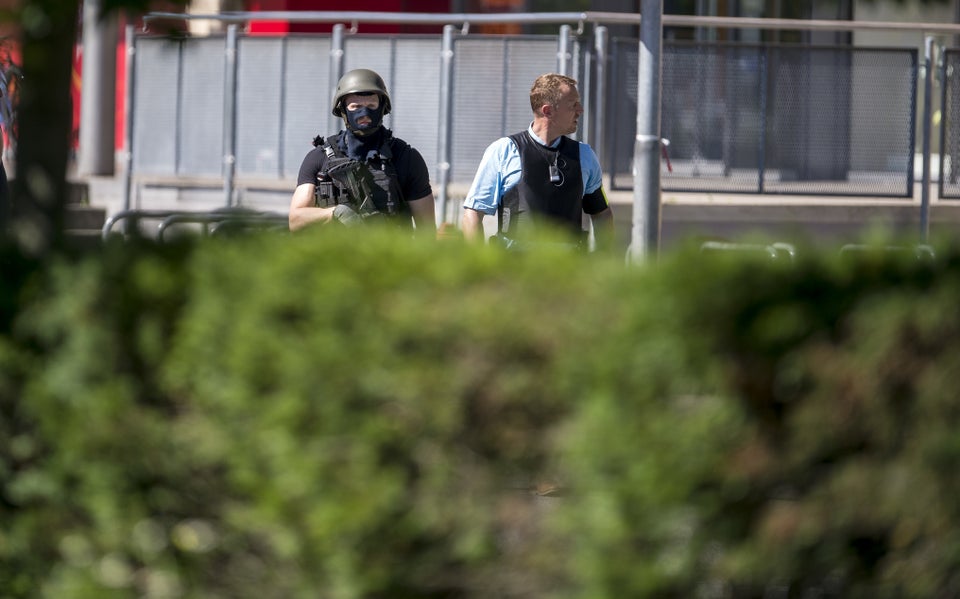 Alexander Scheuber via Getty Images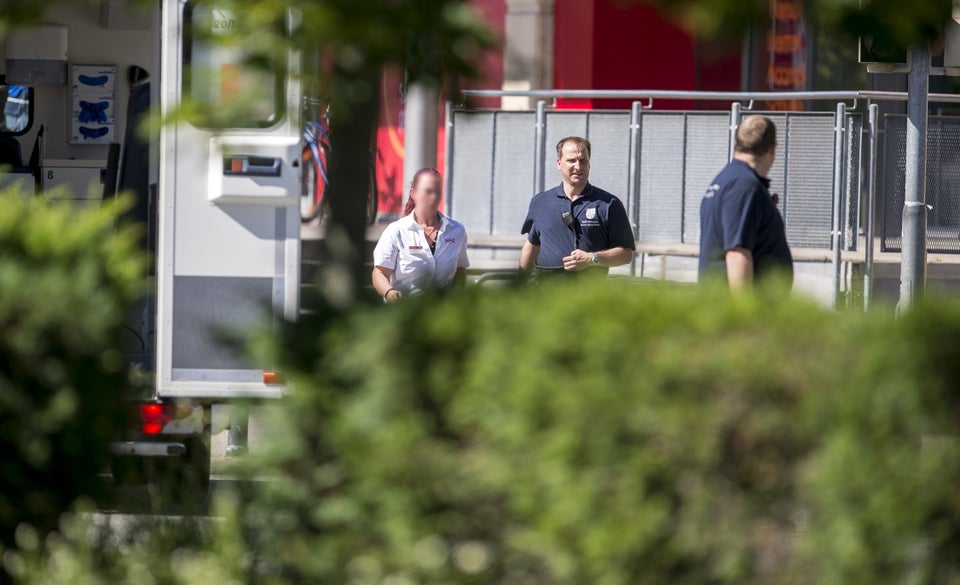 Alexander Scheuber via Getty Images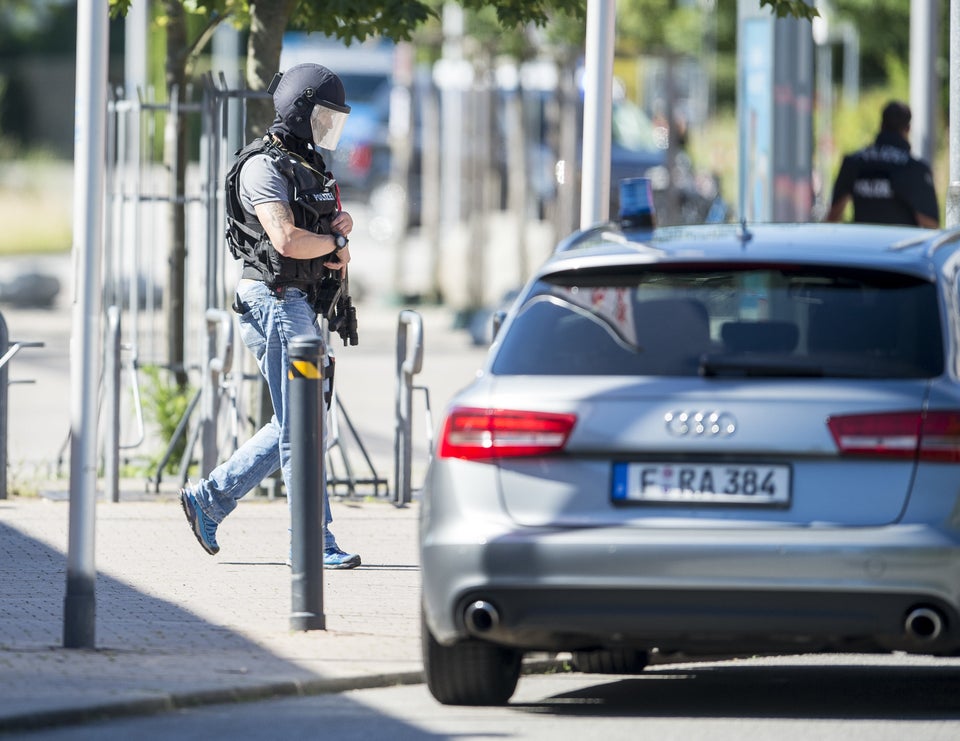 Alexander Scheuber via Getty Images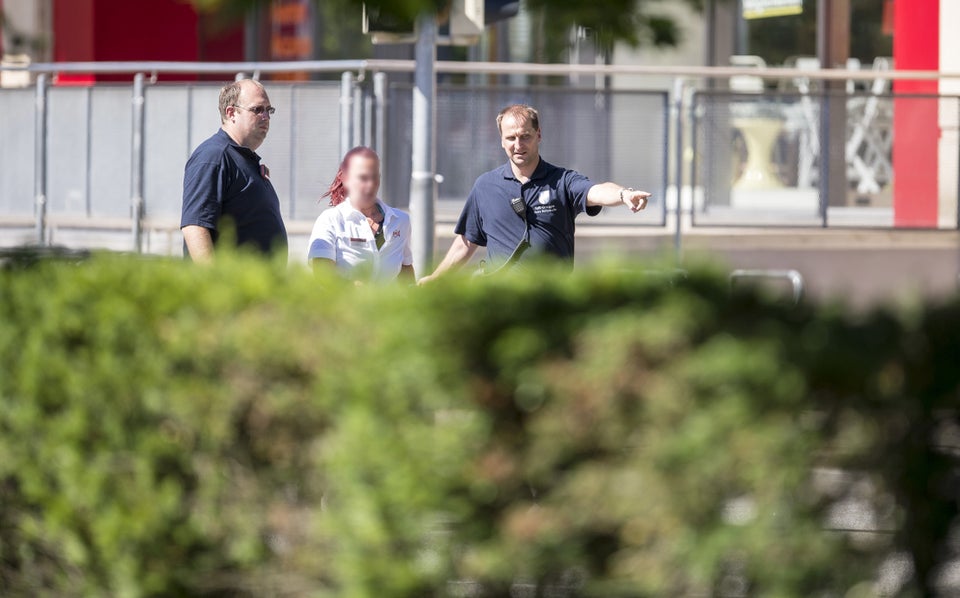 Alexander Scheuber via Getty Images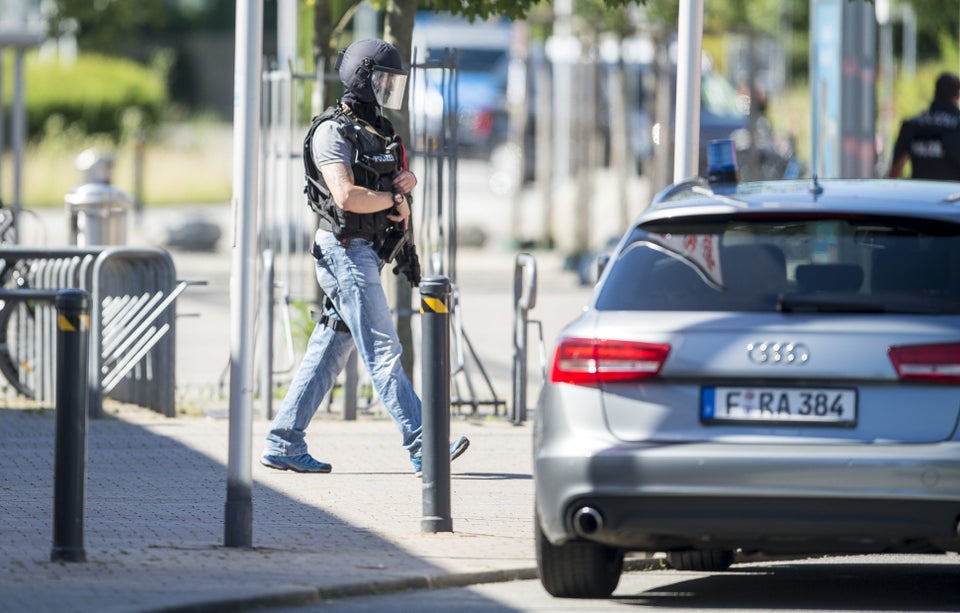 Alexander Scheuber via Getty Images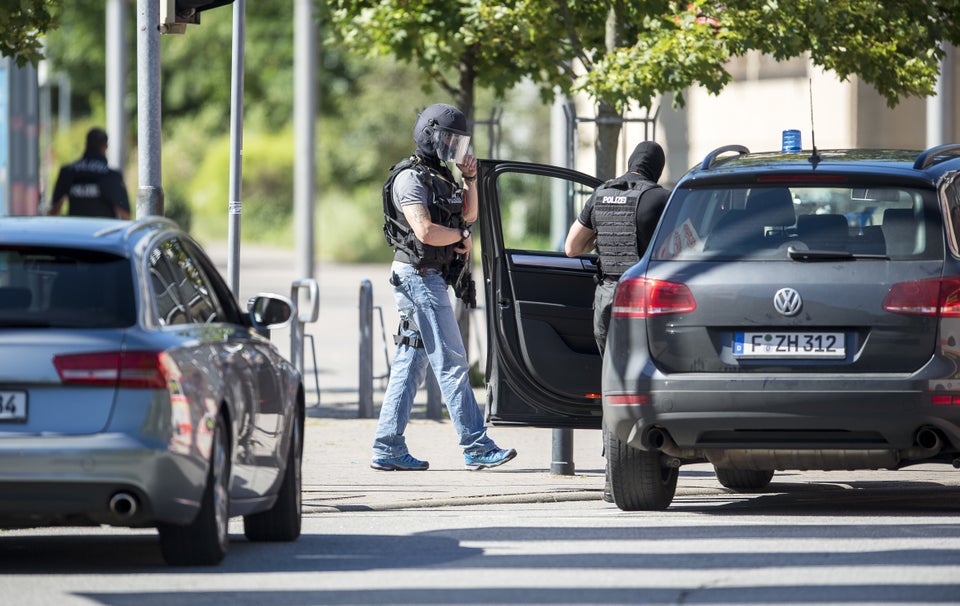 Alexander Scheuber via Getty Images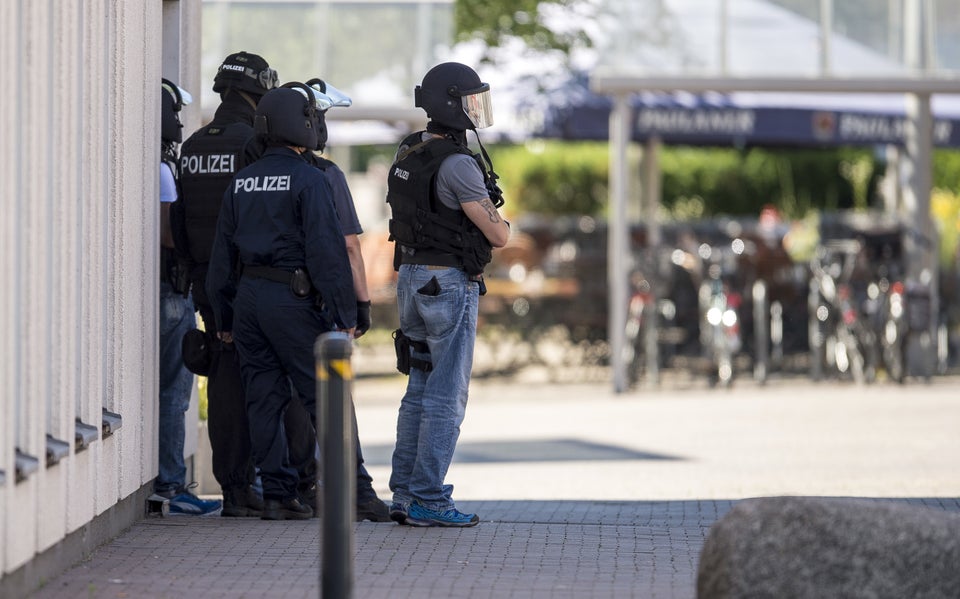 Alexander Scheuber via Getty Images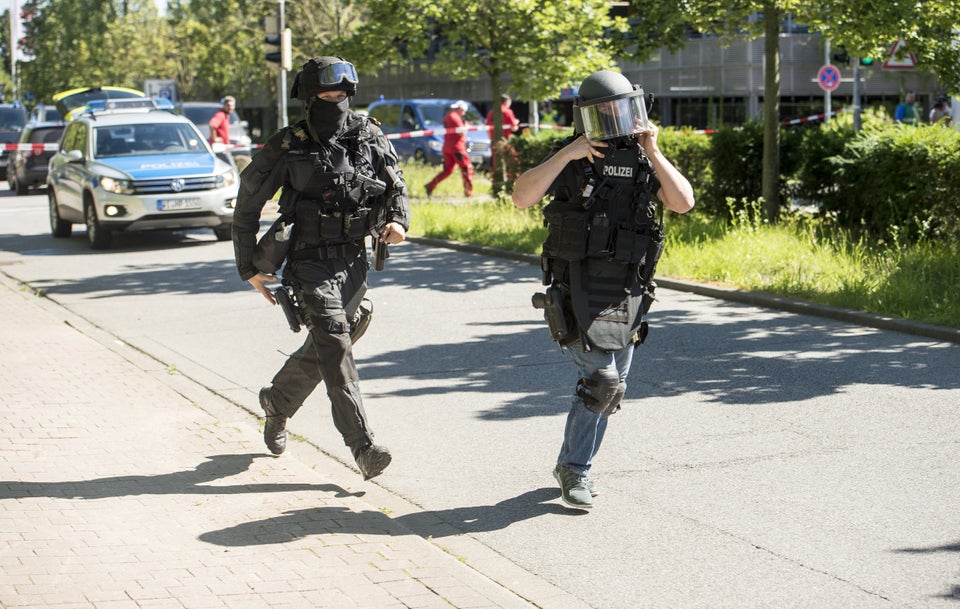 Alexander Scheuber via Getty Images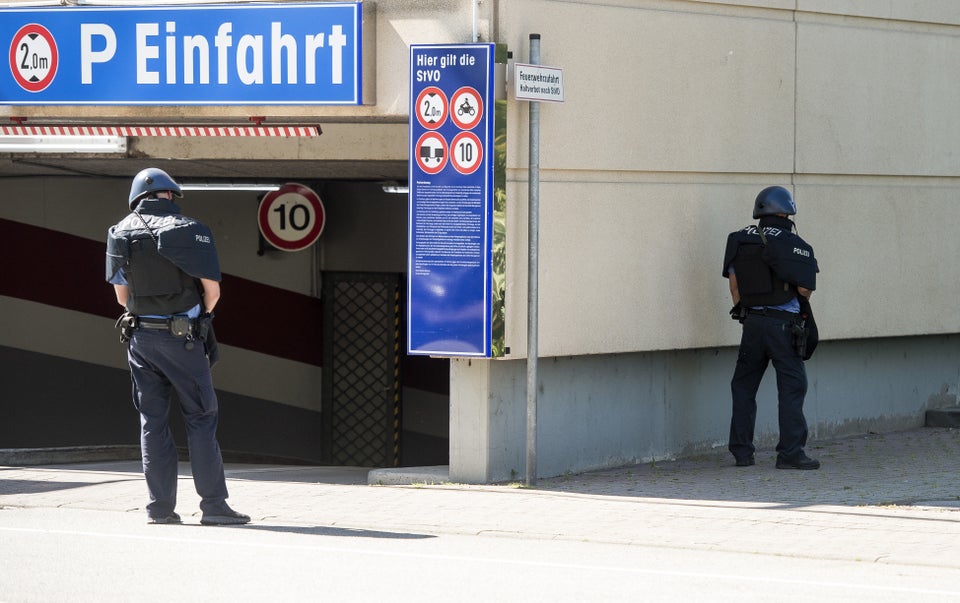 Alexander Scheuber via Getty Images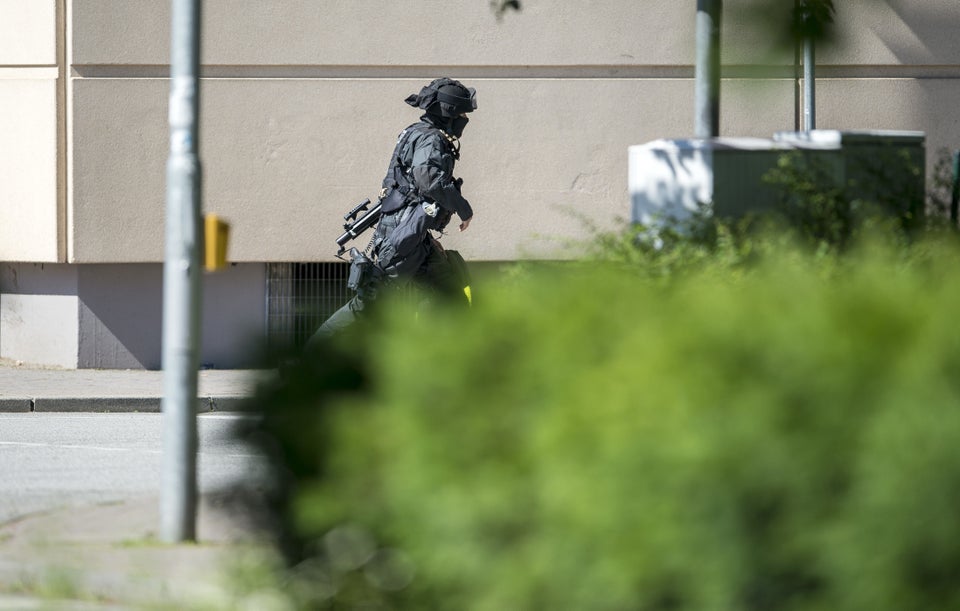 Alexander Scheuber via Getty Images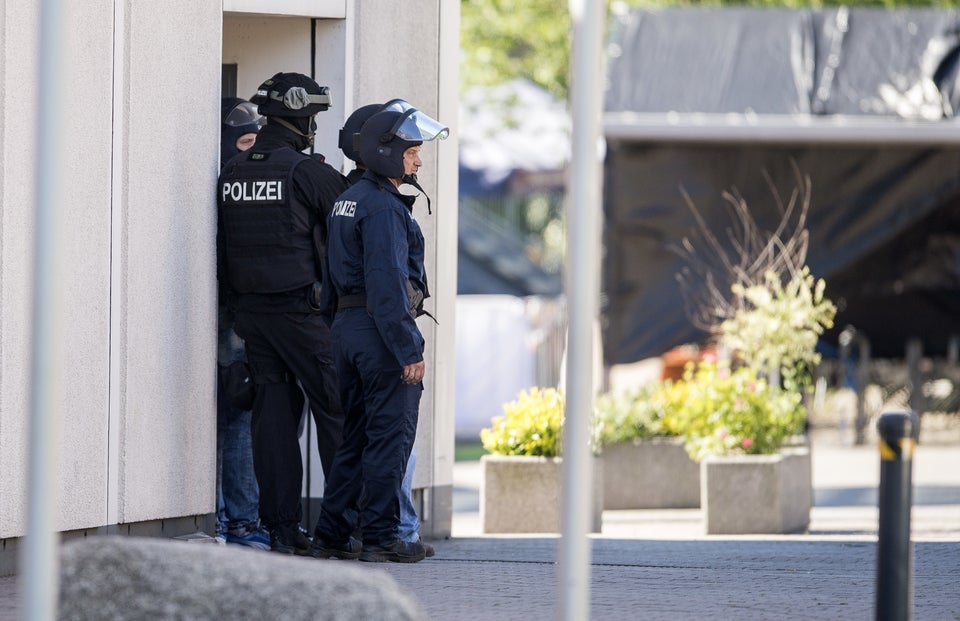 Alexander Scheuber via Getty Images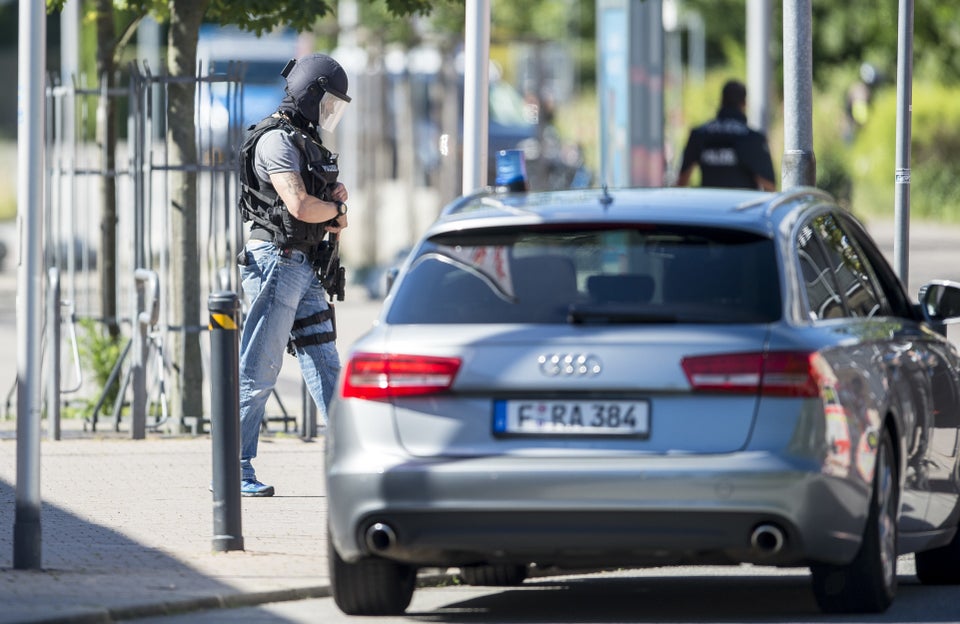 Alexander Scheuber via Getty Images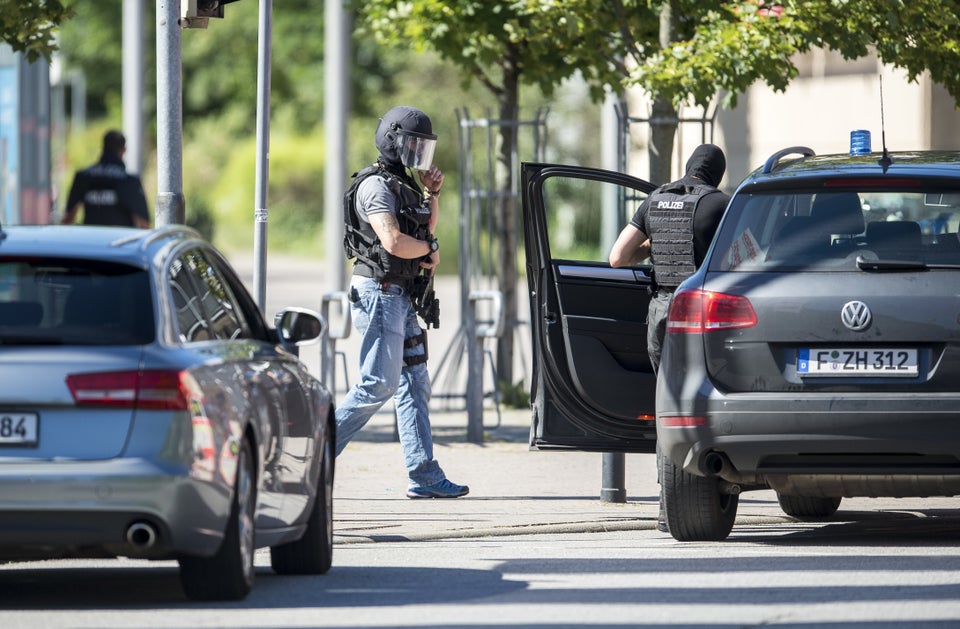 Alexander Scheuber via Getty Images