A proposed German law could require mums in paternity cases to name their child's biological father.
It means women who have been unfaithful during their relationship will be "forced" to reveal who they have slept with.
Heiko Maas, the justice minister, said it would make it easier to resolve who was responsible for paying child support.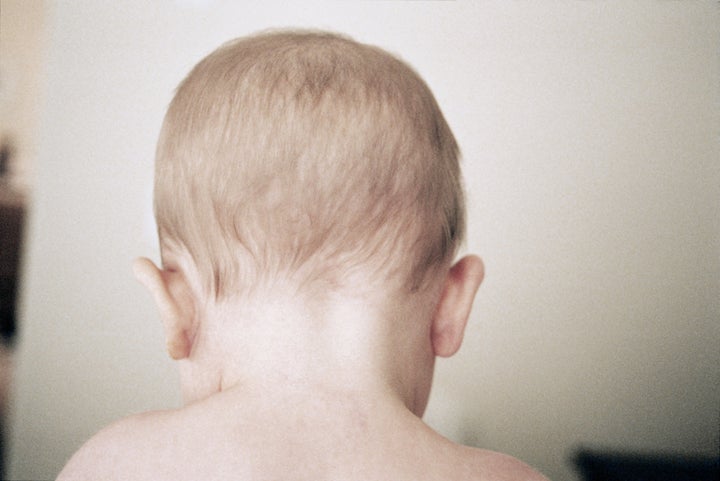 "The mother should only have the right to remain silent when there are serious reasons for her not to name the biological father."
A woman will reportedly be asked to name "the man who was present at the moment of conception" on request of a partner who is paying child support.
The background of the proposed law comes from a case in Germany's high court in 2015 where a man sued his wife after she admitted he wasn't the biological father of their child.
He reportedly took her to court to make her reveal the name of the biological father, but it was ruled she was under no obligation to do so.
The draft law will require parliamentary approval.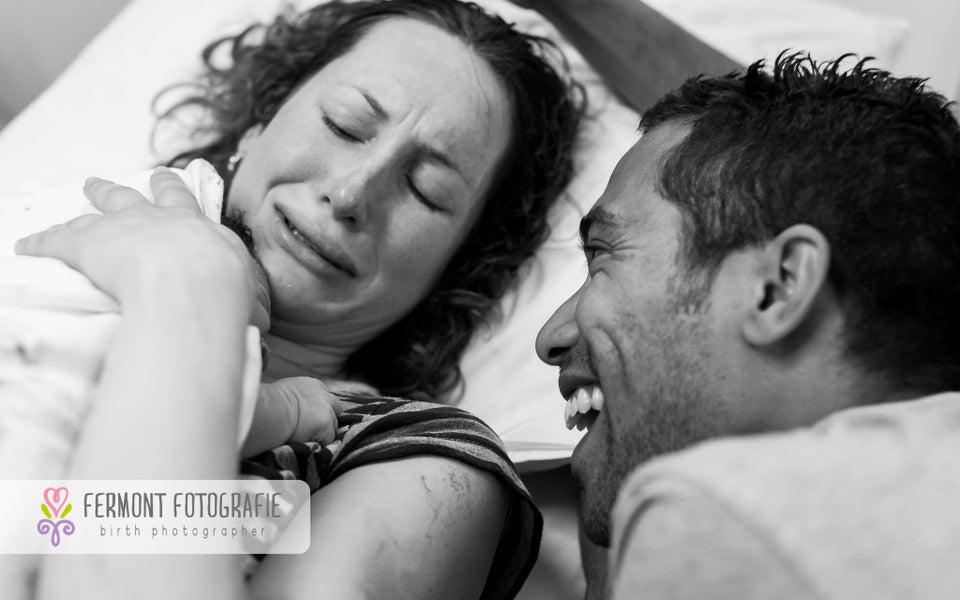 'First Moments' Birth Photography