Germany could be about to become one of the first European countries to set a date by which to ban all petrol-powered cars.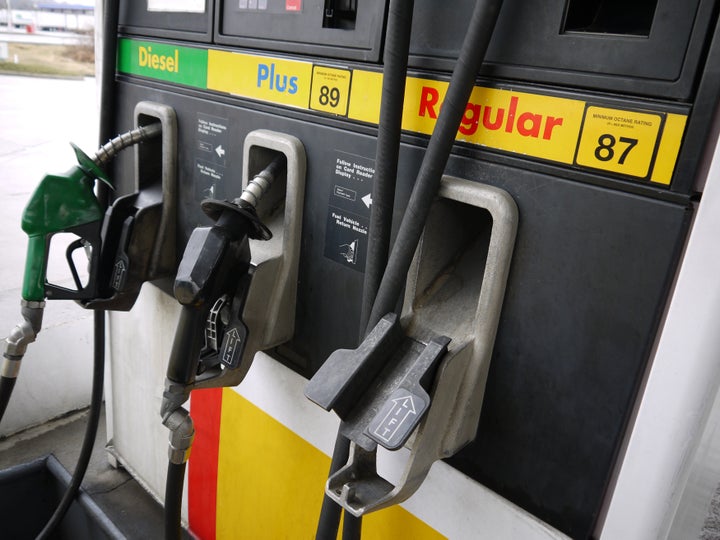 In order to achieve this ambitious goal, State Secretary of Economy and Energy Rainer Baake has now said that the government only has until 2030 to get all petrol vehicles off the road.
Speaking at a climate forum in Berlin, Baake said: "The fact is there has been no reduction at all in CO2 emissions by transport since 1990."
The minister has not yet specified if there is a concrete plan in place, or when this might be implemented.
However his comments bring in to question just how tangible the environment goal might be for Angela Merkel's government at the current rate.
Baake added: "We don't have any answers to cut truck emissions right now but we do have answers for cars."
If the proposition were to go ahead then all cars registered in Germany would need to be completely emissions free in fourteen years time.
Currently, according to a study by Best Selling Cars, in the whole of 2015 only 12,363 electric cars and 33,630 hybrid cars were sold in Germany, which has a population of 80.68 million.
Norway and Denmark recently said they are also examining the possibilities.
According to Norwegian newspaper Dagens Naeringsliv, politicians from both sides of the political spectrum have reached a concrete agreement that 100 per cent of Norway's cars should be powered by green energy by 2025.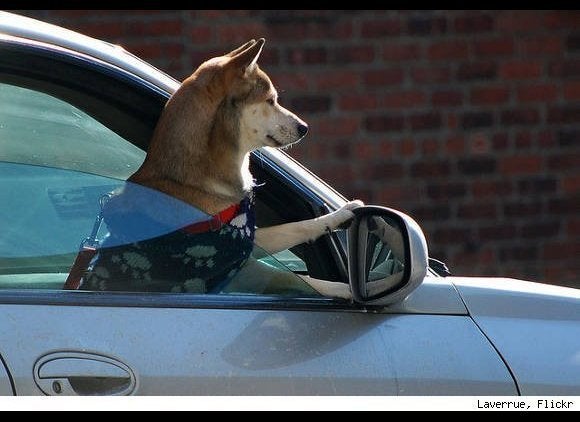 Animals Driving Cars
Popular in the Community