Chilling footage, appearing to show a shadowy figure climbing into a taxi alongside a paying passenger, is rousing the interest of internet sleuths.
Understood to have been shot in Japan, the clip shows the passenger stepping into the cab, where he is swiftly joined by his shadowy companion.
Some online denizens believe the figure looks to be that of a hunched woman with long, dark hair not unlike that of Japanese horror character Sadako, from The Ring novels and films.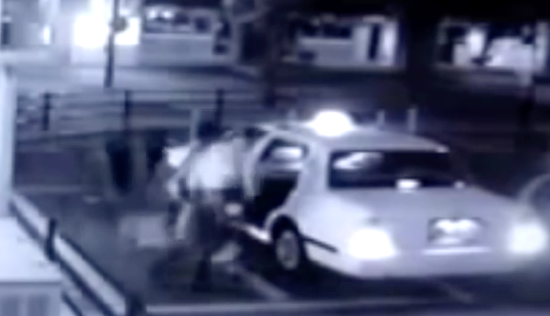 Others merely defer to clever software editing skills.
However, there is some dubious intriguing background information that is being related to the footage.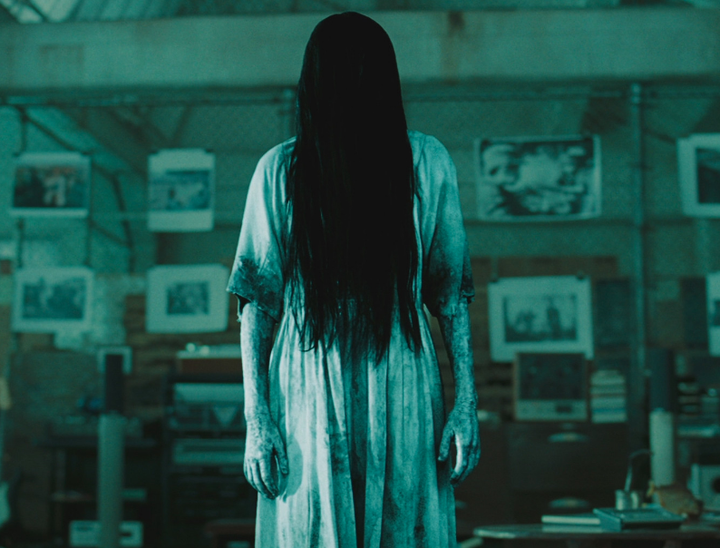 The project, by Tohoku Gakuin University student Yuka Kudo, found that the drivers were convinced they were picking up genuine fares in each incident, running their meters only to find their passengers had disappeared upon reaching their destinations.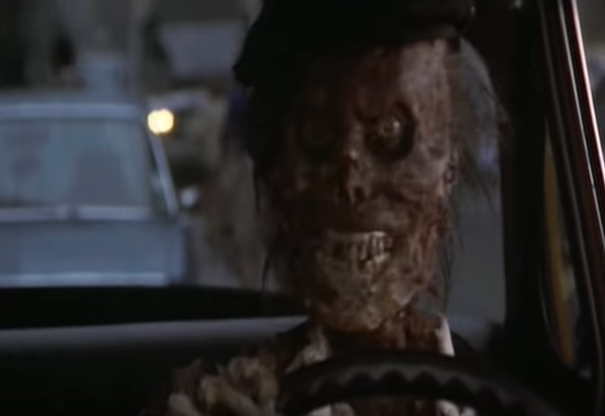 Kudo said: "Young people feel strong chagrin [at their deaths] when they cannot meet the people they love.
"As they want to convey their bitterness, they may have chosen taxis… as a medium to do so."
Some 19,000 people were killed after a 9.0 magnitude earthquake sent a tsunami raging towards Japan in 2011.