Gigi Hadid has hit a major career highlight, having a Barbie doll made in her image - and a frighteningly accurate one at that.
Mattel has unveiled a new doll modelled on the 21-year-old model to mark the launch of her second capsule collection with Tommy Hilfiger.
Photos of the Hadid doll rollerblading with Barbie in matching 90s-inspired Tommy logo tee and denim shorts, were posted on Instagram on Tuesday 7 February.
This isn't the first time Hadid has been immortalised in Barbie form, but the last attempt - following her appearance with sister Bella at the Victoria's Secret fashion show in 2016 - wasn't half so lifelike.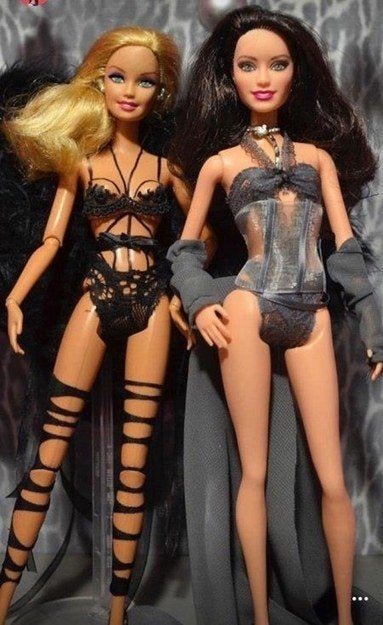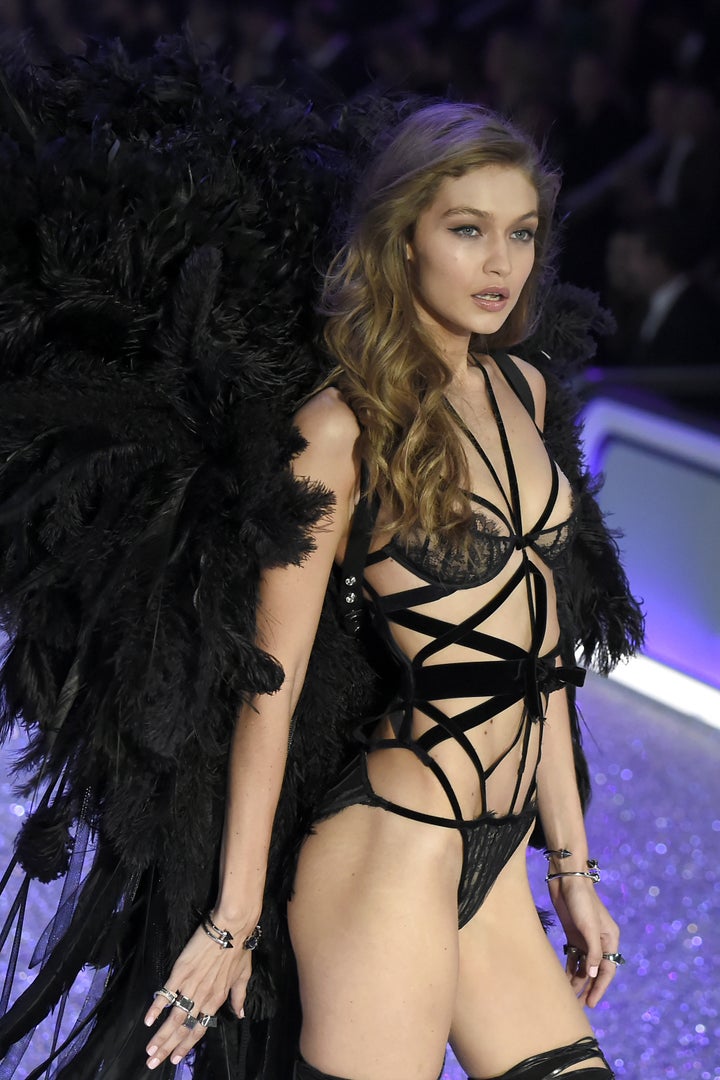 Hadid now joins the elite class of models who have made it into the Barbie hall of fame, which includes: Ashley Graham.
And designer/model Chiara Ferragni, to name but a few.