Earlier this week, it was suggested that Gigi had told Zayn to try and convince Perrie to meet up with her, so she could set the record straight, and tell her to her face that she and the 'Pillowtalk' singer didn't get together until after he and Perrie split.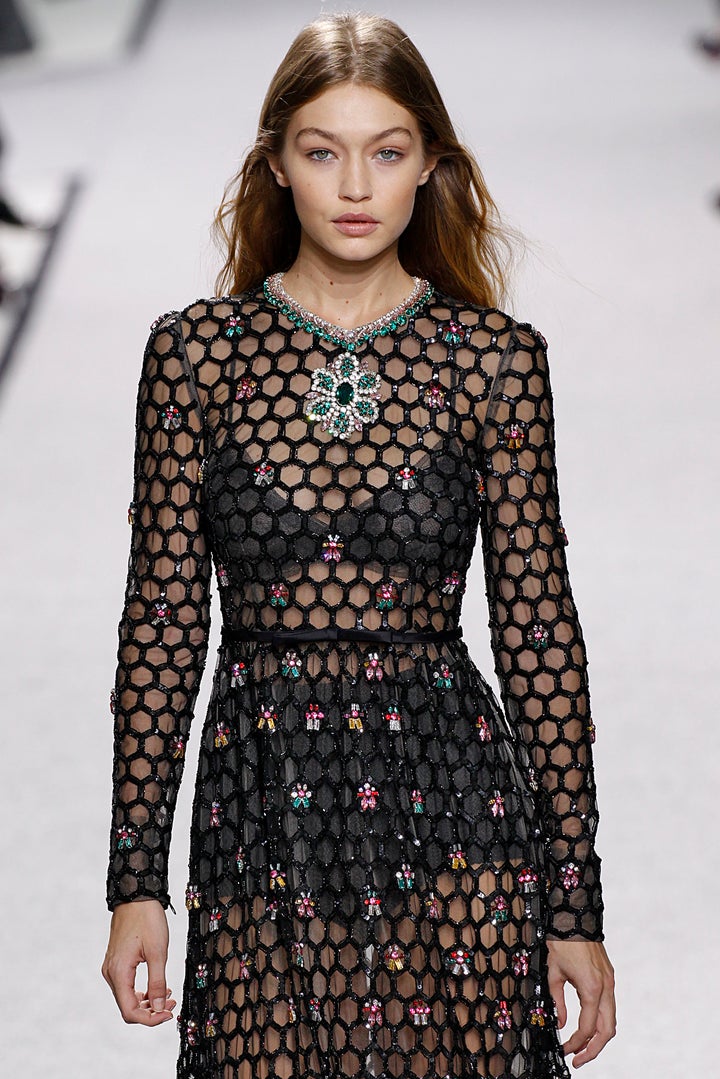 According to Reveal magazine: "Gigi's asked Zayn to get in touch with Perrie and set up a meeting, just between the two girls, so she can make it clear that she wants her to stop talking about Zayn.
"She feels she's never going to truly get Perrie out of her and Zayn's life until she meets her face to face and sorts things out. She's really keen to assure Perrie that she wasn't with Zayn when he was still in the relationship with her."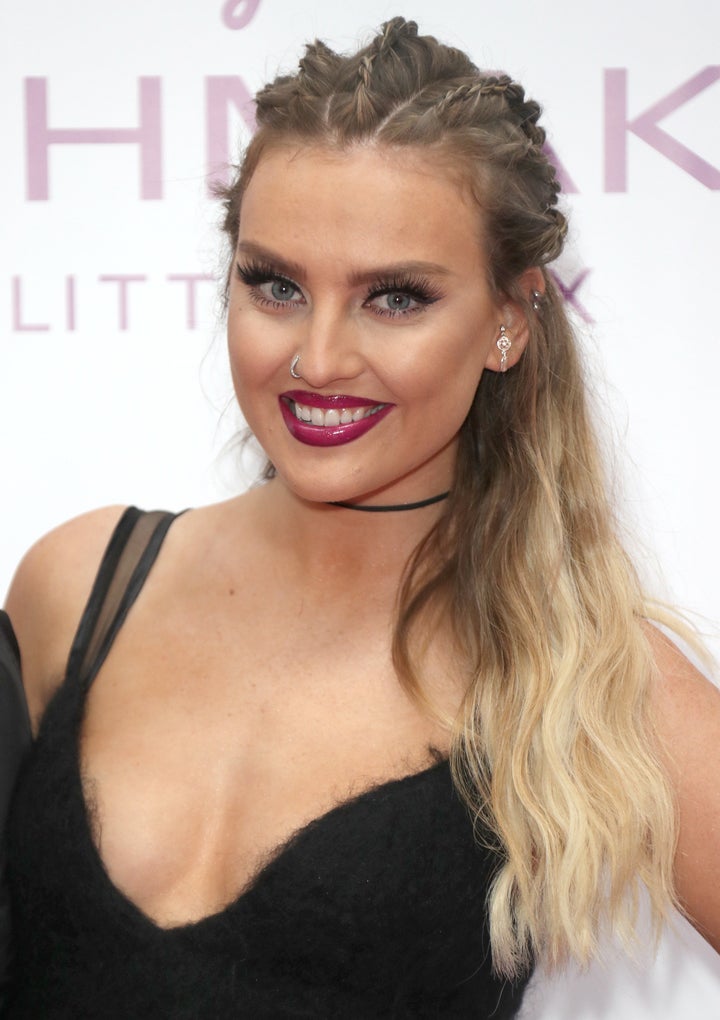 Gigi isn't having it, though, and has posted a string of tweets insisting the story is completely fabricated.
Responding to MTV UK, who reshared the quotes, she hit back: "Exactly what qualifications does one need to be a "source"?! The amount of BS online, [and] how much negativity it creates, is truly sad.
"Not just for the people being spoken about, but how you treat each other online sometimes makes me sad. I nor anyone you support wants that... Rise above it. Spread love."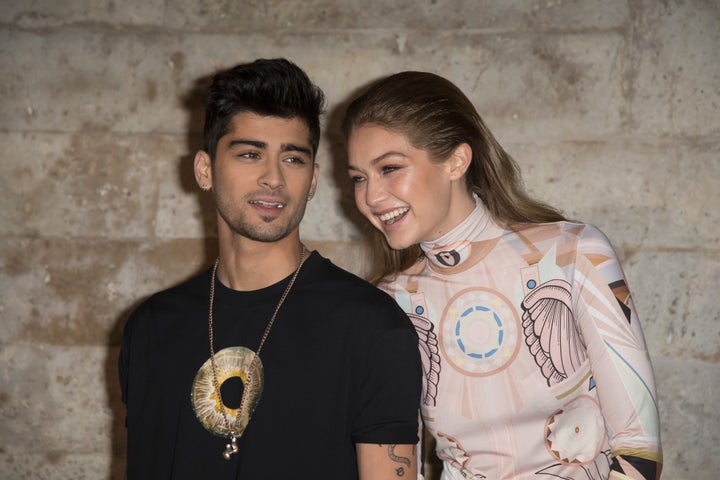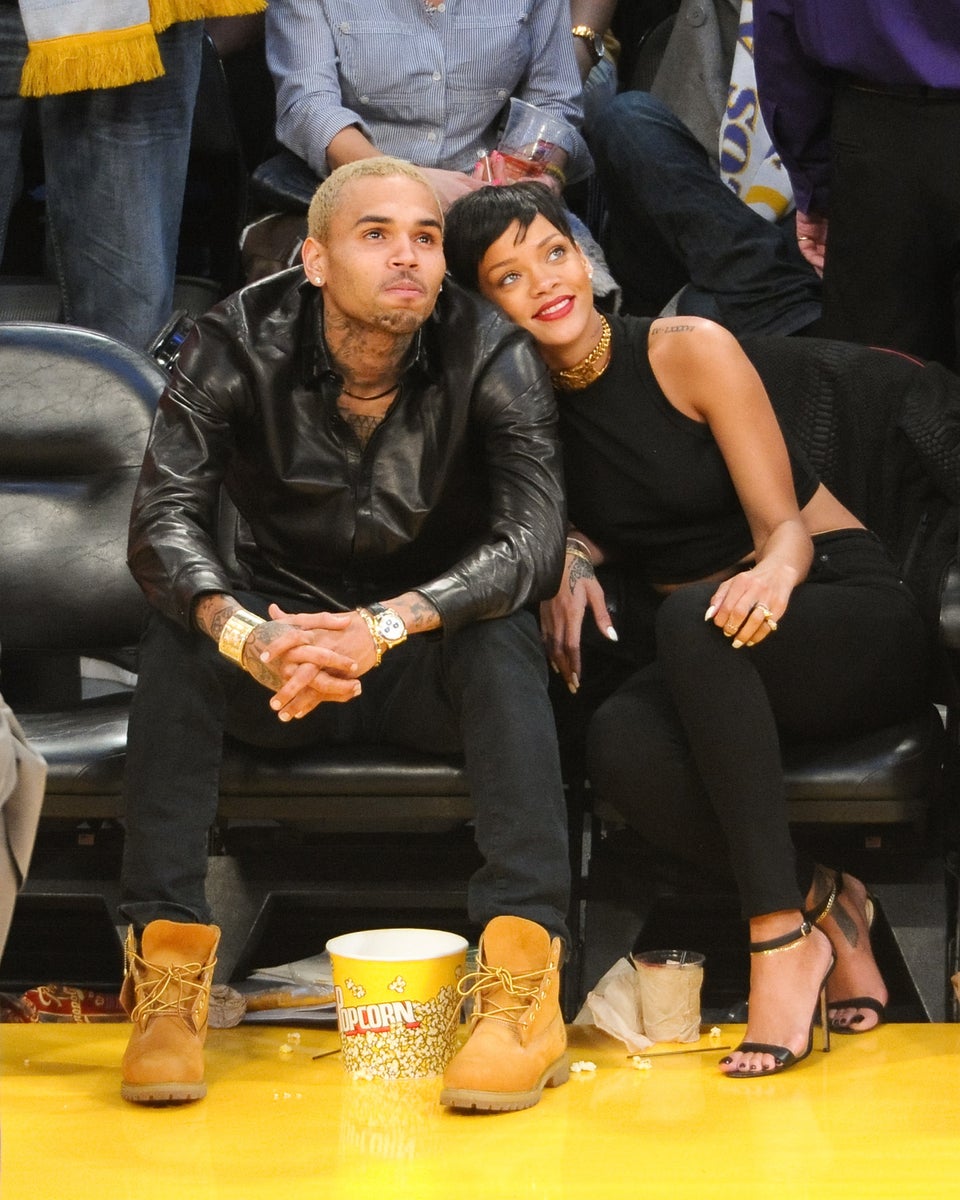 22 Songs Inspired By A Famous Ex