Gigi Hadid has revealed how working out helps her deal with the pressures of life in the spotlight.
The 21-year-old supermodel, who has been vocal about her love of boxing on social media, has been named as the face of Reebok's #PerfectNever campaign.
The ad campaign, which champions self-betterment, was originally fronted by UFC fighter Ronda Rousey.
Hadid said that keeping fit is a way for her to drown out negativity and find peace of mind.
"Working out isn't only physical for me. It's mental," she said. "It helps me escape the noise in my head. It's the only time my mind goes quiet."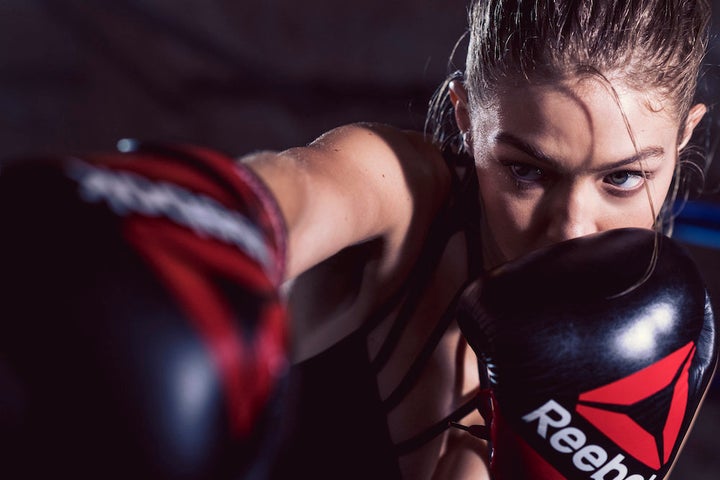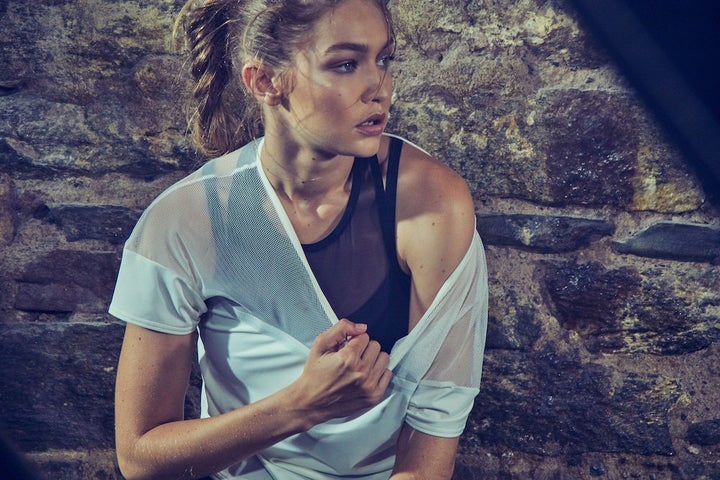 Hadid has teamed up with Reebok to encourage women to use physical fitness as an escape to drown out negativity, by focusing on the social, physical and mental benefits of fitness.
Hadid, who used to compete as a horseback rider and volleyball player, said: "When I was a competitive athlete, I used to be so focused on being perfect that my coaches would take me out of competing all together.
"I'd focus on my mistakes which would breed more missteps - a domino effect.
"Until I learned to change the channel, to re-focus, re-set. It was my mistakes, my imperfections that motivated me most."
Learning to "change the channel", Hadid discovered that it was in fact these failures and setbacks that helped her improve. So she accepted them and used them as motivation to better herself.
She hopes to motivate other women to accept their own setbacks and imperfections by embracing their inner strength, grit and determination.