'Gilmore Girls' actor Jared Padalecki has revealed his wife Genevieve Cortese is pregnant with the couple's third child.
The 34-year-old casually dropped his baby news during an appearance on American chat show 'Live with Kelly' on Monday 7 November.
"I'm a father-of-two now about to be a father-of-three in March," he revealed.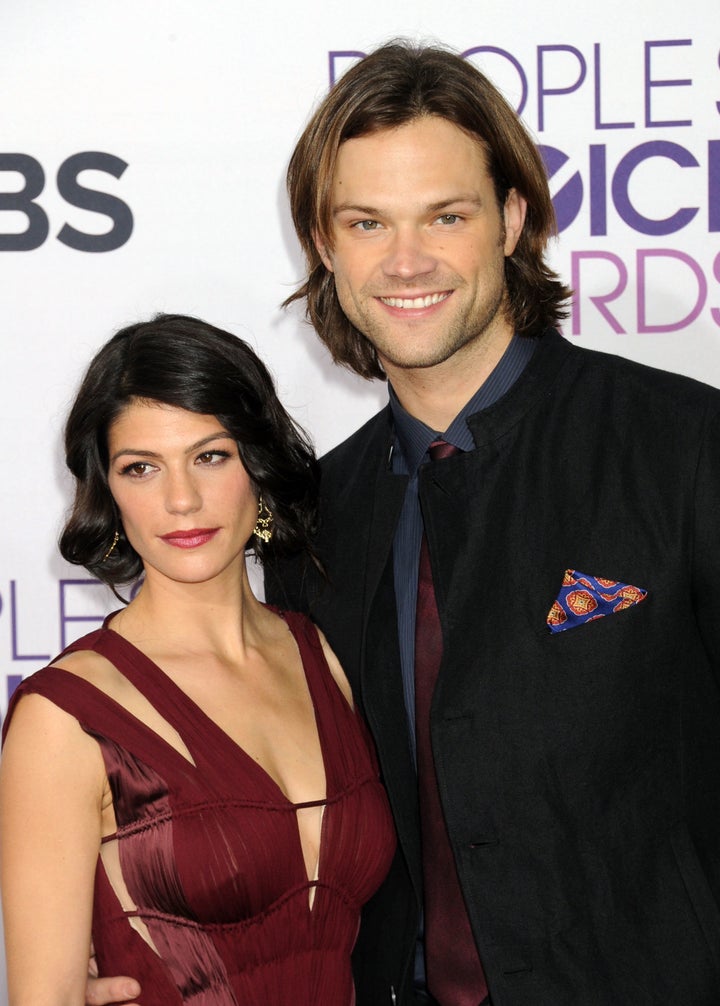 Padalecki's announcement was met with cheers from the audience.
"That's a big announcement," co-host Richard Curtis said to him. "That's incredible, congratulations."
The couple, who tied the knot in 2010, are already parents to four-year-old Thomas and two-year-old Shepherd.
Padalecki, known as Dean Forester in 'Gilmore Girls', has previously opened up about trying to find the balance between fatherhood and his work.
"I'm straight home and whether [the kids] are in Vancouver or they're in Seattle or wherever we happen to be, I'm straight to them.
"But, simply put, there is no balance yet, but that's okay."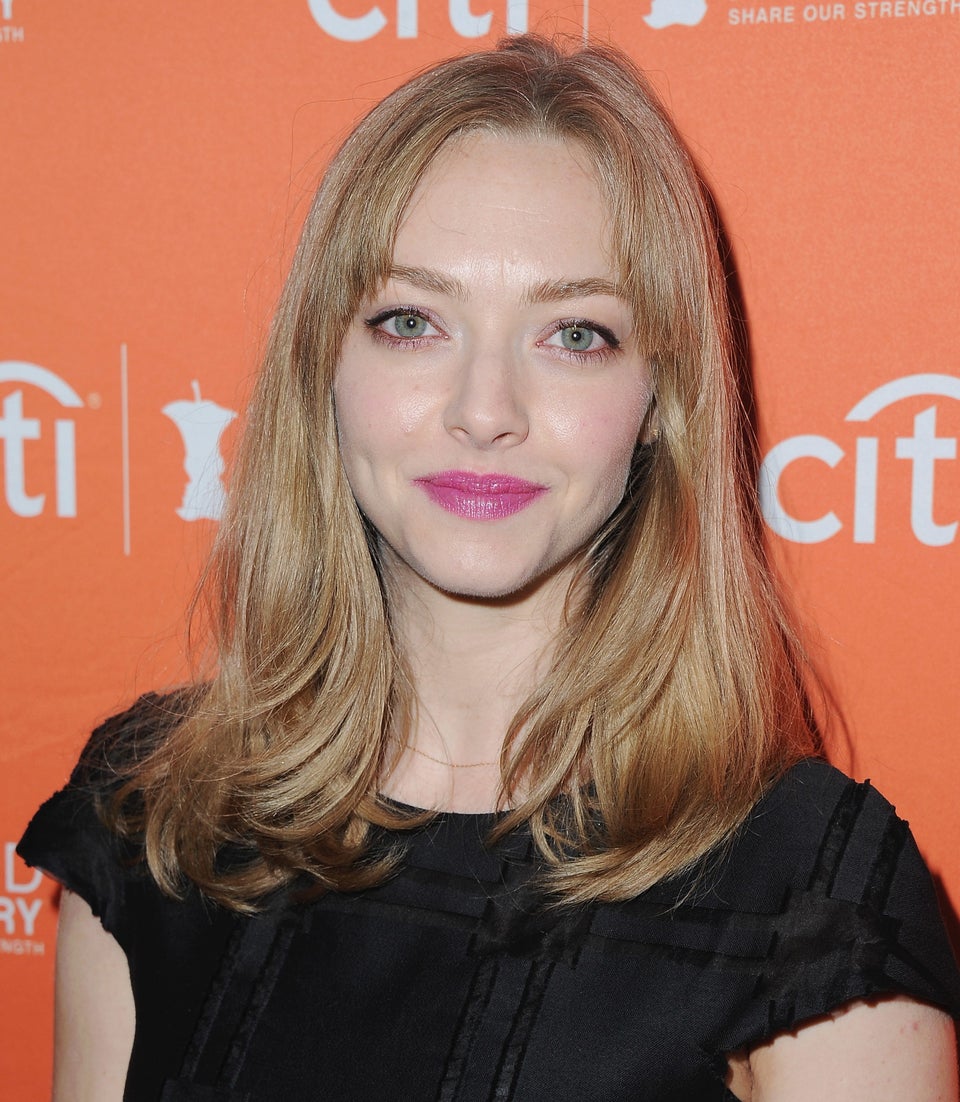 Pregnant Celebrities In 2016