If you loved chocolate Christmas decorations as a kid, you'll love these baubles with a treat just for adults.
Drinks brand Pickering's Gin has created colourful decorations filled with booze.
Each individual bauble contains 50ml of gin - that's a double measure - to make your Christmas extra merry.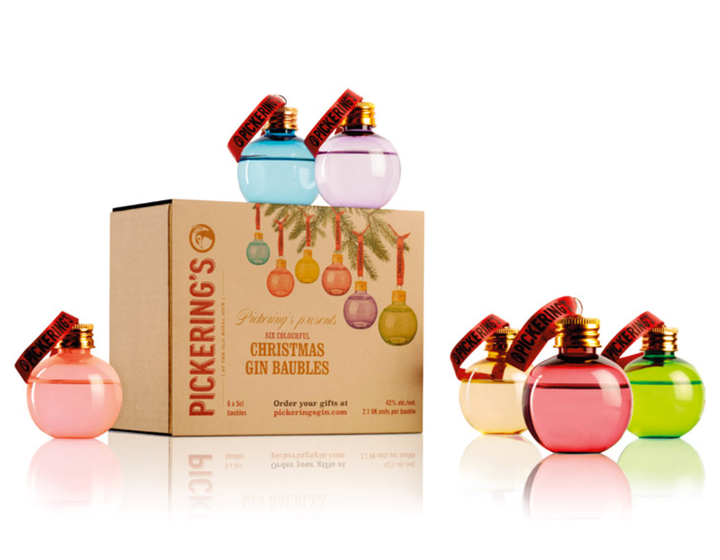 Each bauble comes complete with a ribbon ready to be popped straight onto your tree.
The pack of six differently coloured decorations retails at £30, making it the perfect pre-Christmas gift for a loved one (or yourself).
The makers kindly request the baubles are kept out of the reach of children or animals, adding: "Please drink and decorate sensibly."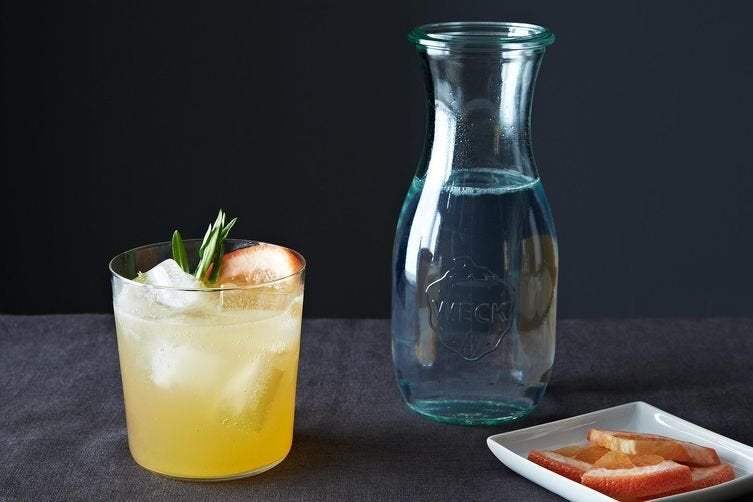 Gin Cocktails