Former Spice Girl Geri Horner is to be the latest entertainer to take her fans on a musical journey down memory lane, for a documentary all about the 1990s when Geri and her fellow Spice Girls found worldwide fame.
The former Ginger Spice, who recently became a mother for the second time, follows in the footsteps of Tom Jones, Keith Richards, Boy George and Soul II Soul frontman Jazzie B for the next instalment in the BBC Music: My Generation season - looking at key moments across the decade through the eyes of the people who were there, both fans and musical icons.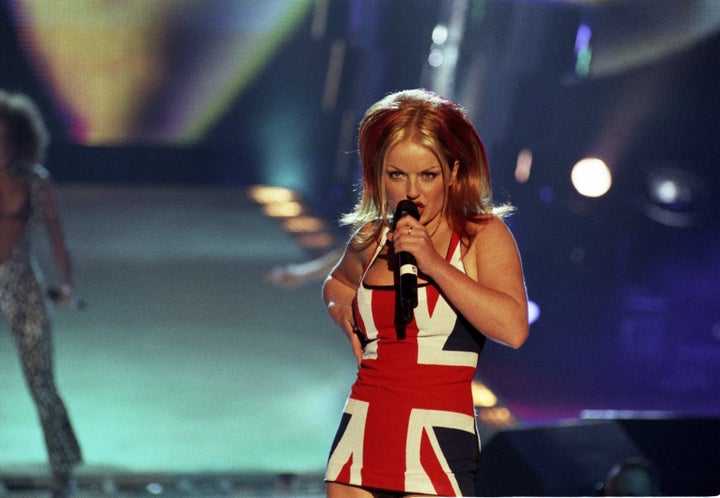 'Geri's Nineties: The Decade That Made Me' will see the former Spice Girl reflect on her own tireless journey from Watford, where she worked as a teenager, to international fame and fortune with the Spice Girls, followed by great success as a solo artist at the end of the 1990s.
She says: "It was a decade of hope, opportunity and change, in all areas of life, a decade of FREEDOM! The freedom to be yourself, make your own choices as expressed through music, fashion and politics.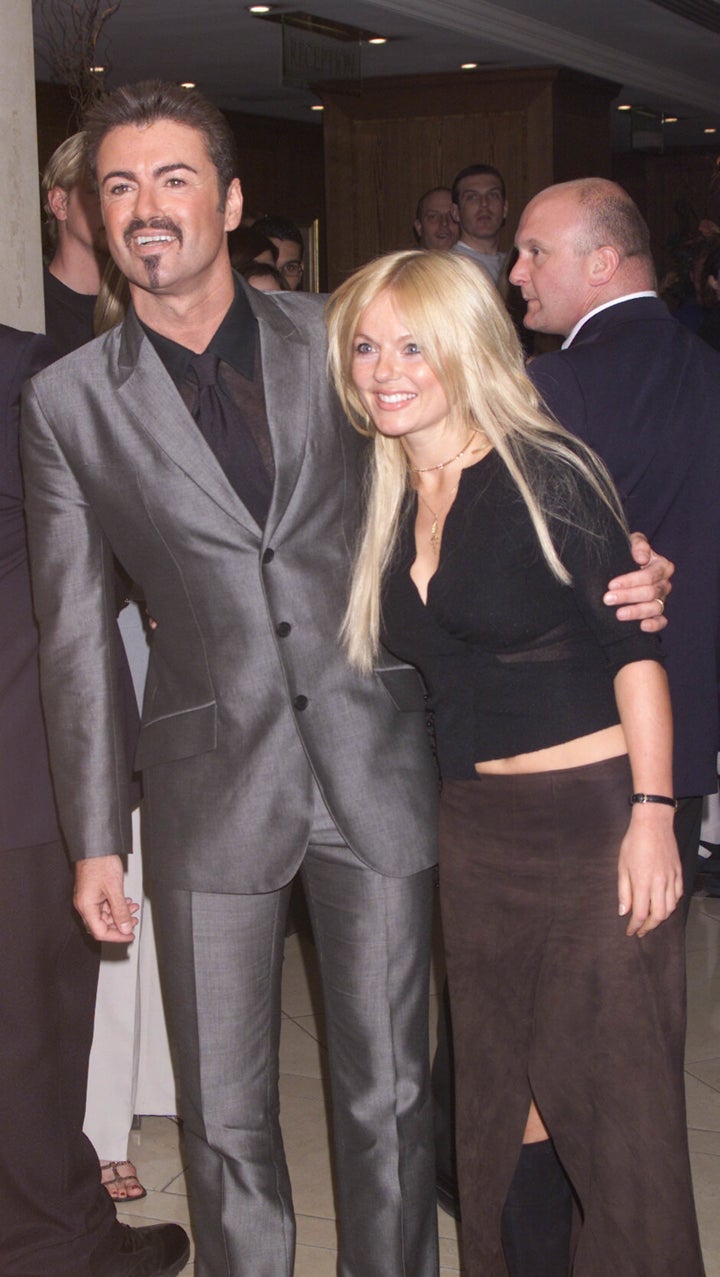 "Personally it was a journey of self-discovery, reflecting on some amazing things I am incredibly grateful to have experienced. I think the Nineties was a very optimistic decade that proved that regardless of who you are and where you come from, you can evolve and change and dreams can come true."
Set against a backdrop of key political, social and cultural moments - the release of Nelson Mandela and the fall of the Berlin Wall, the end of Margaret Thatcher and the election of New Labour, the tragic death of Princess Diana which united the nation in mourning, the launch of the World Wide Web... 'Geri's Nineties: The Decade That Made Me' will focus on the biggest moments in pop culture in the decade leading up to the new Millennium including the rave scene, boy bands, Brit Pop and Girl Power.