Giovanna Fletcher says new mums should "celebrate" their wobbly bits and accept that post-baby bodies are just "part of life".
The mum to two-year-old Buzz and four-month-old Buddy was discussing how a stranger told her she "still had a mummy's tummy" just 11 days after giving birth.
"I've had two kids and got stretch marks and wobbly bits. It's fine. Your body goes up, it goes down. It's part of life."
In March 2016, Fletcher uploaded a selfie of her "bump" on Instagram and explained what had happened to her fans.
"More than anything, I was baffled over the stranger's need to share her thoughts.
"Yes, I still have a bump. But that bump kept my little baby boy safe for a whole nine months.
"That bump has filled my world with even more love and light than I knew possible. That bump is a miracle worker.
"My bump will slowly go over time, but I'll never stop being thankful to it and my body for everything it's given me. #spreadlove."
"There were people saying: 'This has happened to me' and those agreeing and saying we should be thankful for our bodies," she said.
"I don't think the stranger who said it to me meant it, but I wanted to show that my body has given me something amazing and there are many people out there who can't have children who would kill for stretch marks and a slightly protruding tummy.
"You have got to thank your lucky stars really that you're in that position."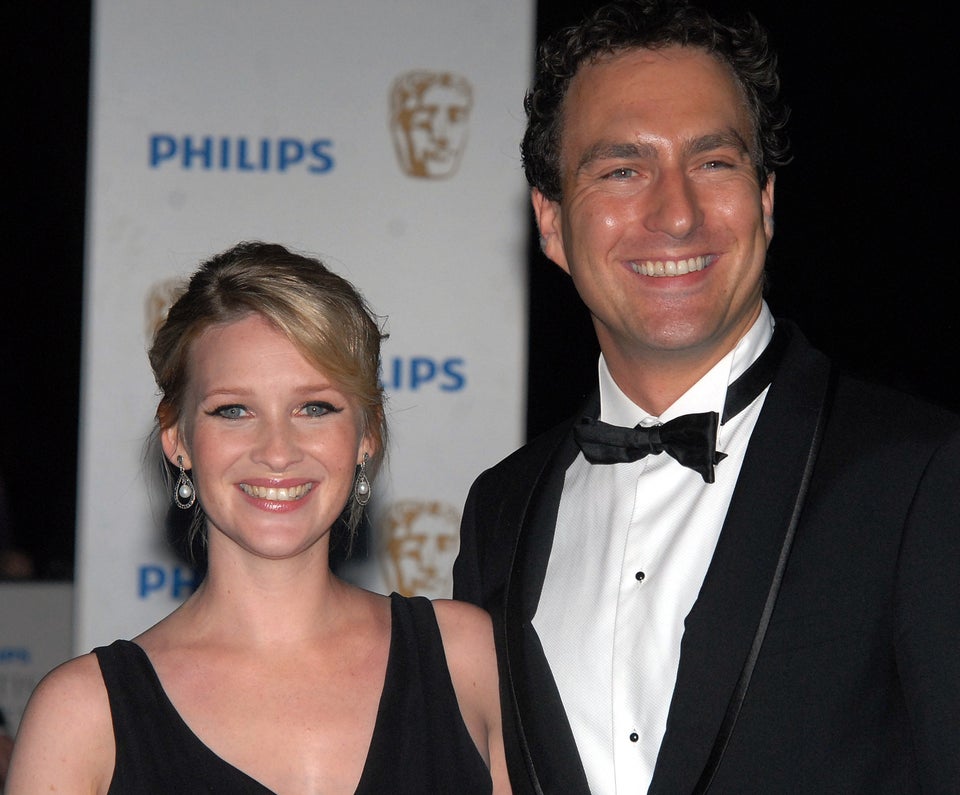 Celebrity Babies Born In 2016
Related