A four-year-old American football fan was distraught when she realised she starting cheering for the wrong team by accident.
But during a game between the Cardinals and their rivals, Kentucky, it all got a bit too much and Kendall ended up chanting: "Go Kentucky".
When she realised what she'd said, she couldn't cope.
Kohler shared a video of Kendall sobbing in his arms explaining why she was upset.
"I actually cheered on the cats [Kentucky American football team] by accident," she cried.
"I forgot what one was who. We were playing a game, I forgot what they were named."
Luckily, Kohler was there to comfort her, stroke her hair (and remind her never to do it again).
"That was the comical aspect of it."
Kohler said they filmed it so they could show Kendall when she's older what a dedicated fan she was. Too right.
The video was retweeted 600 times in two days.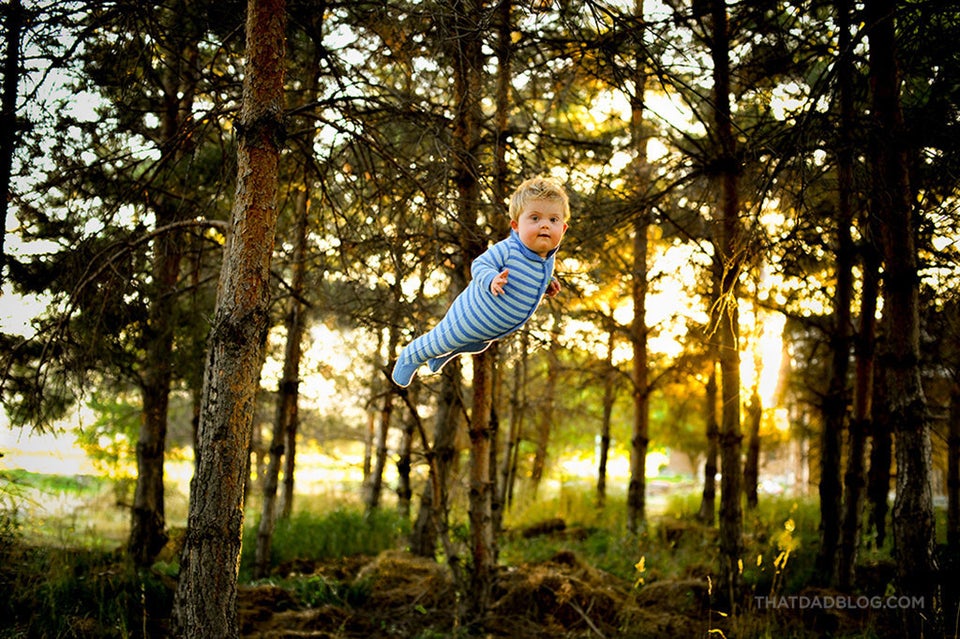 Dad's Photos Of Son Flying Hope To Raise Awareness For Down's Syndrome