A girl with a facial birthmarky is over the moon this Christmas after receiving a doll that looks just like her.
Her mum - Katie Crenshaw who blogs at Typical Katie - wanted to make the gift extra special, so contacted a small shop owner who made quality dolls.
"She asked for a photo of Charlie's face and some other preferences, such as hair, clothes, and shoes.
"When she finished, I could not believe how detailed the doll's birthmark was, and how much it looked exactly like Charlie."
Crenshaw said she had planned to give the doll to Charlie at Christmas, but she just could not wait.
When she gave it to her daughter, her eyes lit up and she immediately touched the doll's cheek and smilied.
"Now, Charlie has a baby doll that looks just like her, thanks to Little Plain Jane," the mum wrote.
"The time and care this shop took to make the birthmark identical to Charlie's leaves me speechless.
"Charlie hasn't put the doll down since I gave it to her; and named her (all by herself): Princess Cheek.
"This is the most wonderful gift we could have received this Christmas. This little girl has never been happier."
Crenshaw explained that she has always been outspoken about her daughter's facial defect and advocated for acceptance and awareness.
"Up until very recently, Charlie has been blissfully unaware that she has an extra feature which makes her unique," she wrote.
"It is very difficult to see anything beyond that mega watt smile your daughter has," one person wrote.
Another commented: "To be honest I didn't even notice the mark until I read your post and then looked for it in the picture. All I thought was omg look at that little girl's smile. It was infectious I couldn't help but smile myself."
Before You Go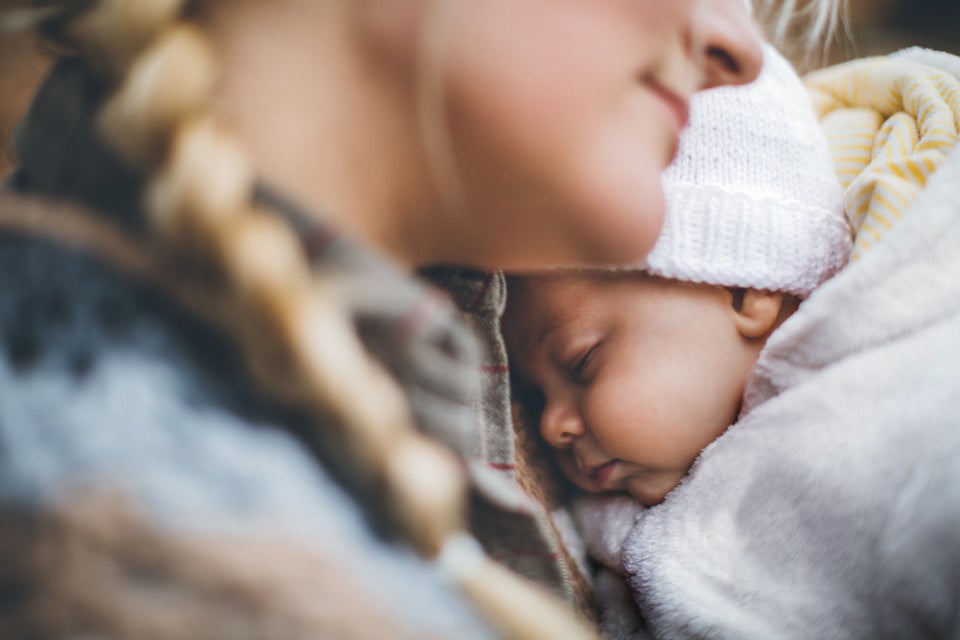 14 Perfect Baby Names For Children Born In The Winter Months