A girl who was determined not to wet the bed came up with her own song as encouragement.
Reiterating what her parents had most likely told her in the past, she sang: "I don't pee in the night, I don't pee in the morning, I don't pee on my nap.
"It's not going to happen again, I'm a big girl now."
Watch the adorable song in the video above.
Related
Before You Go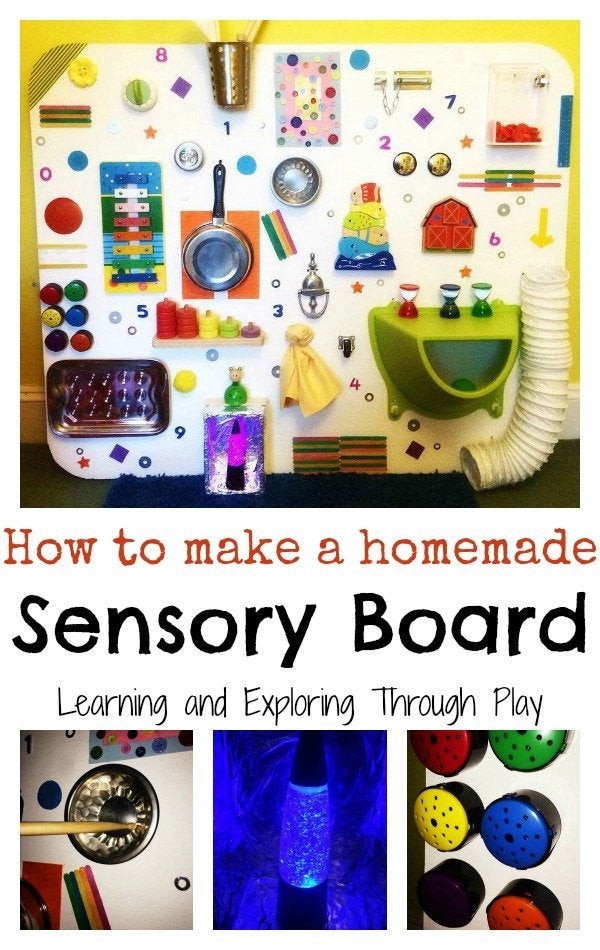 20 DIY Busy Board Ideas To Keep Your Busy Toddler... Busy