A girl who "stole" sticks from her local park penned an adorable apology note and decided to send her "stolen goods" back.
The junior ranger, known only as Evie, stuck the two sticks onto her note with sellotape and addressed it to the park rangers.
"I went to Yosemite recently and accidentally bought home two sticks.
"I know I'm not supposed to take things from the park, so I am sending them back.
"Please put them in nature. Thank you, Evie."
Spring According to Humphrey by Betty G. Birney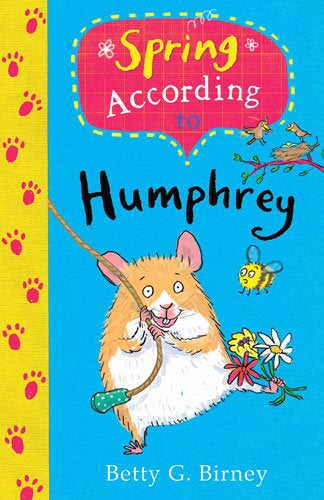 Zoo Boy by Sophie Thompson (Faber & Faber)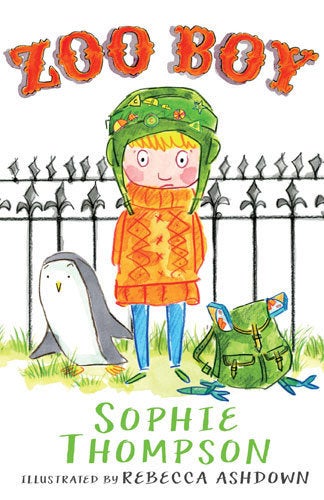 Nibbles the Book Monster by Emma Yarlett (Little Tiger Press)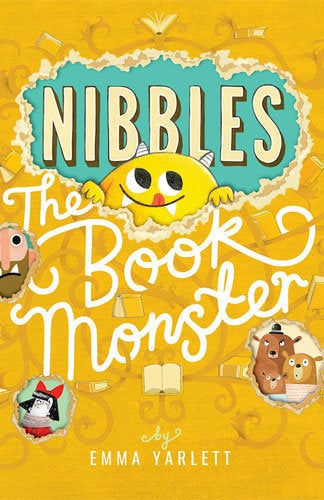 Hello Nature by Nina Chakrabarti (Laurence King Publishing)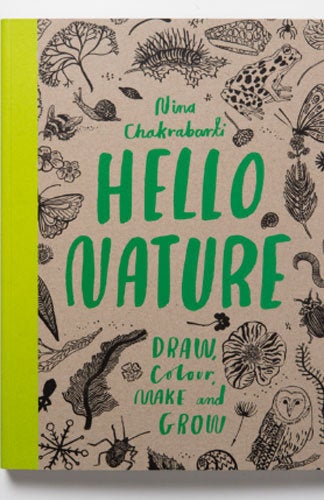 Traya's Quest: The Journey Begins by Paulette Agnew (Clink Street Publishing)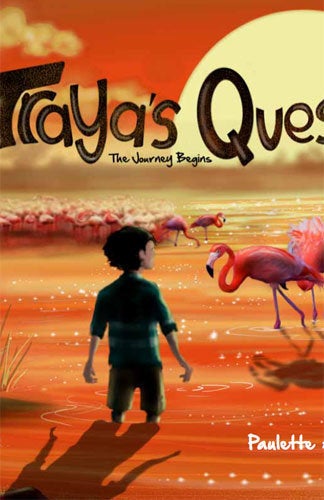 The Imagination Box: Beyond Infinity by Martyn Ford (Faber & Faber)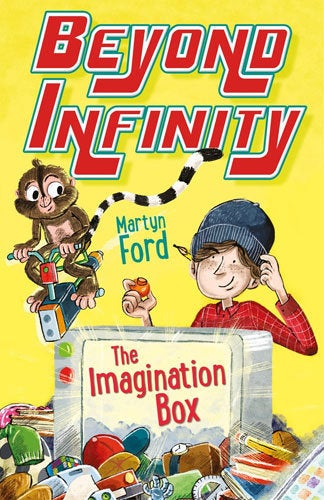 Harold's Hungry Eyes by Kevin Waldron (Phaidon)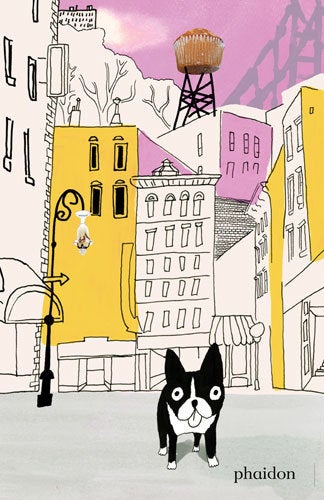 Alpha, Bravo, Charlie: The Complete Book of Nautical Codes by Sara Gillingham (Phaidon)