A mum filmed her daughter coming up with a plan for what to do if she was kidnapped with her hands tied together.
Michelle O'Neal, from Florida, US, found her daughter with her hands cable tied together.
She filmed her daughter as she went through the steps of how she would break free if she was ever in such a situation.
O'Neal was so impressed with her daughter's trick she shared the video on Facebook on Thursday 1 September, with the caption: "Could your kids escape if they were handcuffed with a zip tie?Teach them how to free themselves in less than a minute."
In less than two weeks, the video had been viewed nearly 60 million times.
In the video, O'Neal's daughter unties her shoelaces then pulls one of them through the cable tie around her wrists.
She ties that shoelace with a lace on the other shoe securely.
Lifting her legs up, she then moves them in a cycling motion several times until the cable tie snaps.
"And then you're free," the girl says to the camera.
Parents have commented on the video saying they will be showing the video to their children.
"So important to share," one mother wrote. "Will be getting my kids to try this out tonight!"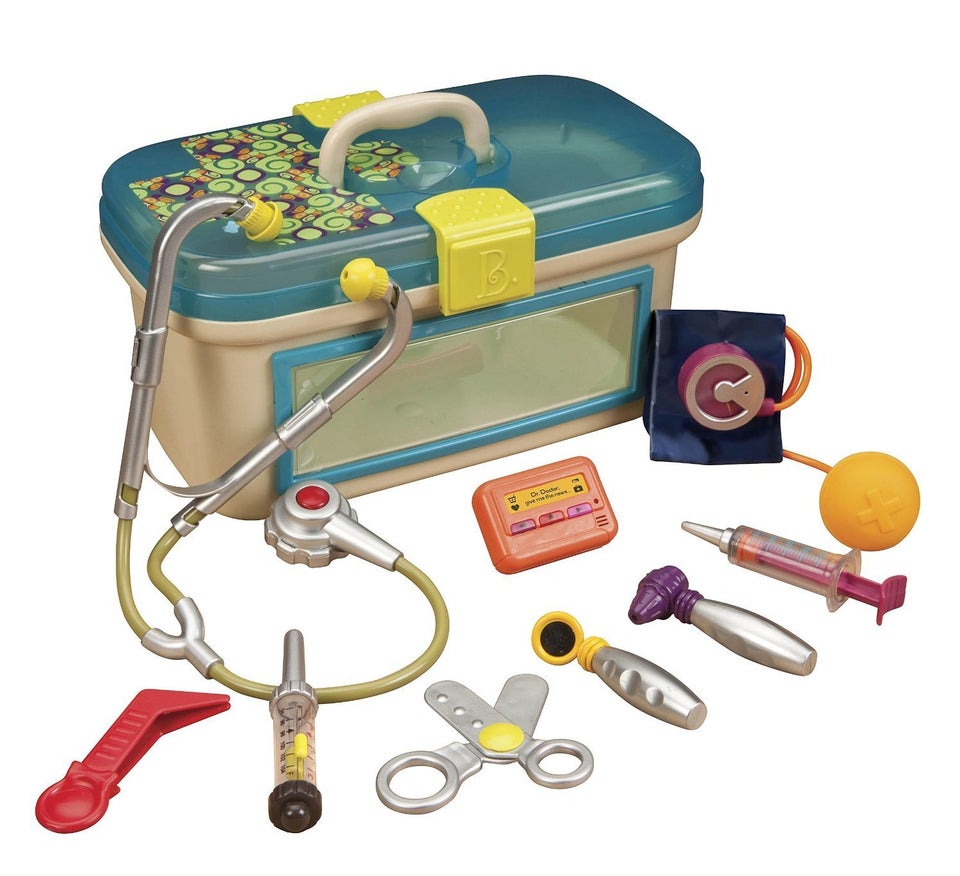 Classic Toddler Toys That Never Get Old