A six-year-old girl found "unconscious in a pool of blood" by the bodies of her dad and their two dogs at the family home on the Isle of Wight, has been named.
Keziah Flux-Edmonds died in St Mary's Hospital on Wednesday shortly after police discovered her next to her father, Darren Flux-Edmonds, 44, in East Cowes, about 10.10am.
Police, who are still searching the family home, on Thursday released the names of the victims along with a picture of Keziah.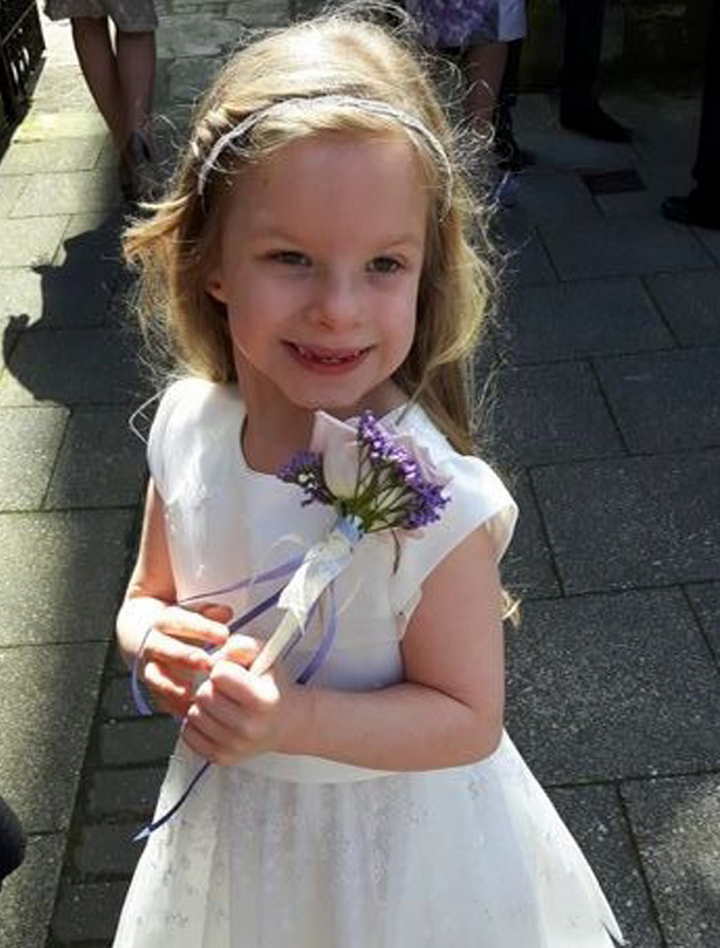 It is thought that Flux-Edmonds and Keziah's mother Nikki had broken up in recent weeks.
Flux-Edmonds wrote a series of Facebook posts relating to heartbreak and separation during the last two months.
The last one, on April 25 read: "Lord, my heart hurts right now. I have no idea what I need, but you do. Please help."
Keziah has since been remembered as a "Disney-mad" youngster who liked to dress up as Elsa from the movie Frozen.
Neighbour John Orchard, whose son went to school with Keziah, was devastated by the news. He described the family as "lovable" and told the Mirror his son "burst into tears" when he broke the news to him.
He said: "She was such a sweet little girl, she loved Disney, she was absolutely mad about it. She would always wear Disney princess dresses when she was playing.
"She especially loved Frozen. Elsa was her favourite, she wanted to be her when she grew up.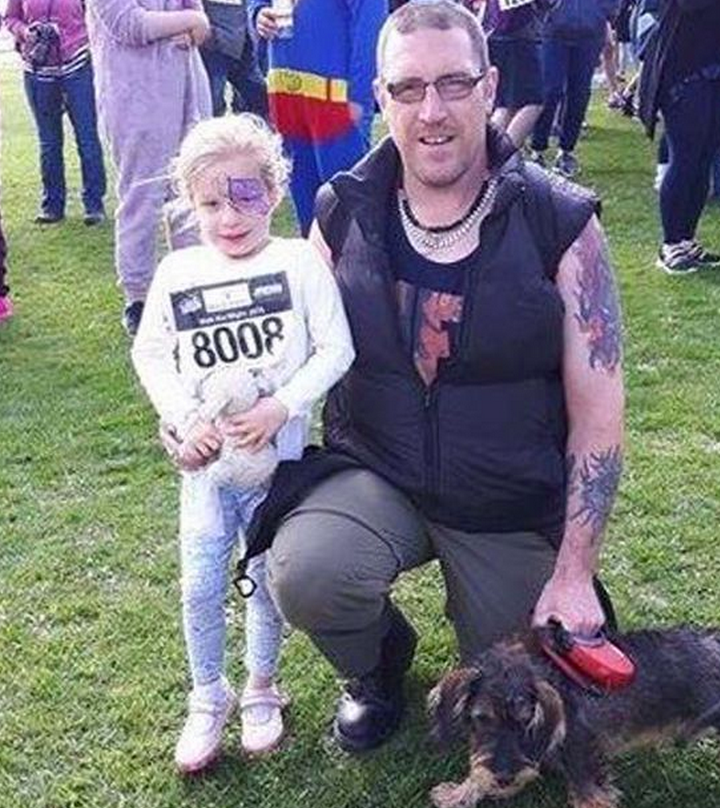 "She used to sing all the Frozen songs and pretend to be Elsa, it's heartbreaking knowing she'll never be able to do it again."
Orchard said Keziah's mother Nikki "was always busy".
He said he had not seen Flux-Edmonds in months and was unsure of the circumstances surrounding the deaths, saying: "They didn't seem like the kind of family to get into any sort of trouble or anything."
According to his Facebook page, Flux-Edmonds was temporarily unemployed and had previously studied at the Isle of Wight College.
On April 11 a picture was posted to Flux-Edmonds' Facebook profile which had the message: "To my wife. Just to say I love you."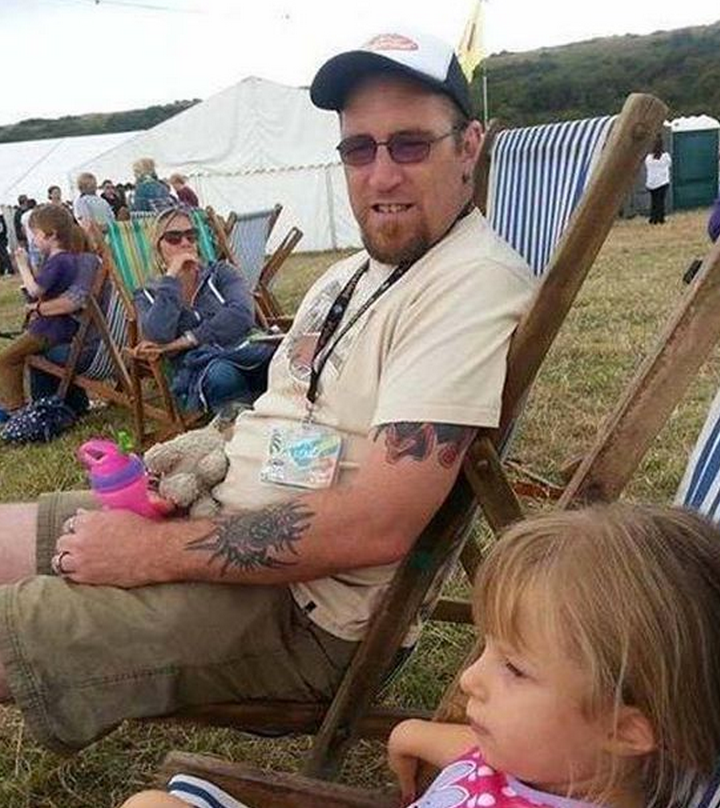 Ten days later he posted a status which read: "Perspective / relationships / divorce / couples / friends / best ...".
It was accompanied by a picture of a quote which read: "At some point, you have to realize that some people can stay in your heart but not in your life."
Keziah was a pupil in Year One at Queensgate Primary School in East Cowes.
Police said they are still investigating the "exact circumstances of the deaths" and post mortems would be carried out on Thursday.
The family, who are being supported by specialist officers, have asked for privacy "at this very difficult time", police said in a statement.