A wise girl managed to avoid completing her nursery school word search properly by outsmarting her teacher.
The title of the task was "Can you find it?" and instead of reading the full instructions at the bottom of the page, she went straight ahead.
She found "it" in the word search. Twice.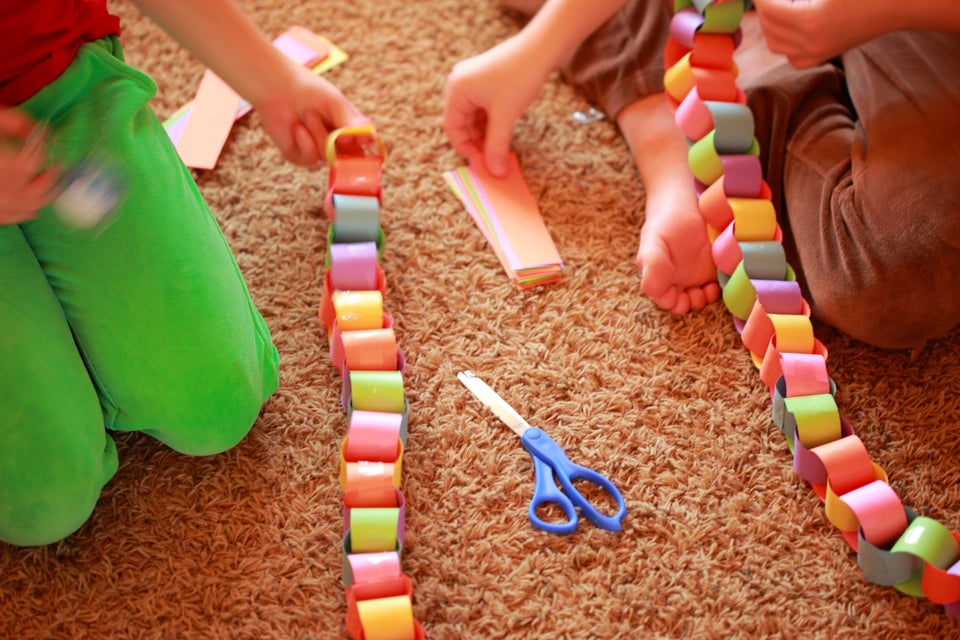 Boredom Banishing Ideas For Creative Kids