The world may be getting excited about the Rio 2016 Olympics, but many girls here in the UK feel they're being excluded from taking part in a variety of sports.
New research from Girlguiding has revealed one in three girls aged 11 to 16 do not feel they have the same choices as boys in school sport.
In particular, girls in this age group said they were not taught cricket, football or contact rugby at school, but their male classmates were.
The relatively small scale study of 1,600 girls revealed that when girls transition from primary to secondary school many notice a marked difference in the way sports are offered to different genders.
The majority (90%) of primary school girls aged 7-10 said they were offered the same sports as boys, but 34% of older girls reported a gender difference,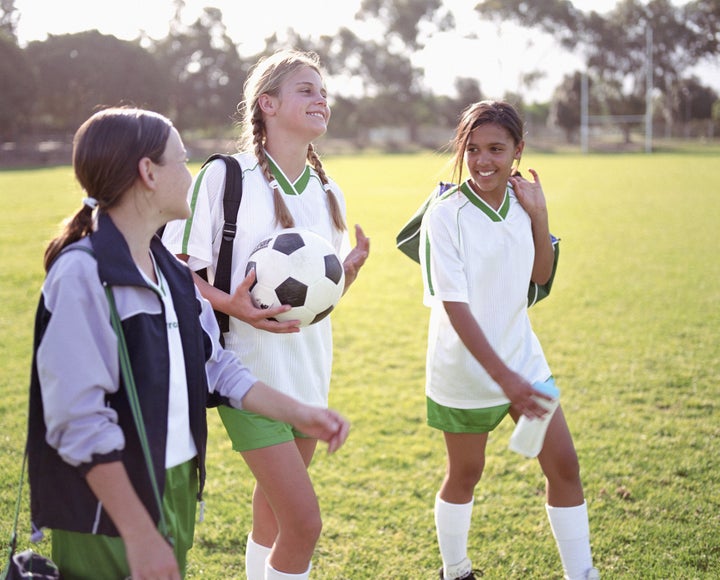 The research also showed 82% of girls aged 11 and over think women Olympic and Paralympic athletes are good role models for girls.
Which is why Girlguiding has teamed up with British sporting heroines Kelly Holmes, Lizzy Yarnold, Beth Tweddle and Judy Murray to help raise awareness of the inequalities linked to accessing sport.
The women are calling on schools to provide girls with more options in the future and hope to inspire girls to retain their sporting enthusiasm long after the summer holidays.
Lizzy Yarnold, Olympic skeleton gold medallist, said: "I truly believe that sport should be fun and enjoyable and this comes when you find the sports which are right for you. This can't happen if girls feel some sports are not for them."
Yarnold took part in lots of sports as a child, from rugby to horse riding, but didn't settle on skeleton until she was 19.
"I gave everything a try," she said. "By offering a variety of sports to young girls they hopefully will have the chance to find one that they enjoy and be motivated to get fit and stay active for longer."
Karen Butler, a Girlguiding leader from Bristol and part of the shooting team for ParalympicsGB in Rio, agreed that it's "essential girls are encouraged to be active".
"With greater choice, girls are more likely to find a sport they enjoy and one they will want to continue playing," she said.
"I'm proud to be part of ParalympicsGB and hope girls will be inspired by the achievements they see during the Paralympics and Olympics this summer.
"There are so many different sports out there for girls to enjoy, as long as they have the opportunities and encouragement to have a go."
Victoria Jenkinson, from GirlGuiding's Advocate Panel, said some girls in the study reported feeling "too intimidated" to try certain sports if they weren't immediately offered.
"No girl should be made to feel that a certain sport isn't for them," she said.
"We want there to be equal opportunities so girls have access to all sports."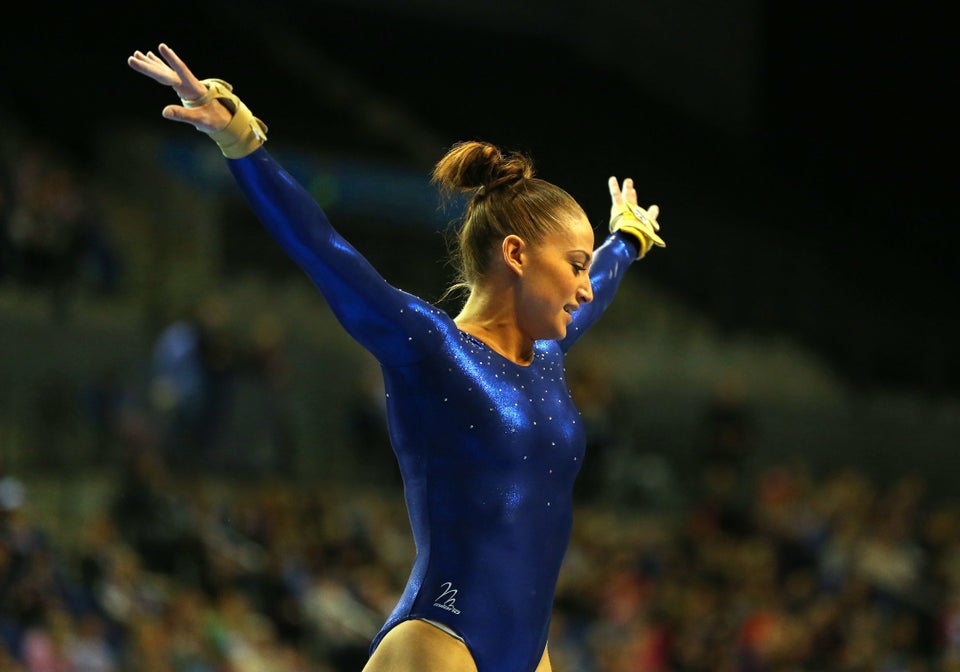 Inspirational Women In Sport