Men are turning the tables on women who have stolen their hoodies, by joining a gender equalising hoodie-stealing movement.
Started by Godswill Muofhe, a 21-year-old student from Texas, US, #TakeHerHoodie encourages men to get even by posing in their girlfriends' hoodies and posting snaps on social media.
Speaking to BuzzFeed News, Muofhe revealed that the idea for #TakeHerHoodie came after he saw female students tweeting it was "hoodie season".
"Typically the girlfriend will take the man's hoodie in the relationship when they're cold and this reminded me of when a girl took my hoodie and never gave it back, so I said, 'It's time to fight back,'" he told Buzzfeed.
The reactions on social media so far show that Muofhe is most definitely not alone...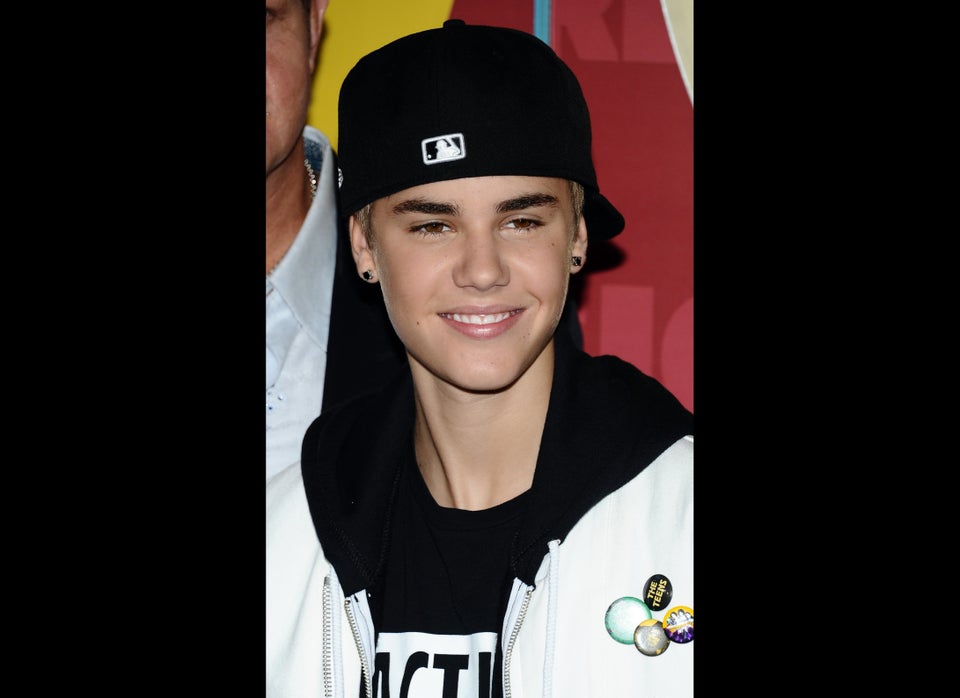 Teen Trend: Guys In Hoodies