Stewart beat the "fresh" stylings of runner up FKA Twigs, and the "elusive effortlessness" of Sienna Miller, who took third place.
Speaking about Stewart's win, Thea Bregazzi, cofounder of of Preen, told Glamour: "Kristen is so cool, she can pull off the most delicate pieces, giving them a tough, modern edge."
"She's not afraid to look different – it's that rock 'n' roll attitude that makes it work."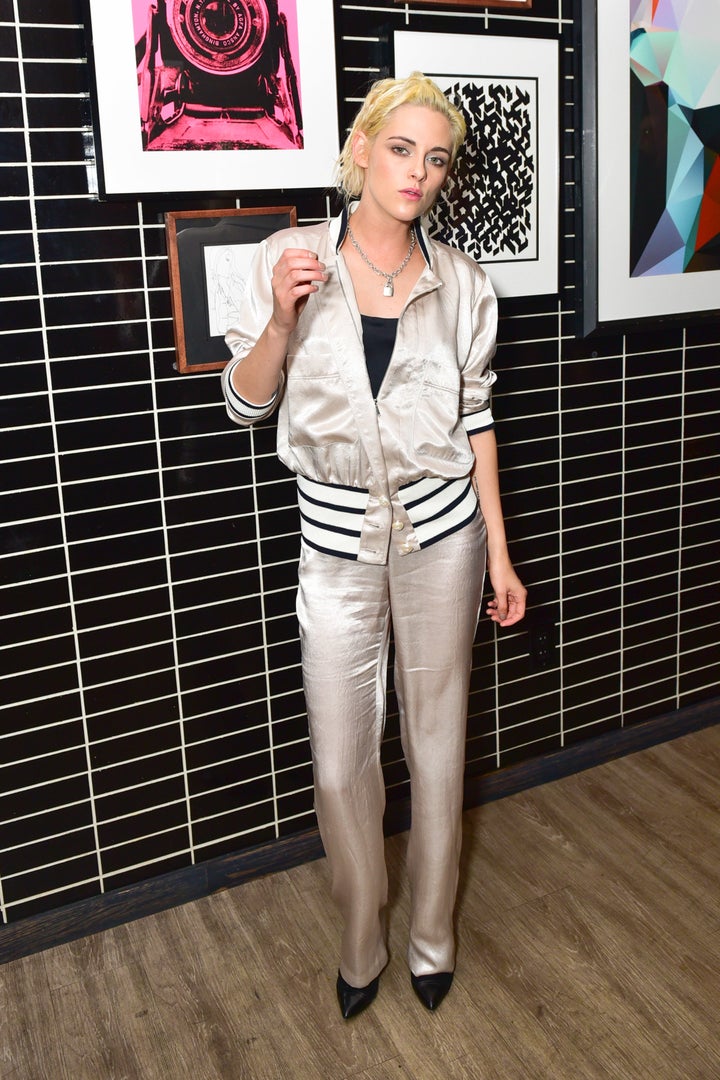 Stewart has often been dubbed a "reluctant style icon", but actually there is nothing "reluctant" about her approach to fashion, she revels in it.
"My style is a little edgy and different," she told Vanity Fair in July.
"It's fun to wear clothes that show off my personality, and I feel way more comfortable and confident when I do.
"It's boring if I look like everyone else. I like to be different, even if other people don't like what I'm wearing."
Alongside their list of the 50 Best Dressed Women of 2016, Glamour also published a list of the 10 best dressed men of the year.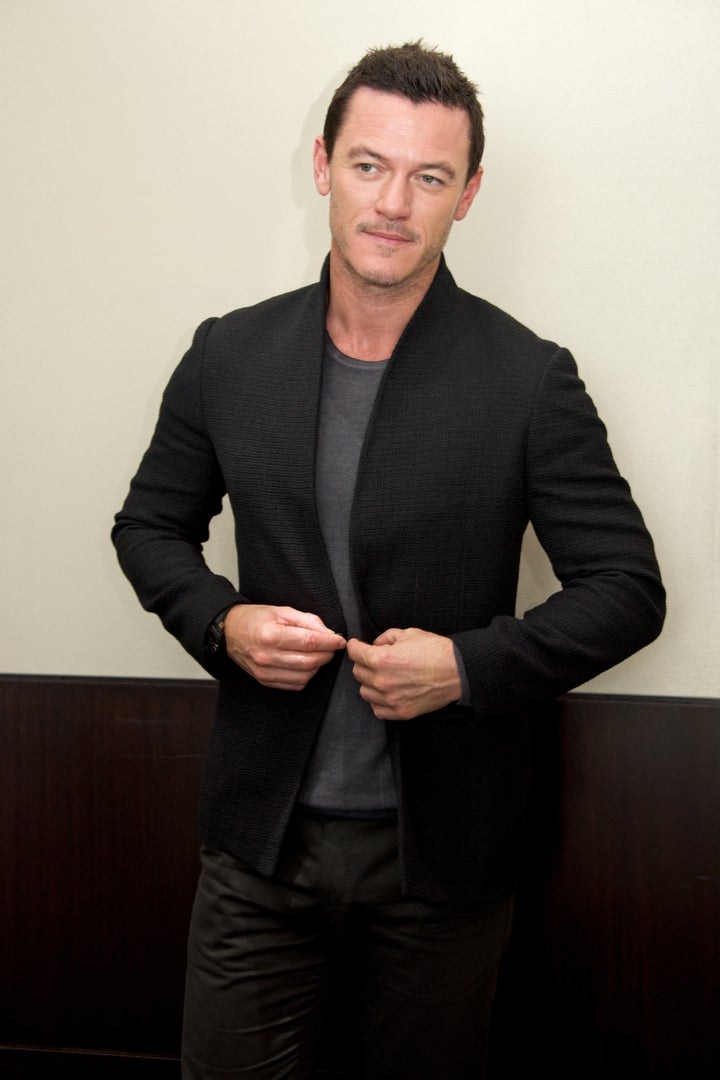 'The Girl On The Train' star is a longstanding fan of a good suit.
"The cut is very important, obviously," he previously told GQ magazine.
"I like a snug fit, single breasted all the way. Trousers, I like them to be quite fitted: the sharper the better.
"Good suits don't come from anywhere, though - I mainly wear Armani, Louis Vuitton and Burberry."
Glamour's Best Dressed Women Of 2016
Glamour's Best Dressed Men Of 2016
Glamour's Best Dressed Couples Of 2016
1. Blake Lively and Ryan Reynolds
2. FKA twigs and Robert Pattinson
3. Rachel Weisz and Daniel Craig
4. Duke and Duchess of Cambridge
5. Victoria and David Beckham
See the lists in full in Glamour's December issue.
Scroll through the gallery below for further proof of Stewart's fashion icon status.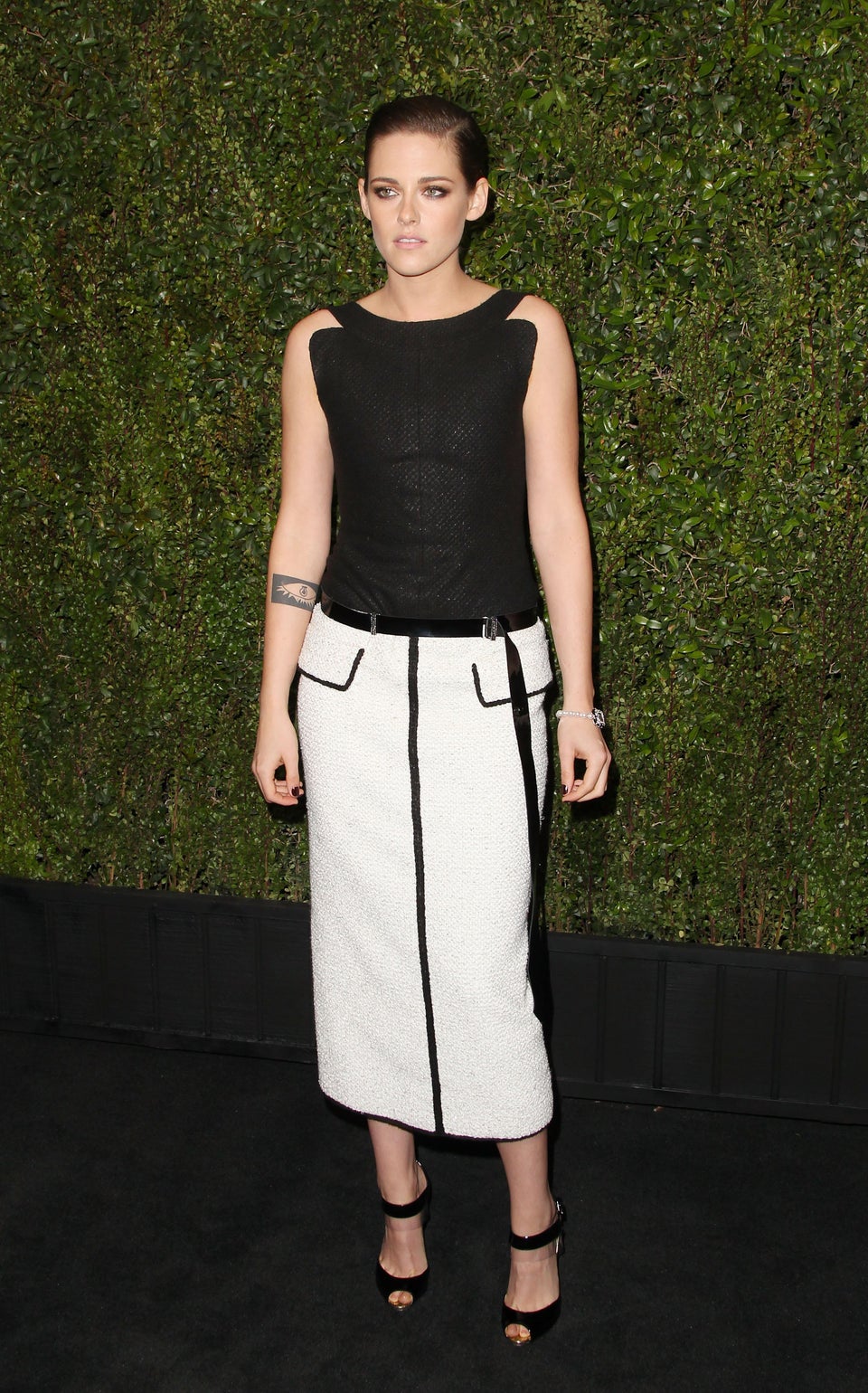 Kristen Stewart's Most High Fashion Moments