Here's what you need to know…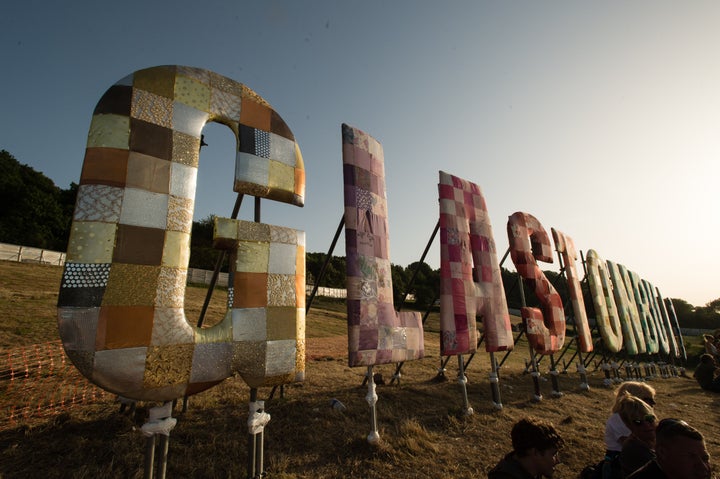 When is this year's Glastonbury due to take place?
So far, 135,000 tickets have been sold for the five-day event which is due to take place from 24–28 June.
What is the current state of play?
Glastonbury organisers say they cannot yet confirm whether the festival will go ahead but are continuing to plan and prepare for the event.
Adrian Coombs, Glastonbury Festival's Head of Event Operations, said: "Glastonbury Festival thoroughly plans each year's event, and puts in place all necessary measures to protect the public and maximise safety. We work closely with all of the relevant agencies, including Public Health England and the NHS, and always review our plans as any circumstances change.
"With this in mind and with our 2020 Festival still 16 weeks away, we continue to plan and prepare for the event, whilst at the same time closely monitoring developments with the coronavirus situation."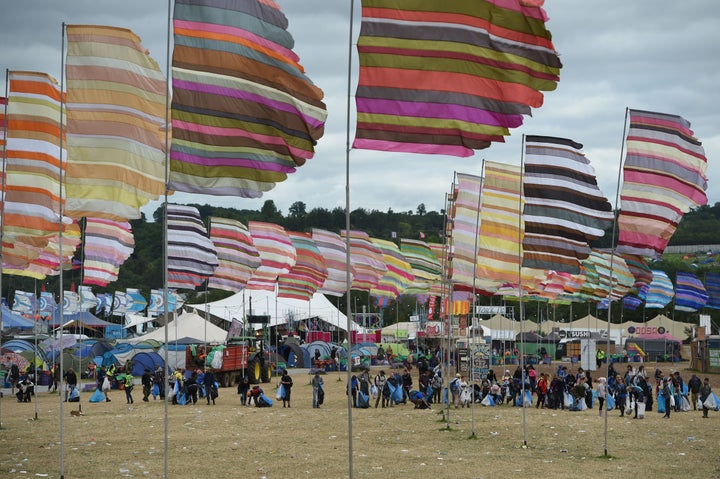 How likely is it that the festival will go ahead as planned?
France, Italy and Switzerland have all imposed restrictions on large public gatherings in recent days and the UK is expected to follow suit.
Chris Whitty, Chief Medical Officer for England warned that "reducing mass gatherings" might need to be considered amid the spread of the virus.
Around 200,000 festival-goers are expected to attend this year's Glastonbury, which is higher than the 125,000 ticket holders for next month's Coachella, which has just been postponed until October.
How likely is it that this year's Glastonbury will be rescheduled?
Business Management Professor Ratula Chakraborty told HuffPost UK: "Most likely, if the festival does not go ahead on schedule then it will be cancelled, with the best hope of it coming back next year. However, at this point, it is too early to say and it is possible that rescheduling for later in the summer might be an option.
"It is difficult to quantify how expensive it would be to reschedule such an event, or even when it could happen given that the coronavirus epidemic is likely to persist for some considerable time."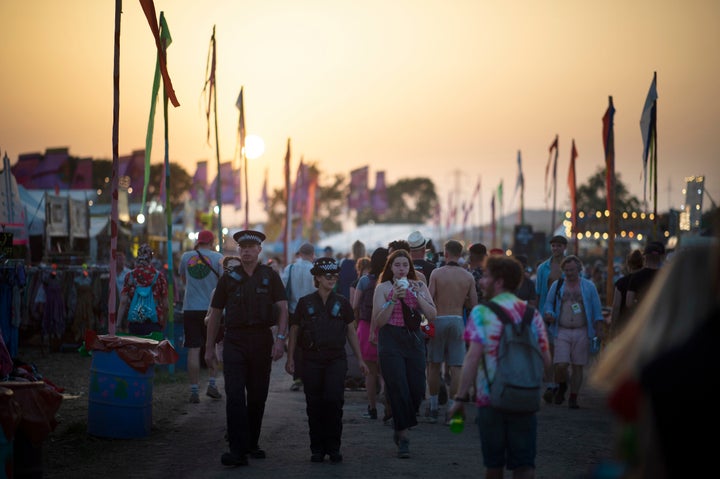 It's not just ticket holders who will lose out if this year's festival is cancelled or postponed...
Chakraborty told HuffPost UK: "Everyone involved in organising, supplying or playing at the festival would be affected and lose income if the festival were to be cancelled or postponed.
"It is not just the organisers having to repay on ticket sales or the performers losing income, but all equipment and service suppliers and food and drinks vendors would suffer as well.
"Unless covered by insurance then the festival organisers and ticket companies will lose a considerable amount of money, potentially putting in jeopardy future festivals."
Will I get a full refund if Glastonbury is cancelled?
With the government indicating that large-scale events may be cancelled to try and limit the spread of coronavirus, many people will understandably be concerned for what this means if they have tickets for an event in the near future.
Adam French, Consumer Rights Expert at Which?, explains: "If you're affected by any cancellations, hold on to your tickets as you may be entitled to a refund of at least the face value of the ticket, even if the date changes. However, you may have fewer protections if the ticket was purchased through a secondary ticket seller.
"If you are unsuccessful, you can try to get a refund by contacting your credit or debit card provider to see if a chargeback or section 75 claim is possible."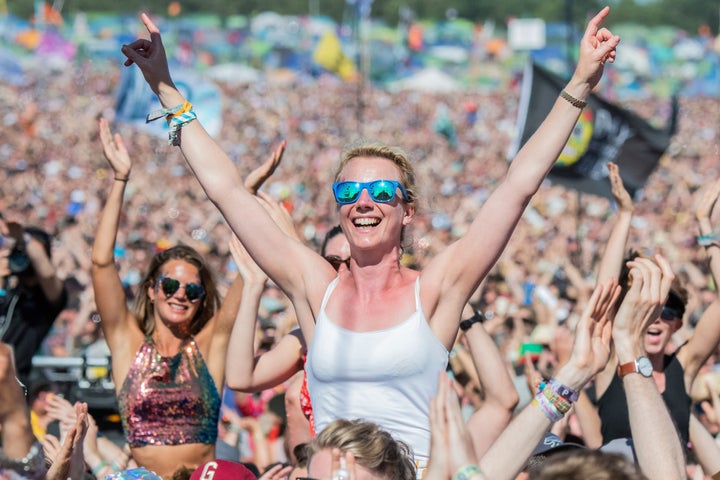 Will I get a refund if I can't make any rescheduled dates?
If Glastonbury is postponed and rescheduled in the future, but you can't make the new date, you can still ask for your money back.
What if I no longer want to go?
If you're worried about attending, you won't be entitled to a refund, but could speak to the company that you bought your ticket from to see if there's any flexibility if you cancel now.
Adam French from Which? adds: "If you're particularly vulnerable - say if you have underlying health conditions - speak to your GP about sensible precautions. If they advise against attending you can use this as evidence to help cancel your ticket and claim a refund - but it isn't guaranteed."
A Glastonbury spokesperson said they had "no further comment to make at this stage" when contacted by HuffPost UK.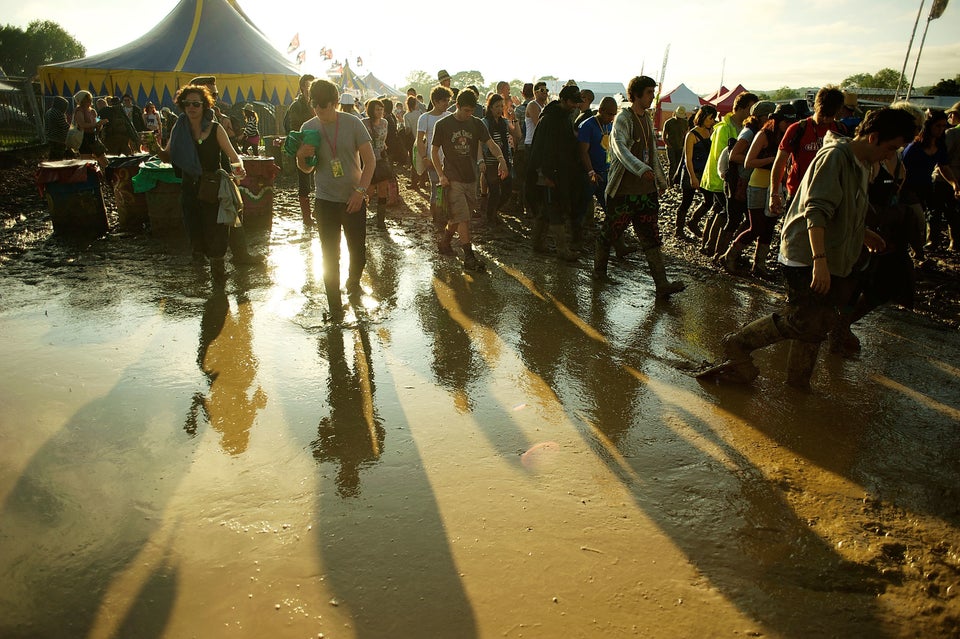 Glastonbury Throughout The Ages