Michael and his family have been searching for an alternative site for quite some time, and earlier this year, he revealed talks to hold the annual event at Longleat had broken down.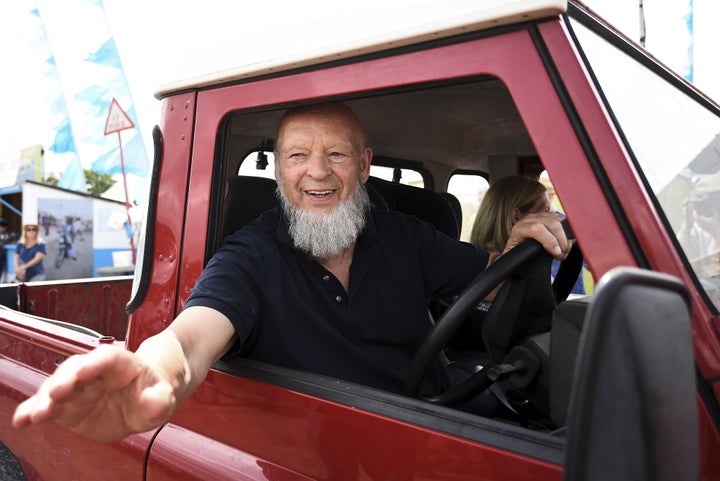 The exact location of the new site - which will be used once every five years - has not been revealed, but he has said that it's 100 miles away from Worthy Farm.
Michael explained (via the BBC): "I'm arranging to move the show [but] it would be a huge loss to Somerset if it went there forever.
"We've got a wonderful product what we do and we can do it almost anywhere.
"I love my own farm... I might have to move it eventually. Most people are on side now and it's a wonderful, wonderful boost for the whole of Somerset and beyond as well.
"I don't want to lose it forever, no way."
At present, the Eavis family take regular breaks from holding the event, in order to let the land recover, and the next fallow year is due in 2018.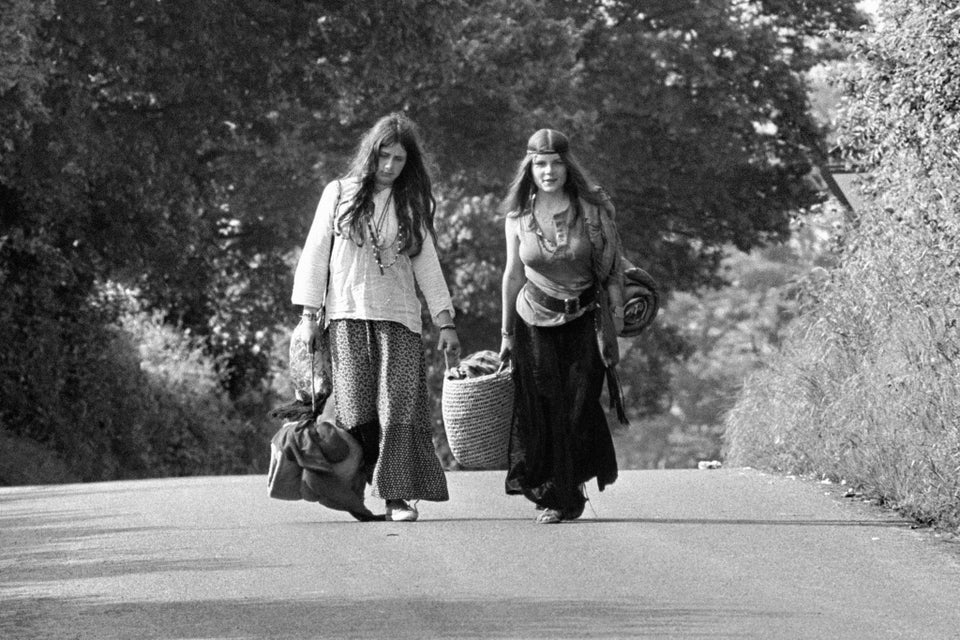 Glastonbury Then and Now