This year's Glastonbury has kicked off in typically muddy style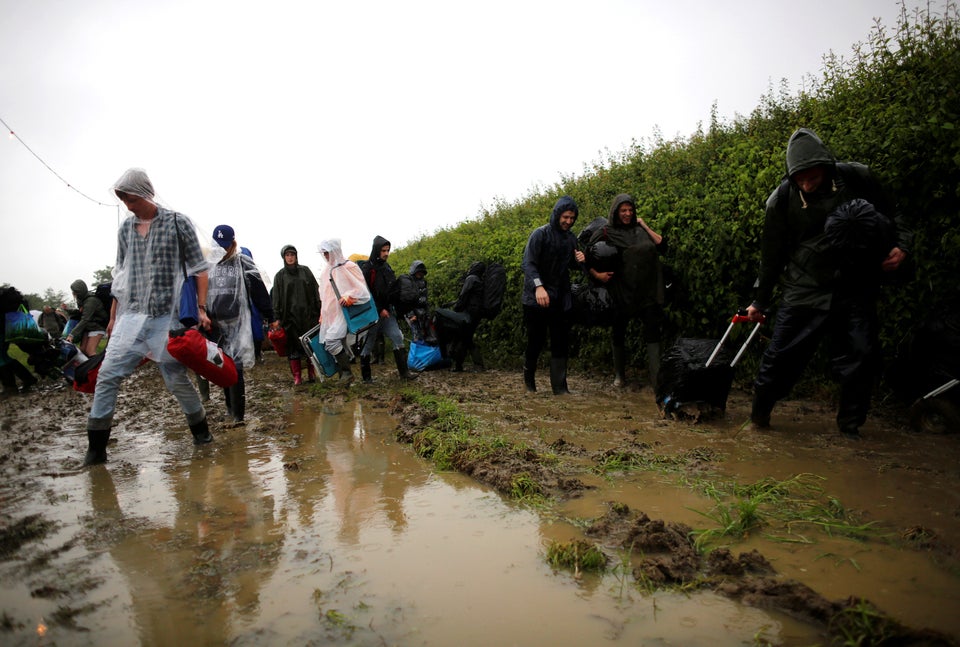 Parts of the site are flooded after prolonged periods of heavy rain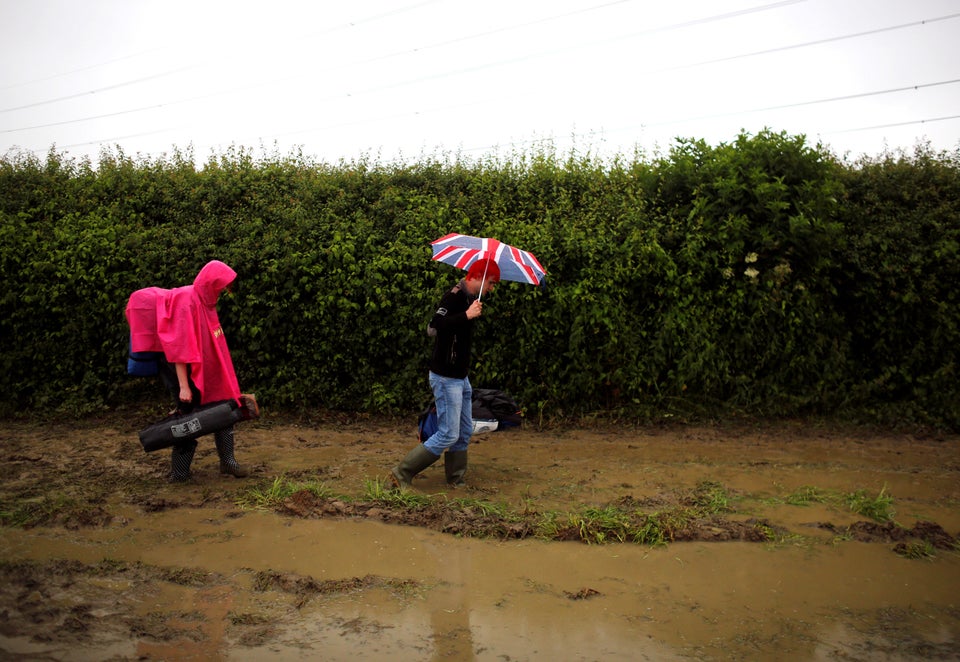 And revellers are currently wading through the boggy fields after the gates opened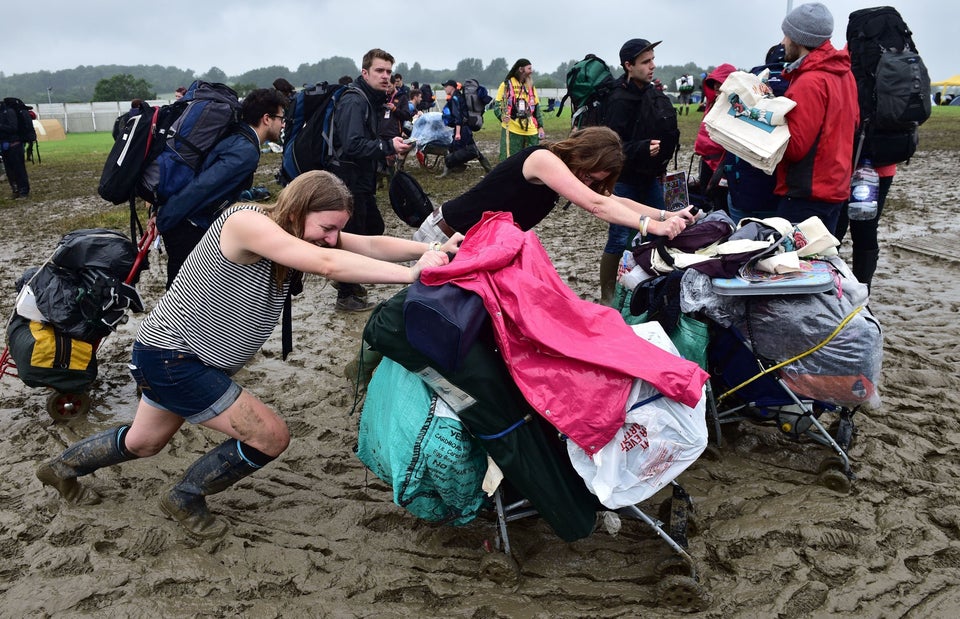 The struggle is real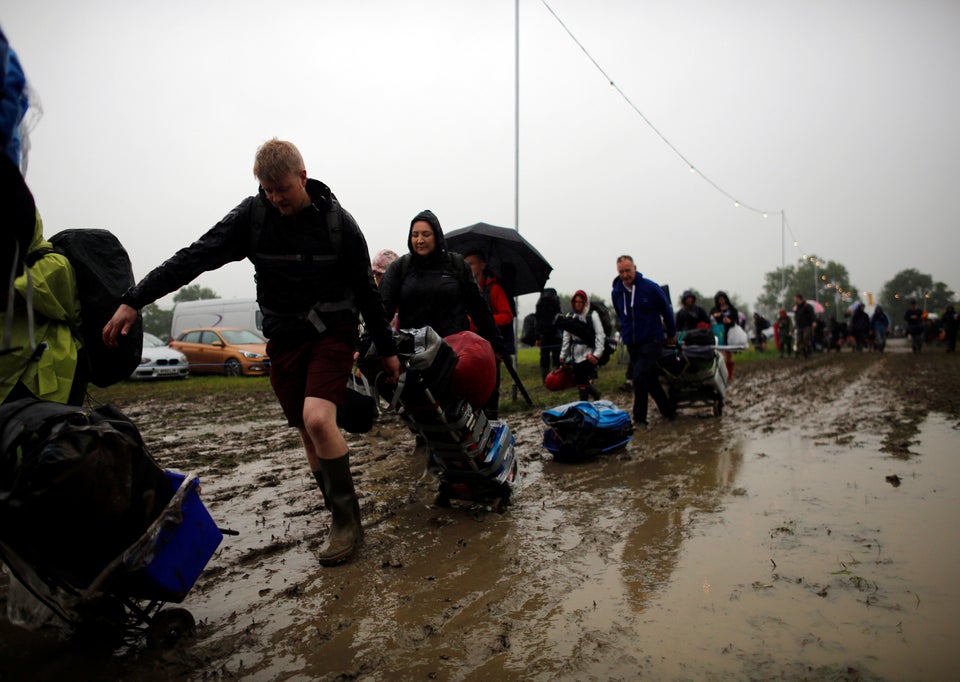 Some people's luggage is already failing to cope with the conditions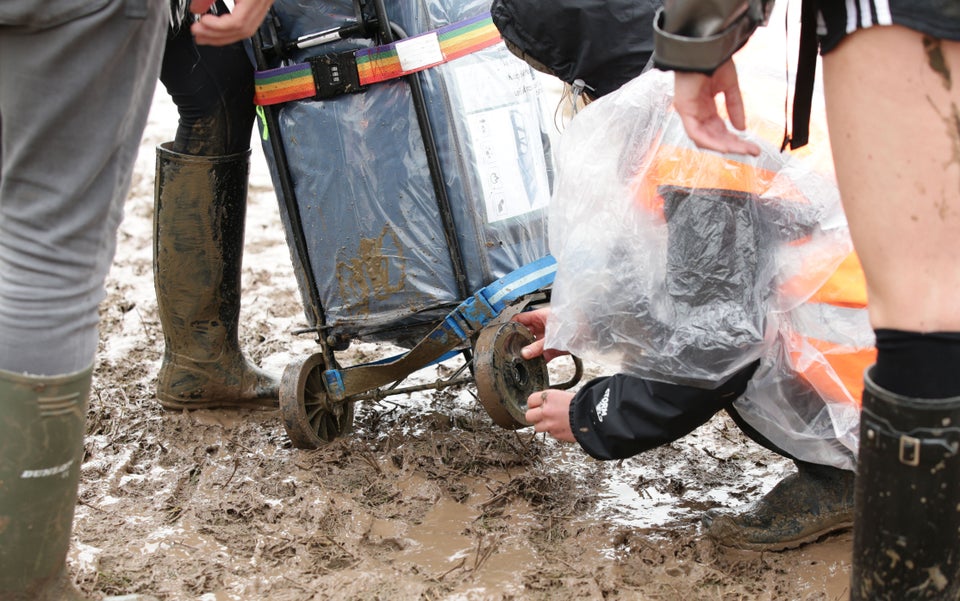 And we don't envy anyone having to drag crates of booze through this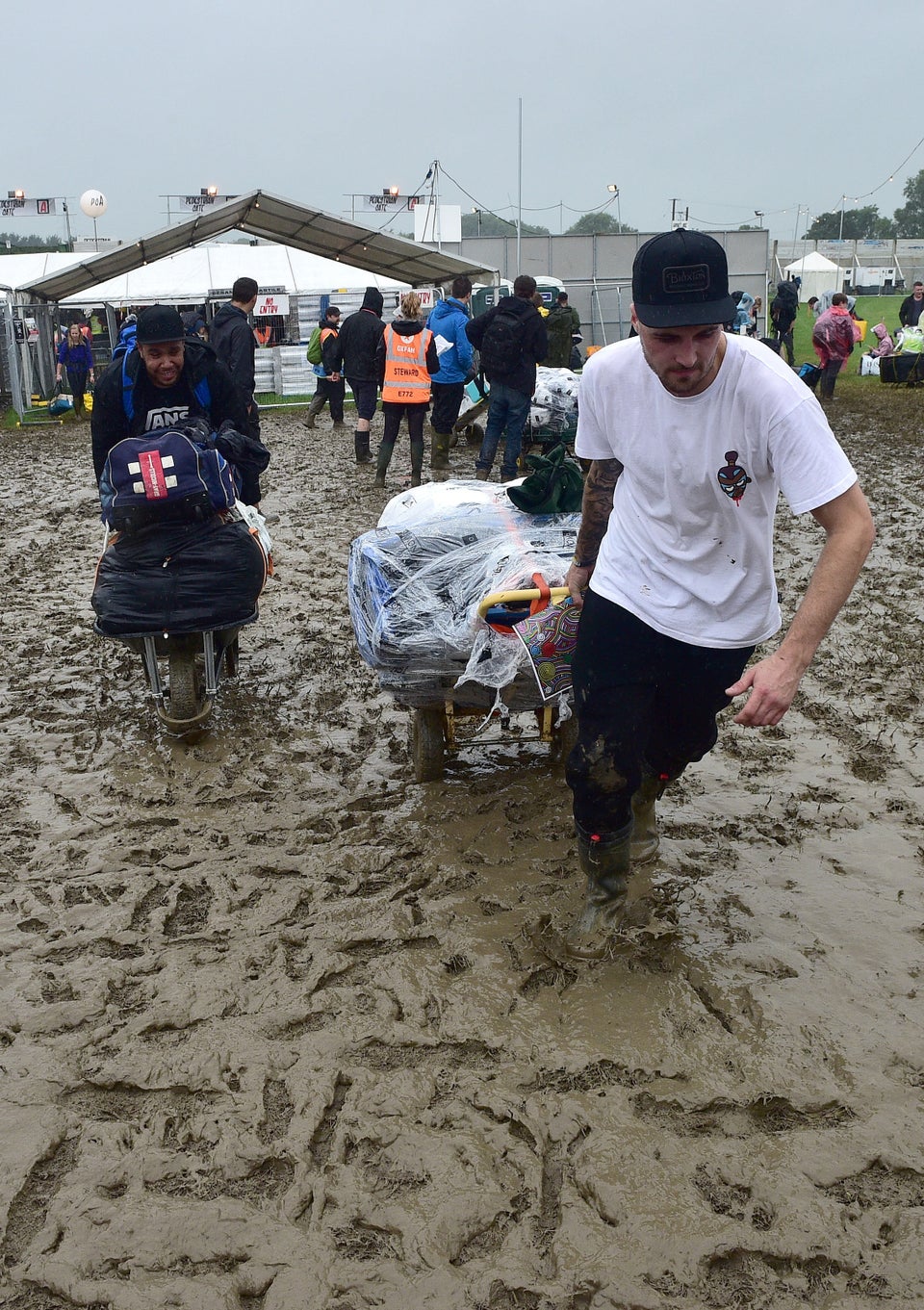 Those trollies seemed like such a good idea in the shop...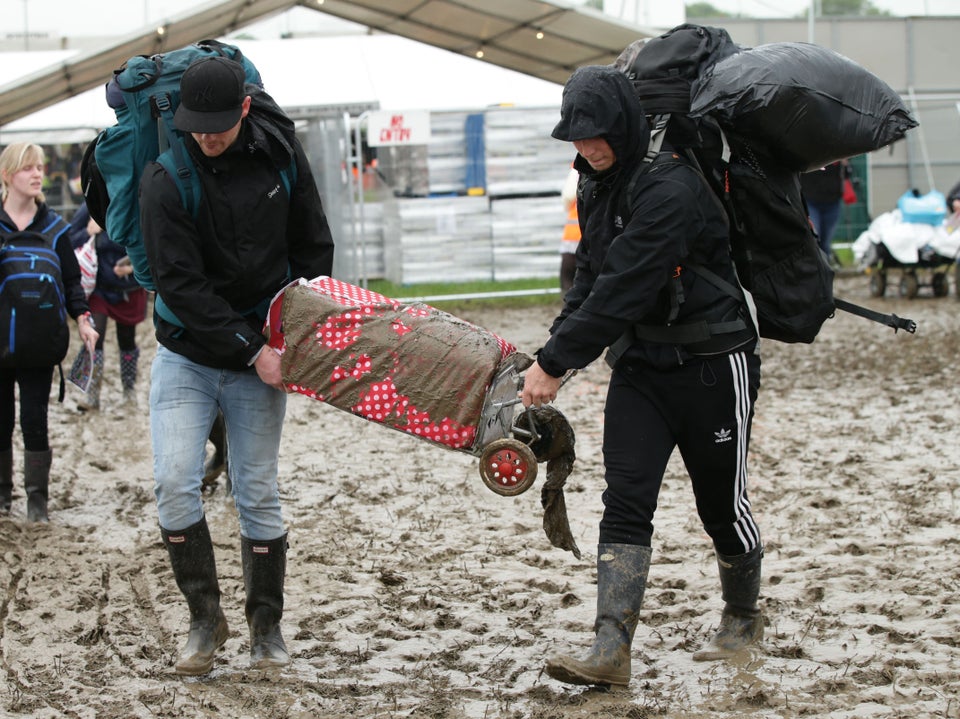 But in reality, it's a very different story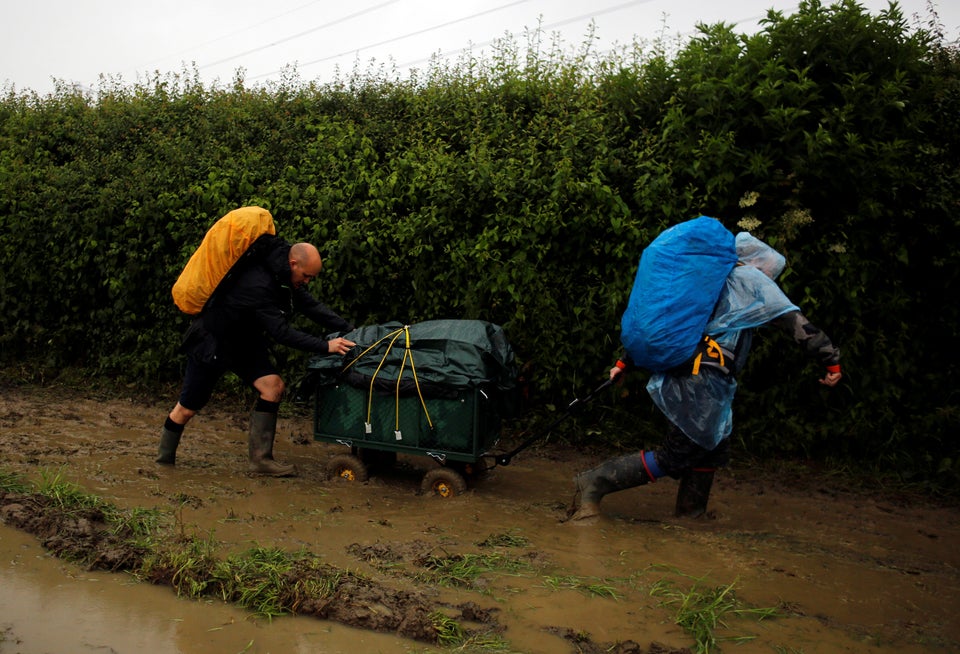 This is what one of the car parks looks like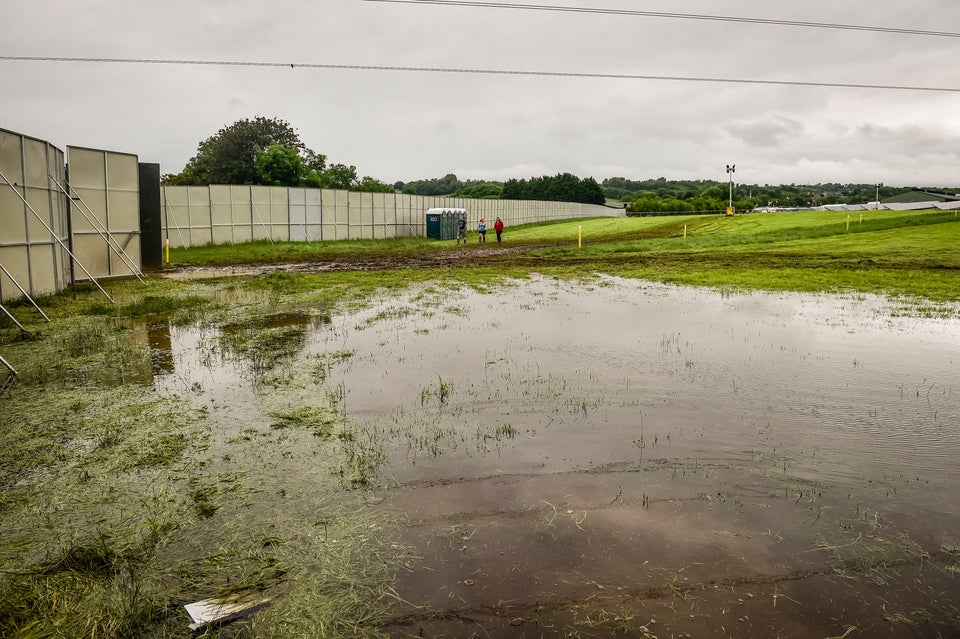 And that's why the traffic is so terrible on the roads outside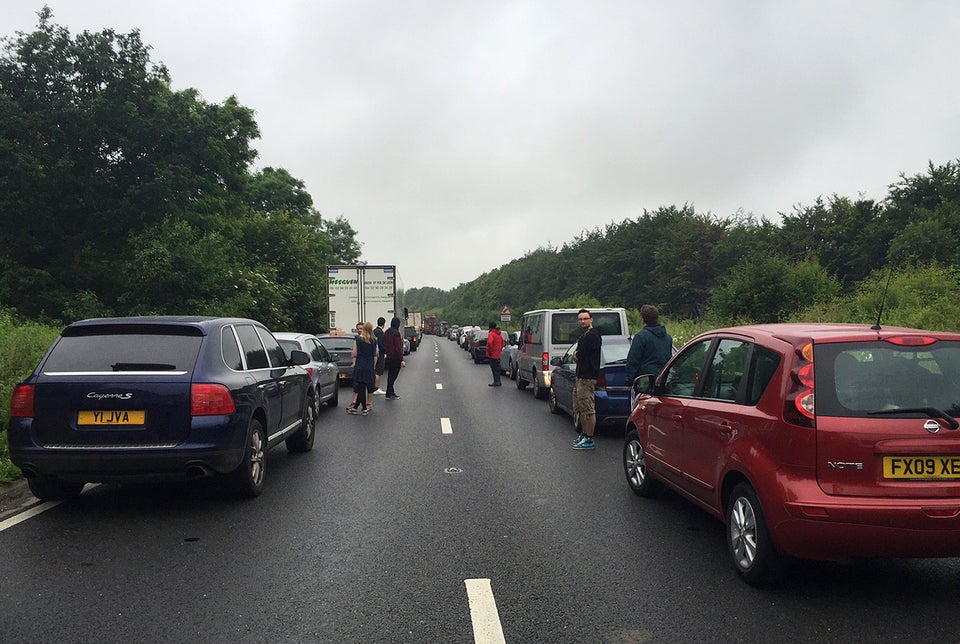 This poor person totally wasn't prepared for the weather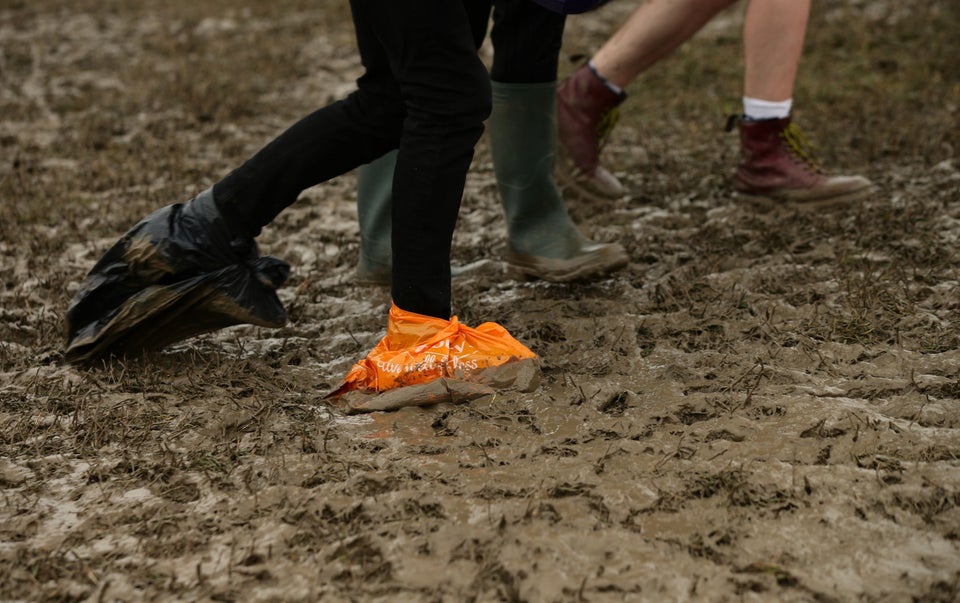 And this girl's face says it all, really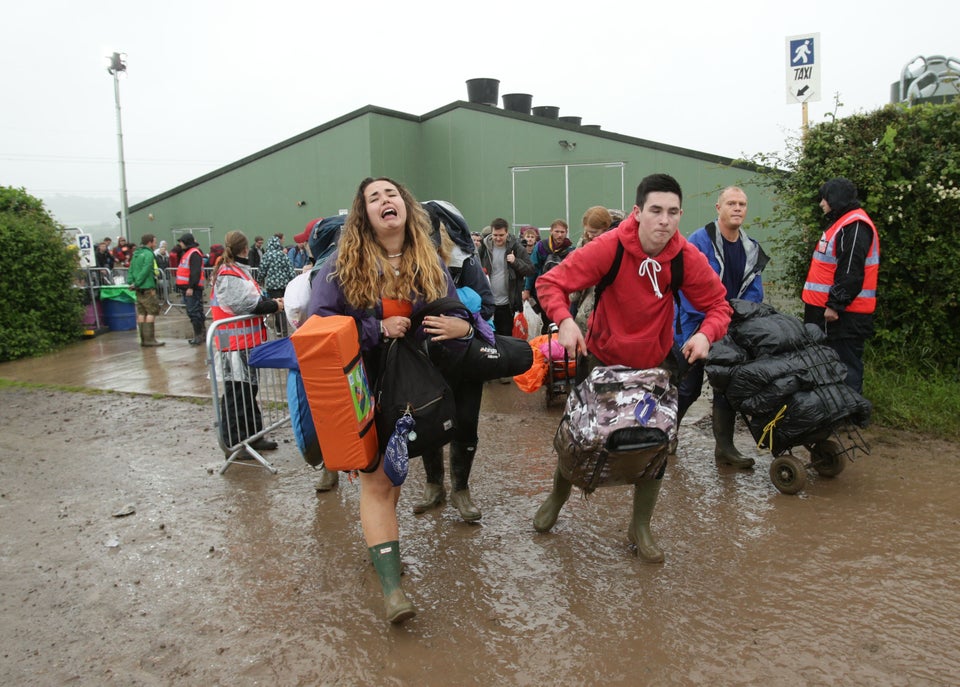 She's probably just realised this is what she'll be calling home for the next five days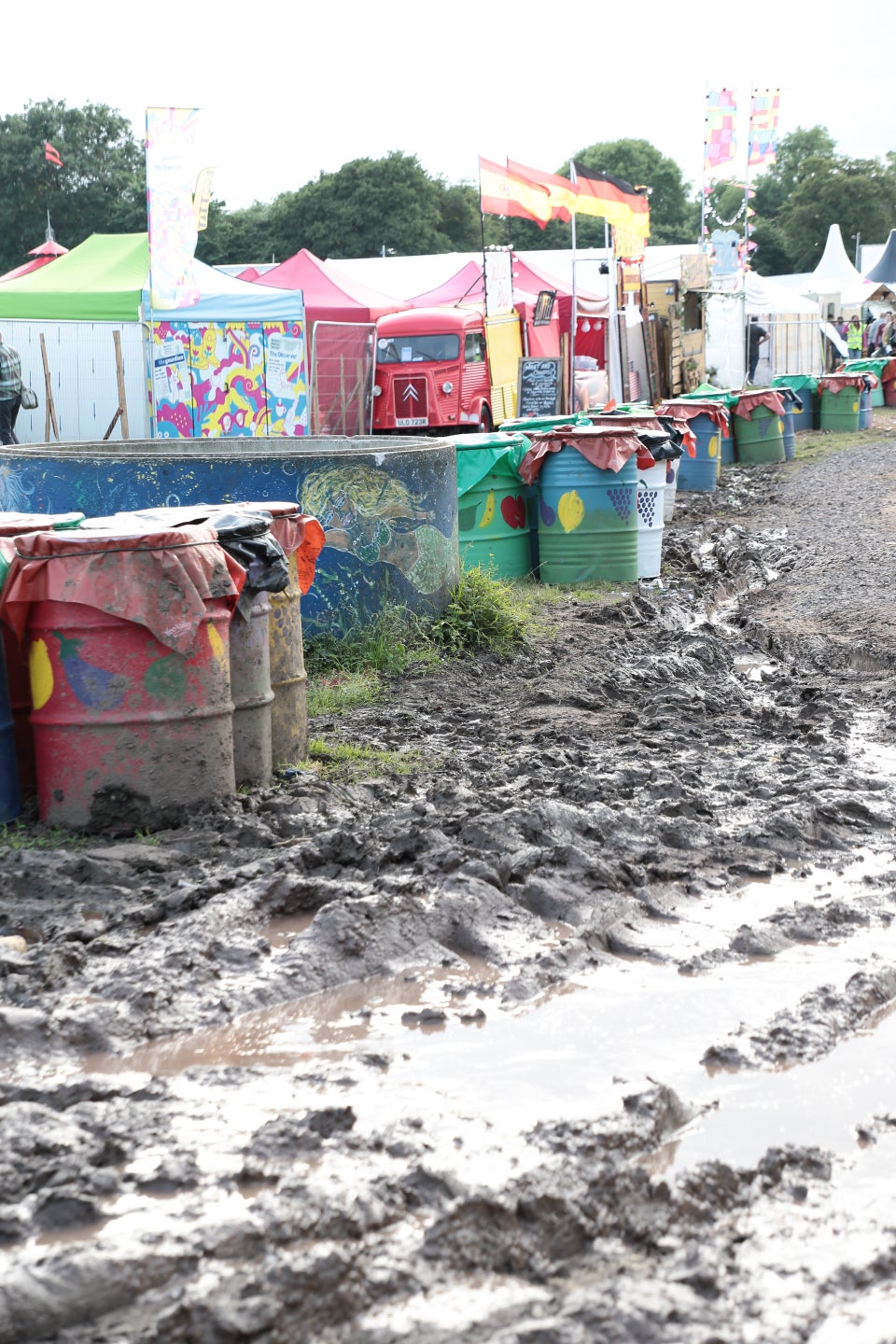 Richard Gray/EMPICS Entertainment
It's times like this when everyone wishes they were rich enough to afford the on-site hotel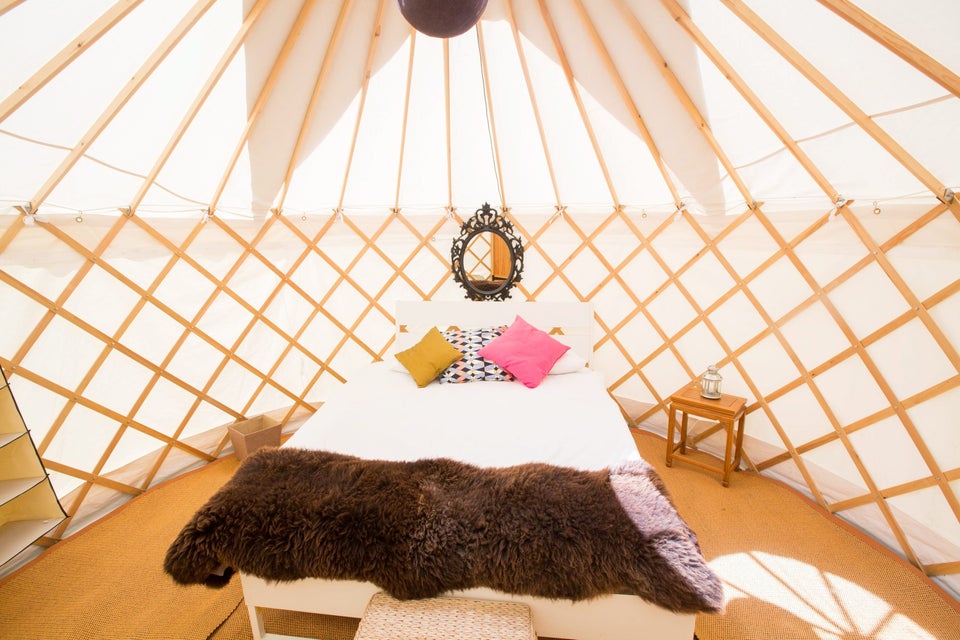 Just look at it - it's got a pool and everything!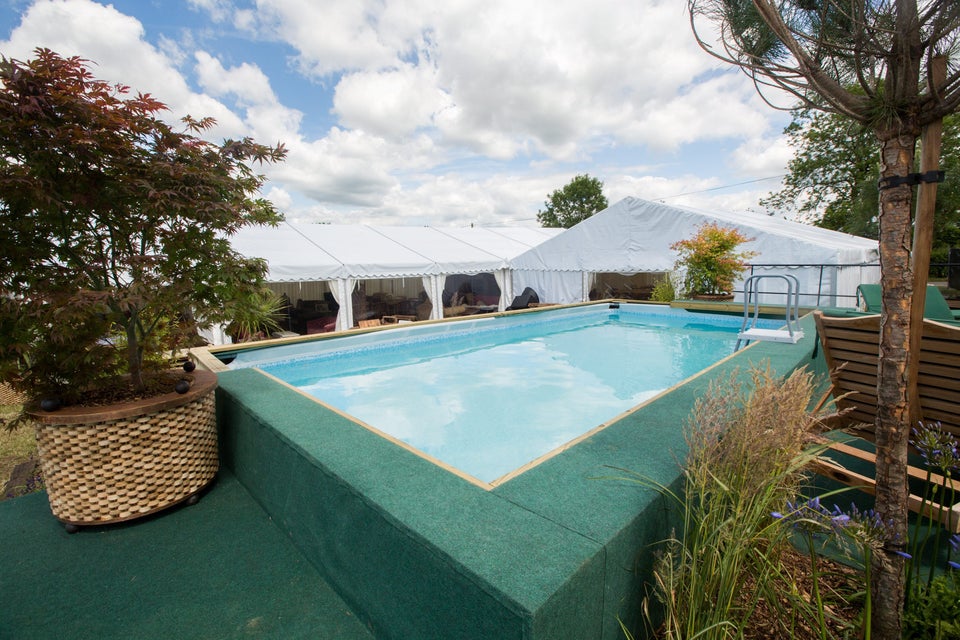 This is as close to a swimming pool as everyone else will get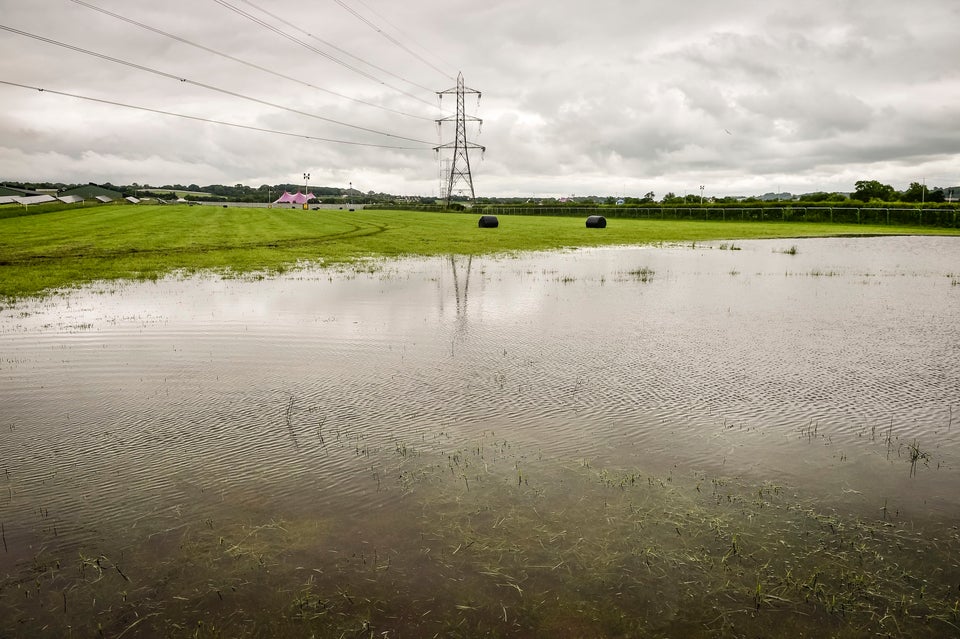 Our feelings exactly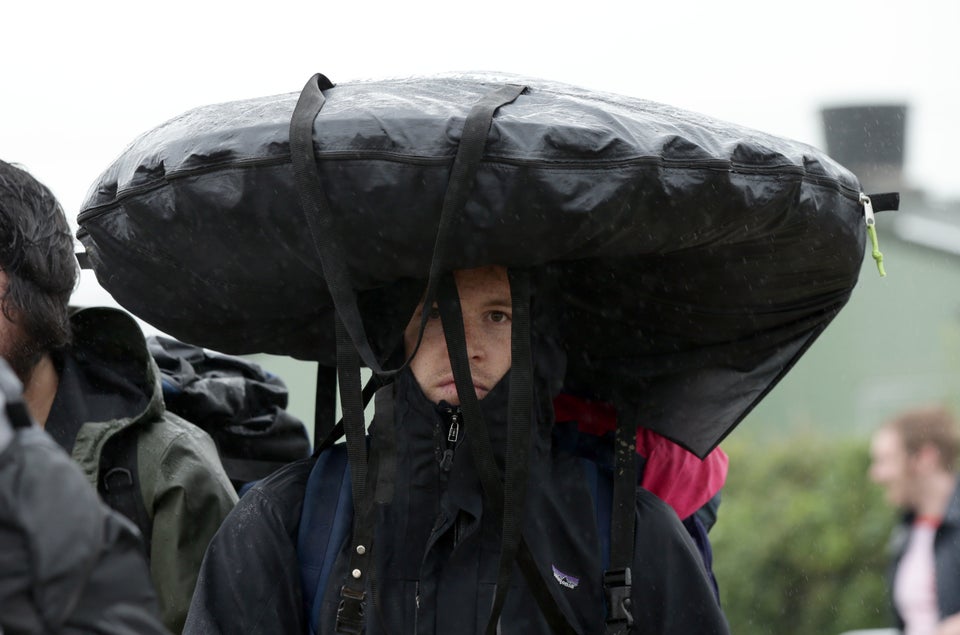 But not everyone is put off by a bit of mud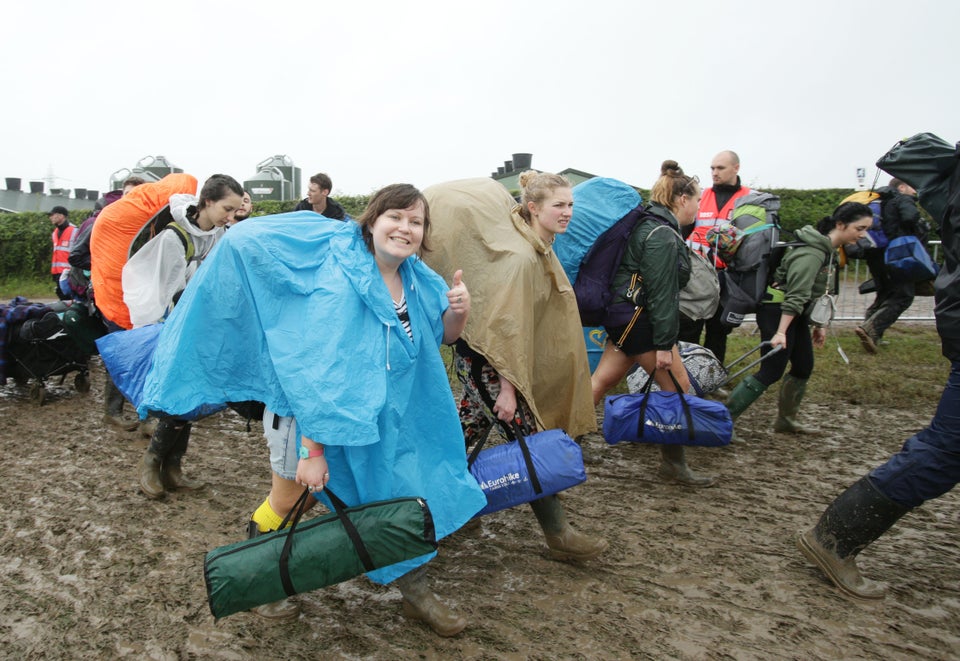 And we're sure everyone will have the best weekend ever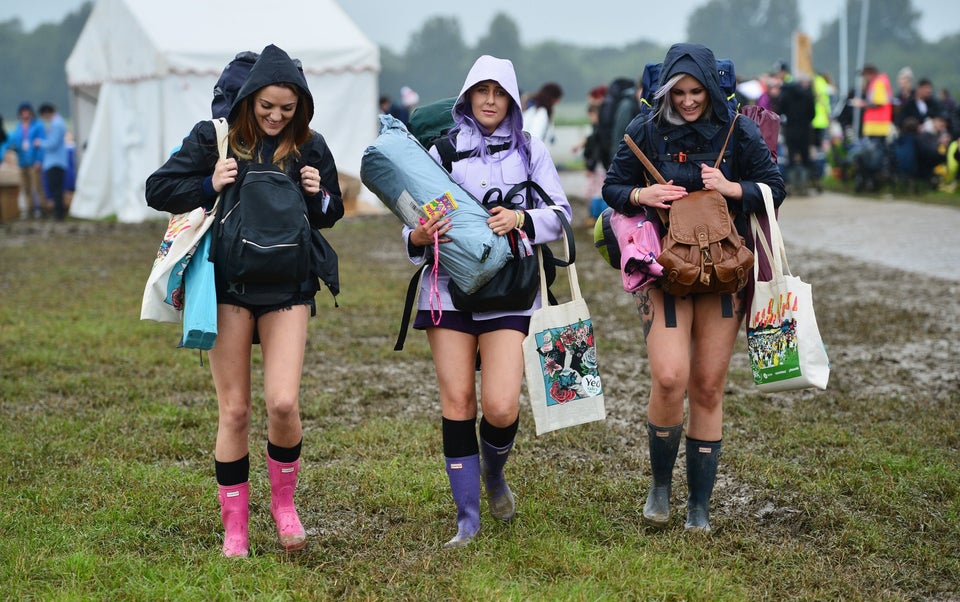 We're just glad this isn't us right now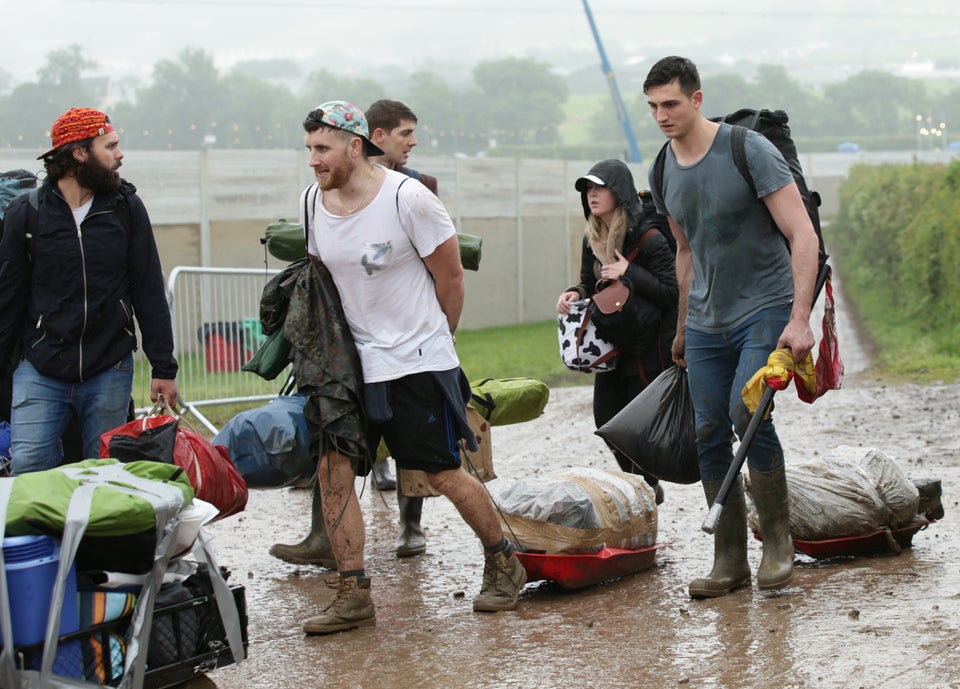 Tap the image below to see more Glastonbury arrivals...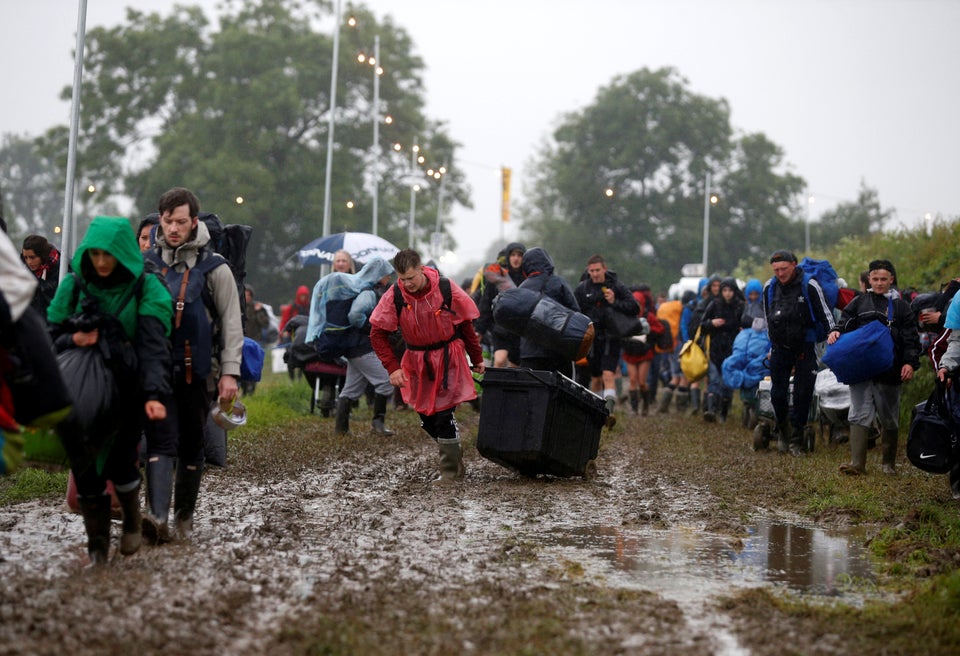 Glastonbury Arrivals Slideshow