Some of Global's most recognisable faces have been transformed into their musical icons, to help drum up support for the broadcaster's Make Some Noise charity.
And we have to say, their new looks - which all took three hours to complete - are pretty impressive.
With the help of some seriously impressive contouring, Capital FM's Roman Kemp is near unrecognisable in his shoot, as rapper Eminem: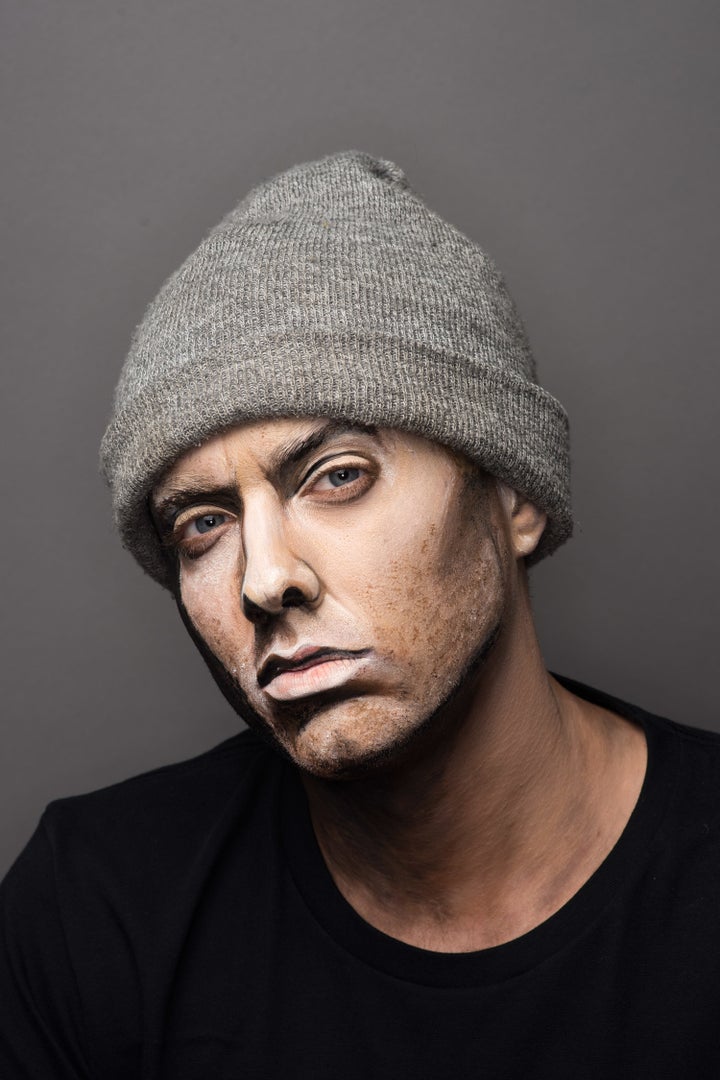 Explaining why he means she much to her, she said: "He was influential worldwide, not just through his music but also visually and artistically, with such a dramatic and iconic style.
"I thought it would be fun to try something completely out of character for me."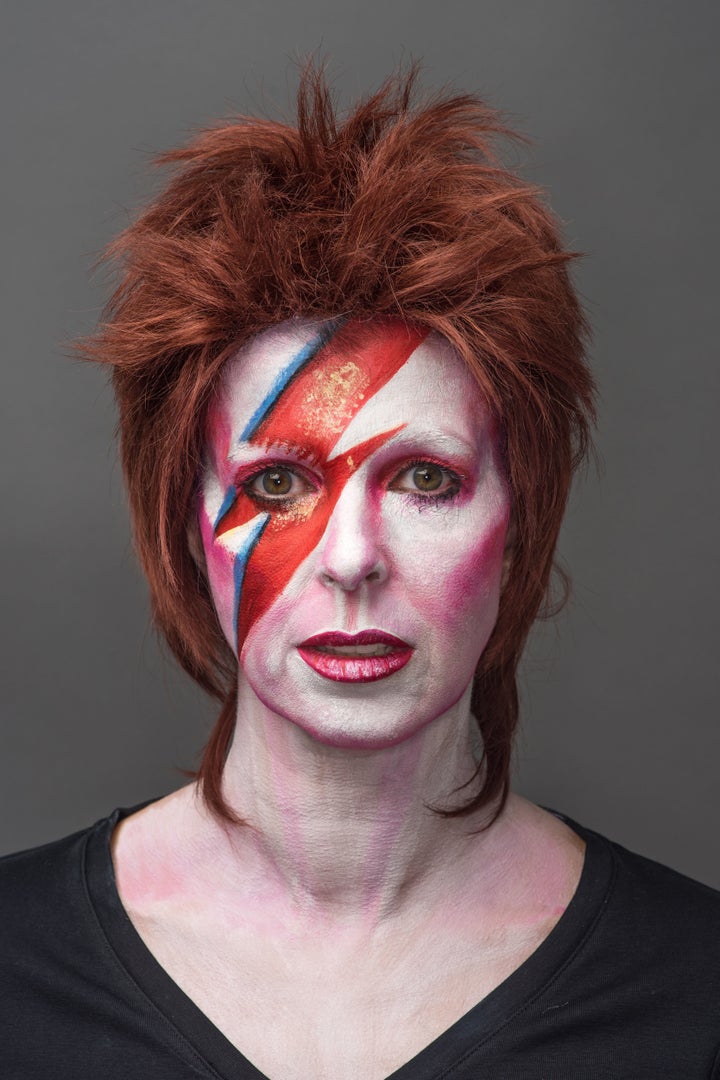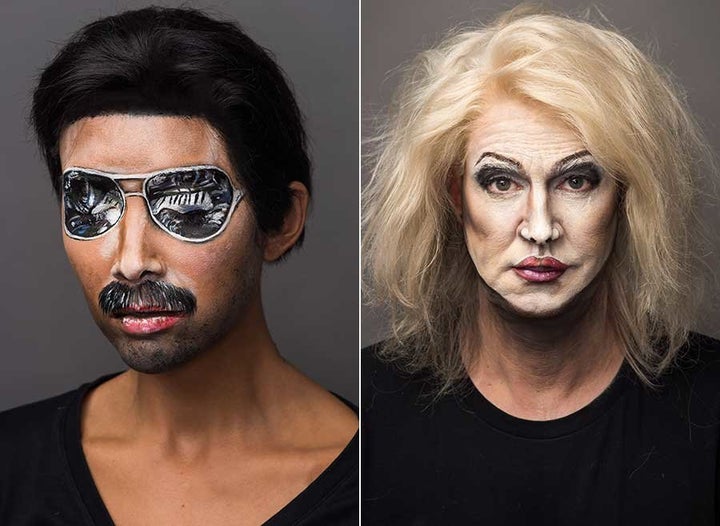 "For me, Freddie Mercury featured all the components of a true icon – unrivalled talent, rule-breaker and musical genius," Myleene said. "His music has been replicated across so many other genres and will live on forever. It just shows just what an incredible writer and master performer he really was."
Global's Make Some Noise works to support young people living with illness or disabilities, and next Friday (6 October) marks their fourth annual appeal day, with stations including Capital, Radio X, Classic FM and Smooth coming together to raise cash.
They're also asking people up and down the country to "make some noise" by wearing their loudest clothes.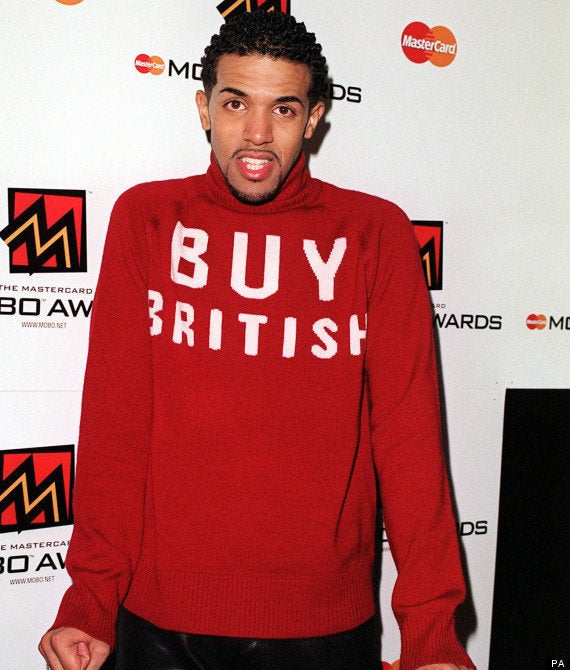 Celebrity Transformations