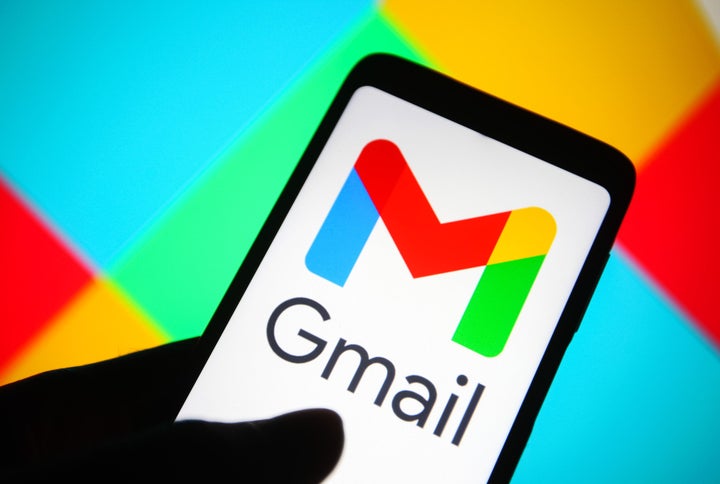 Google has started letting users know that it's set to get rid of a tonne of Gmail accounts over the next month as part of a big update. And, this will specifically affect those who have personal accounts that have been inactive for two years or more.
It's not just the emails that will be deleted, though. It will be any associated Google Docs, Sheets, calendars, drive folders, documents, photos and videos that are heading for the virtual shredder.
This is part of a new policy set out earlier in 2023, which is planned for this December.
In a blog post in May, Ruth Kricheli, Google's vice president of product management said; "We are updating our inactivity policy for Google Accounts to two years across our products."
The idea is that removing inactive accounts will protect active users from hackers and other security threats like phishing scams, or account highjacking.
This is because accounts that end up on the forgotten pile are more likely to be used by hackers who have access to password breaches on the dark web. Scary stuff.
Speaking on the subject of phishing, Detective Chief Superintendent Oliver Shaw, City of London Police said, "Phishing scams continue to pose a significant threat for both individuals and businesses. I would urge everyone to be vigilant of unexpected messages or calls that ask for your personal or financial information. Remember, your bank, or any official source, will never ask you to supply personal information via email or text message."
But, if you're frantically looking for that scrap of paper with your password jotted down, don't worry. Any account due to be deleted will receive "multiple notifications" way before any action is taken to the account and any associated recovery email too. So, odds are, you won't miss it.
You may have had one pop into your inbox as Google has already started letting users who are affected by the policy change know.
Ultimately, clearing up the archive of unused accounts could stop people from accessing other platforms associated with that address too, even if they aren't from Google.
If you want to keep your account and save it from deletion, Google has advised users to open or send an email, download an app via the Google Play Store, use Google Drive or make a quick Google Search — just make sure you're logged into your account before doing so.
Users who have posted videos to YouTube will not be impacted either, whether or not you've sent an email recently.