We've all been there. You write an email, carefully written, incredibly confidential and painstakingly spellchecked. You then promptly send it to the wrong person.
Google knows your pain and has brought a crucial lifesaver to its iPhone app in the form of the 'Unsend' button.
How do you use it? It's simple, simply press the 'UNDO' button at the bottom of the app the moment after you've pressed send.
There's a catch though which is that you're on a timer, you have just a few seconds while the words are shown as that's how long it takes for the email to go through Google's servers and to the recipient, still, five seconds is better than nothing.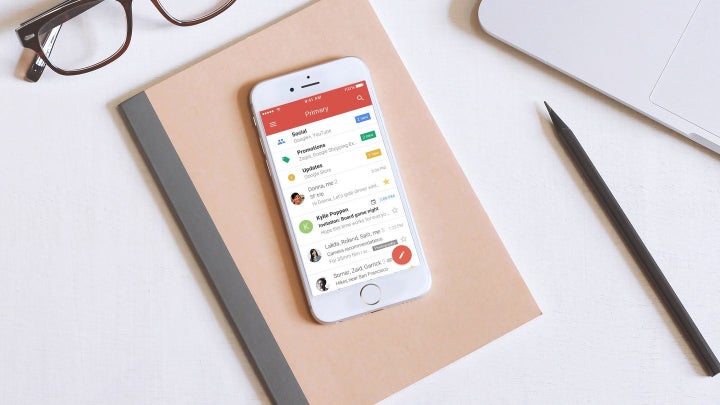 The new feature is part of a massive new update to Google's Gmail app which brings some crucial new features including swipe to delete and the ability to search even if you've spelt it wrong.
Typed "fligghggt" when in fact you meant "flight"? That's no problem, Gmail will correct your mistake and search for the right word automatically.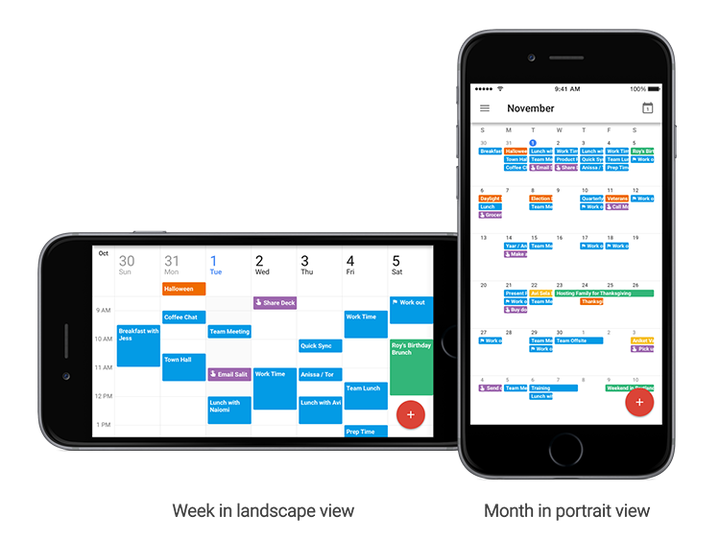 Google have also introduced a major new update to the Calendar app which includes a greatly improved "Month View" and the ability to see your week's itinerary in landscape view.
The app is available to download now on iOS for iPhone and iPad.
Best Smartphones To Buy In 2016
Apple iPhone 7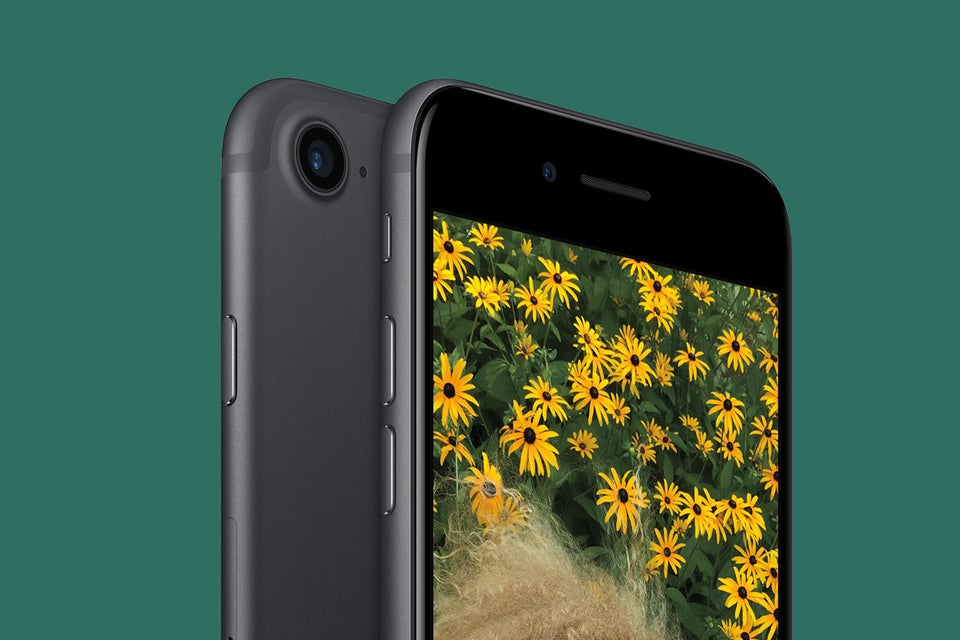 Google Pixel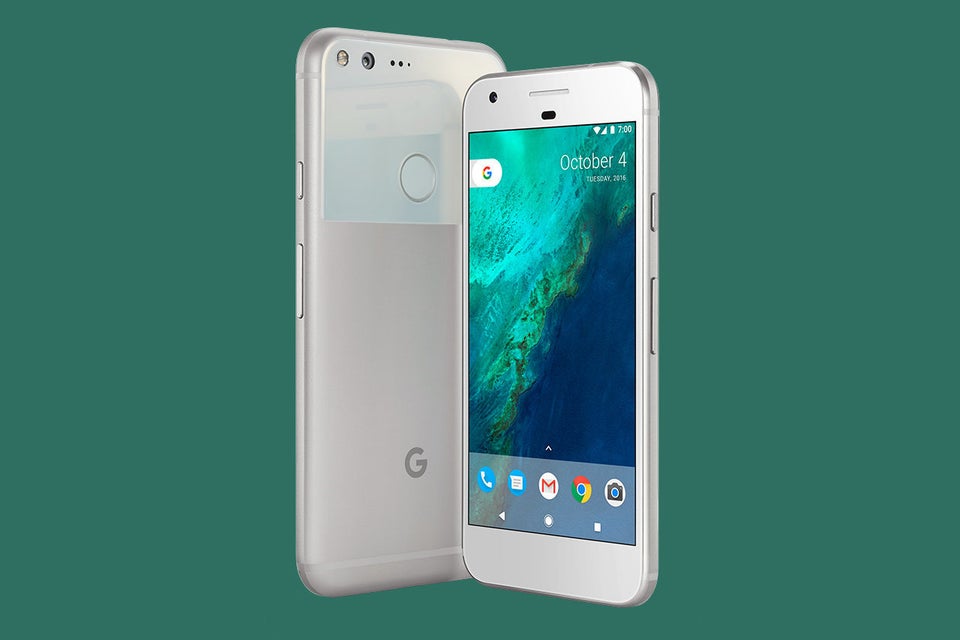 OnePlus 3T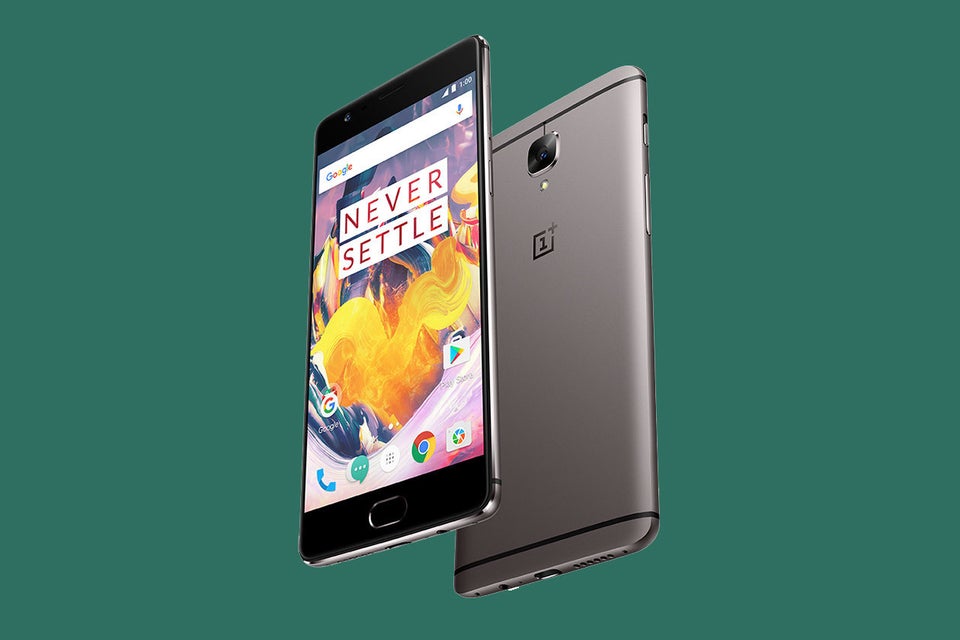 Samsung Galaxy S7 edge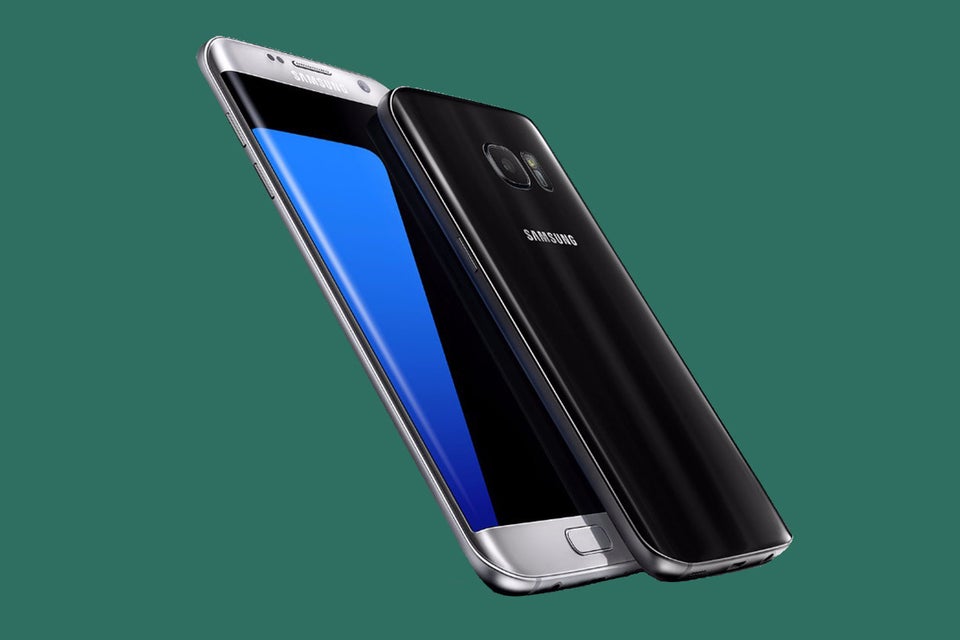 Bloomberg via Getty Images
Apple iPhone SE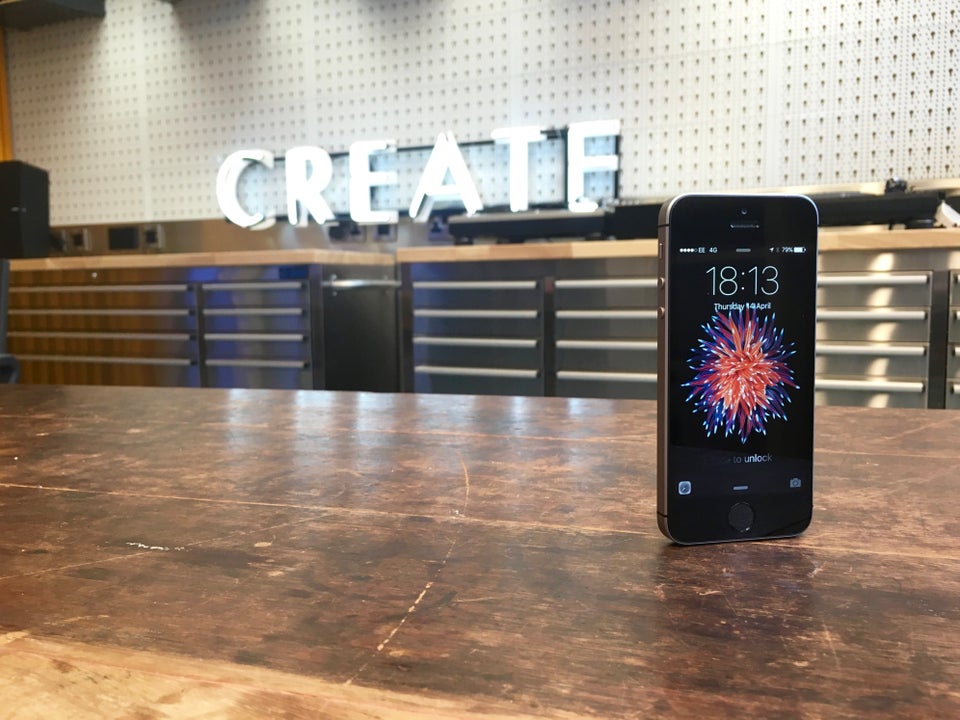 LG G5
Huawei P9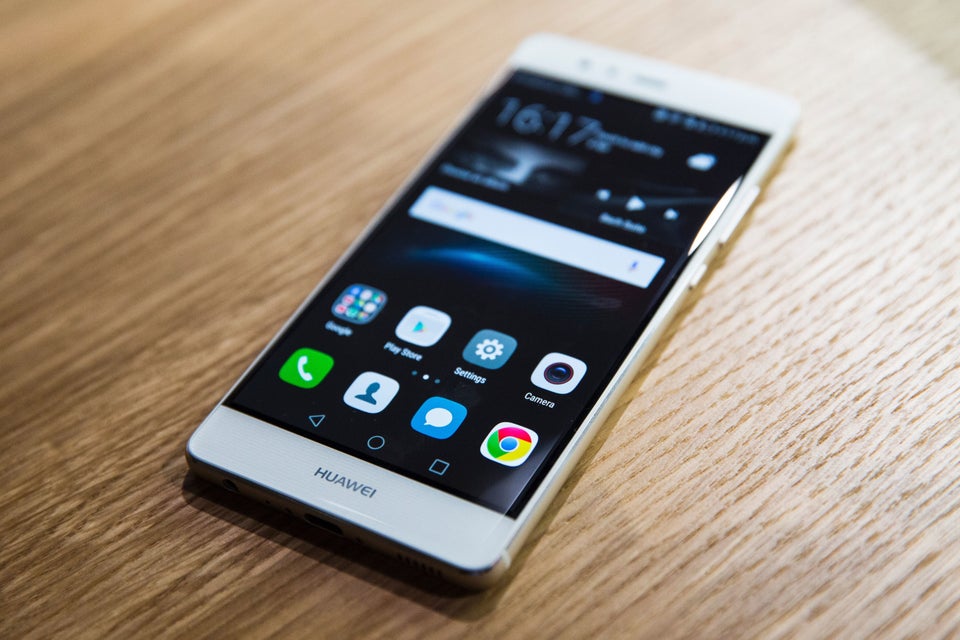 JACK TAYLOR via Getty Images
Google Nexus 5X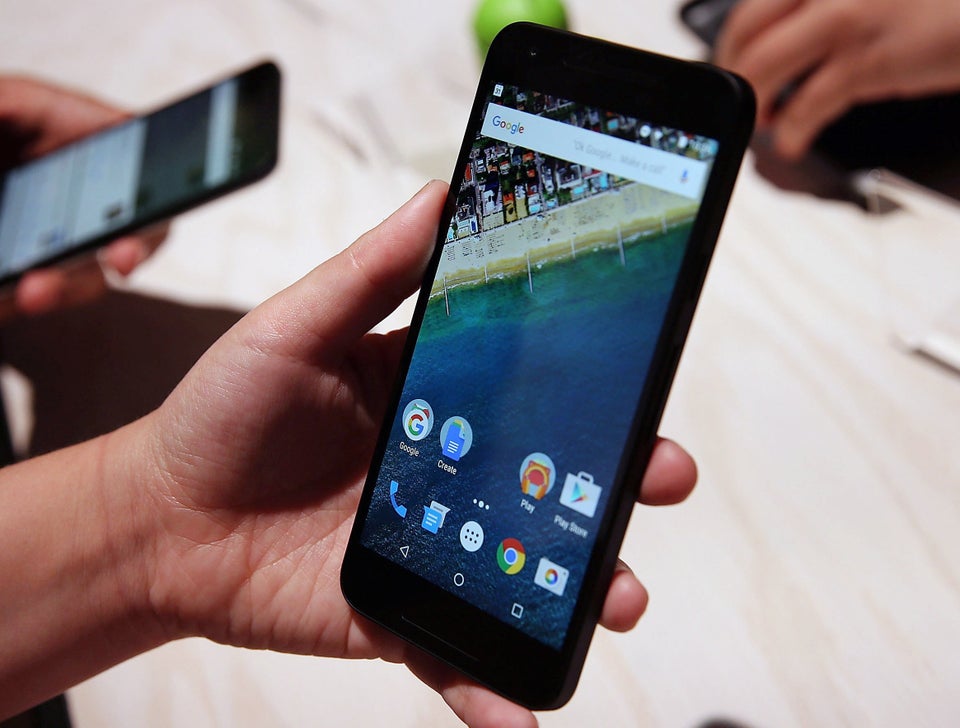 Popular in the Community