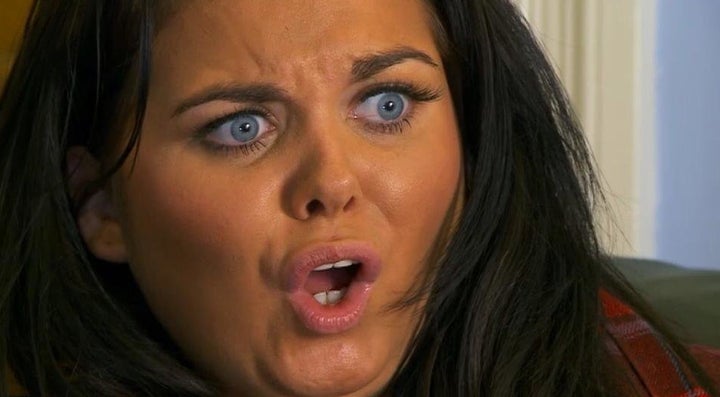 The 25-year-old was chatting about her life as a single girl when she made the revelation.
"I do have a crush on Fred Sirieix from 'First Dates', and Stephen Hawking," she said.
When pressed on on it further, she explained: "I just want someone funny and hard-working."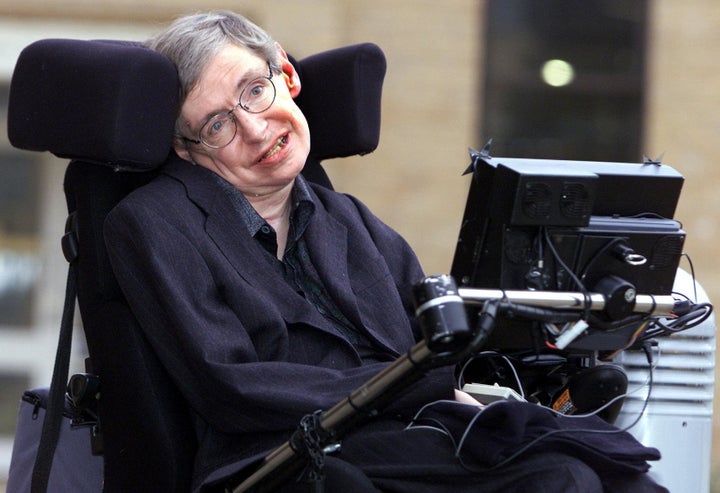 On the other end of the scale, Scarlett also revealed the celebs that she's not a fan of.
"There are only two people that I really dislike," she said. "Tess Daly and Jamie Oliver.
"They might really dislike me too, but I'm not arsed, I'm not arsed at all.
"Tess totally ruins 'Strictly' for me. I have to record it so I can fast-forward through her."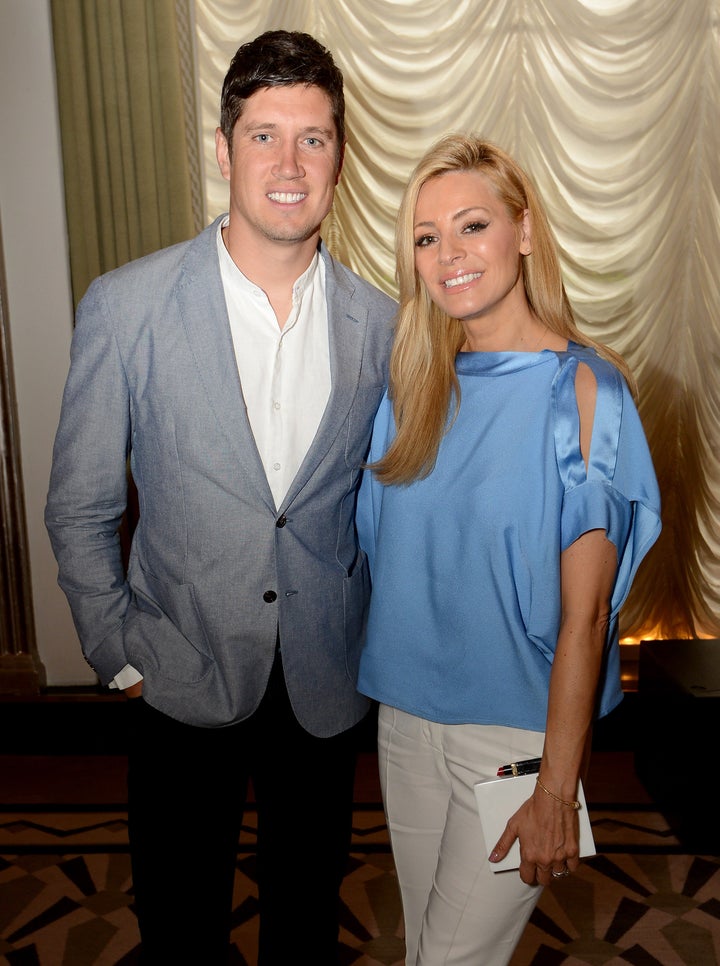 Addressing reports about Tess's relationship with husband Vernon Kay, and the fact he was accused of sending messages to Page 3 girl Rhian Sugden, six years after he was caught up in a sexting scandal with her.
"Yeah I do feel a bit sorry for her," she said. "I'd not let him have a phone. I'd give him a walkie-talkie and say, 'This is how me and you can correspond with each other, you don't need to message anyone else.'
"But to be honest, I really like Vernon. I'm on his side a little bit," she added.
Read the full interview with Scarlett in this week's Heat magazine, out now.