Every year, the Golden Globes mark the beginning of awards season for another, which means a few weeks where we get to see the biggest stars in Hollywood in all their finery.
But while the attendees at this year's ceremony were looking red carpet-ready, it looked as though actor Jason Momoa didn't quite get the memo when he was spotted during the show.
On his way into the event, Jason was looking pretty dapper as he and his wife Lisa Bonet posed for photographers, with the Aquaman star sporting a velvet blazer over a more casual black vest top.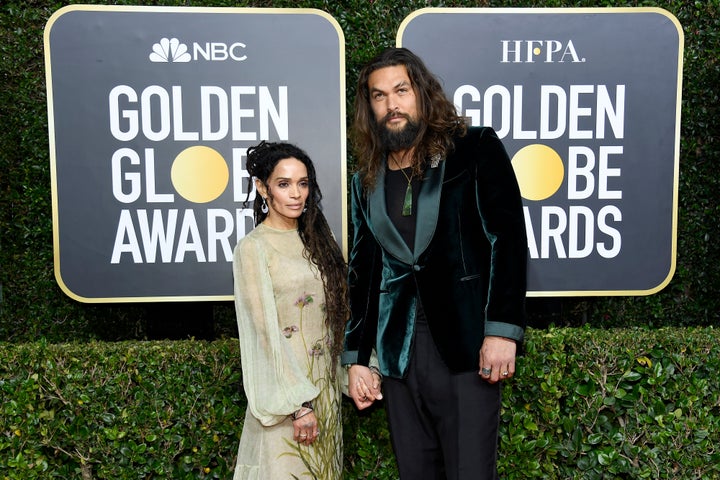 But you know what it's like when you've been sitting around in uncomfortable formalwear for a couple of hours, and by the halfway point of the ceremony, Jason had fully ditched the jacket, instead choosing to sit around in nothing but a vest top.
And no, his casual attire did not go unnoticed by viewers, particularly when the cameras panned to him as Succession star Brian Cox went up to collect his Golden Globe...
However, don't anyone go thinking that Jason was being impolite by opting for the vest-top, as many pointed out that he'd actually given his jacket to his wife, who he was seated next to...
Although he wasn't up for an award at this year's Golden Globes, the former Game Of Thrones actor was there to present live during the ceremony.
Fortunately, by the time he and Zoe Kravitz gave out the awards for Best Supporting TV Actress and Best Actress In A TV Drama, he'd found his jacket again.
Check out all the red carpet snaps from the 2020 Golden Globes in the gallery below...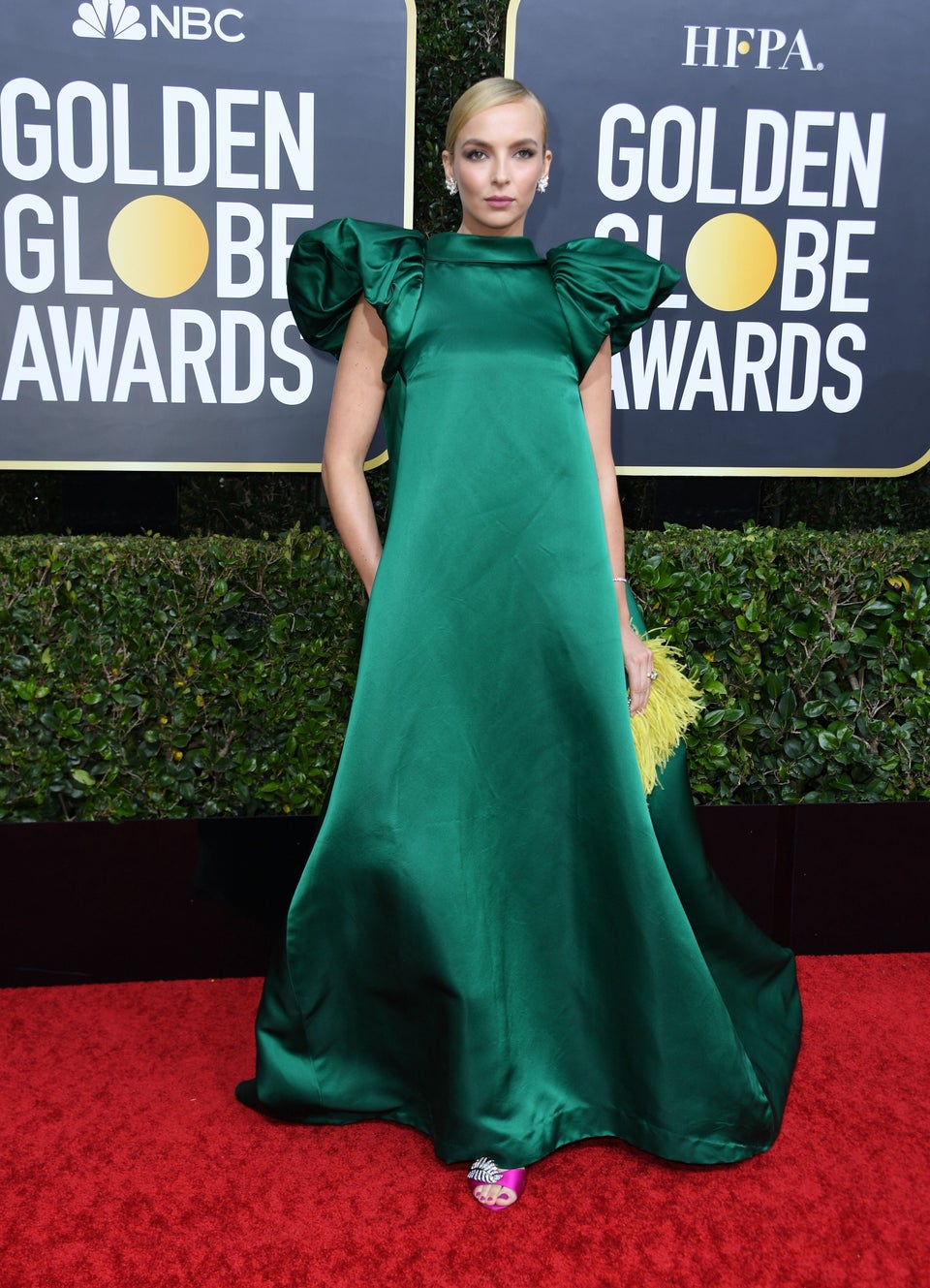 Golden Globes 2020: All The Red Carpet Photos You Need To See