The Golden Globes kicked off awards season for 2018 on Sunday (7 January), allowing A-listers to show their solidarity with the Time's Up movement, hoping to tackle abuse and discrimination against women.
Michelle Williams was pictured on the red carpet with the founder of #MeToo, which gives a voice to women and men who have been the victims of sexual abuse.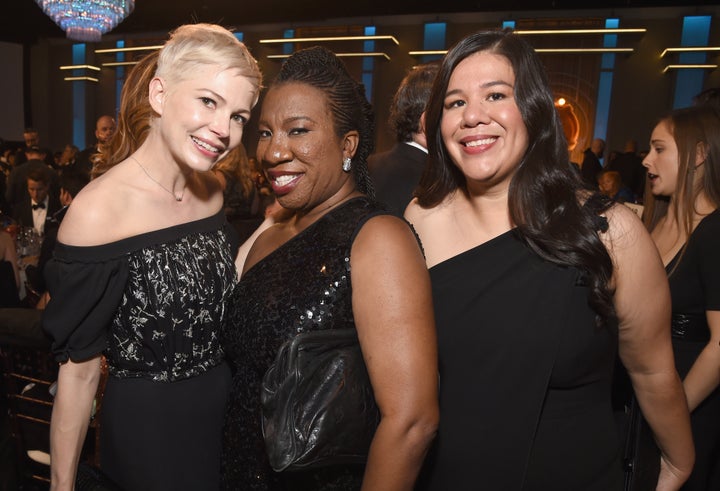 Speaking to Ryan Seacrest from E!, Michelle said: "We're here because of Tarana. You may think we're here because I was nominated for something but that's really not the case.
"We're here because Tarana started a movement and she planted a seed years ago and it's grown and caught fire. She started the #MeToo movement.
"I am moved beyond measure to be standing next to this woman, I have tears in my eyes and a smile on my face."
Similarly, Meryl Streep posed for photographers next to Ai-jen Poo, while Emma Stone, Emma Watson, Amy Poehler and Laura Dern also had women who've been working towards making a change in the world at their side on the red carpet.
Find out a bit more about the activists in attendance below…
Tarana Burke and Michelle Williams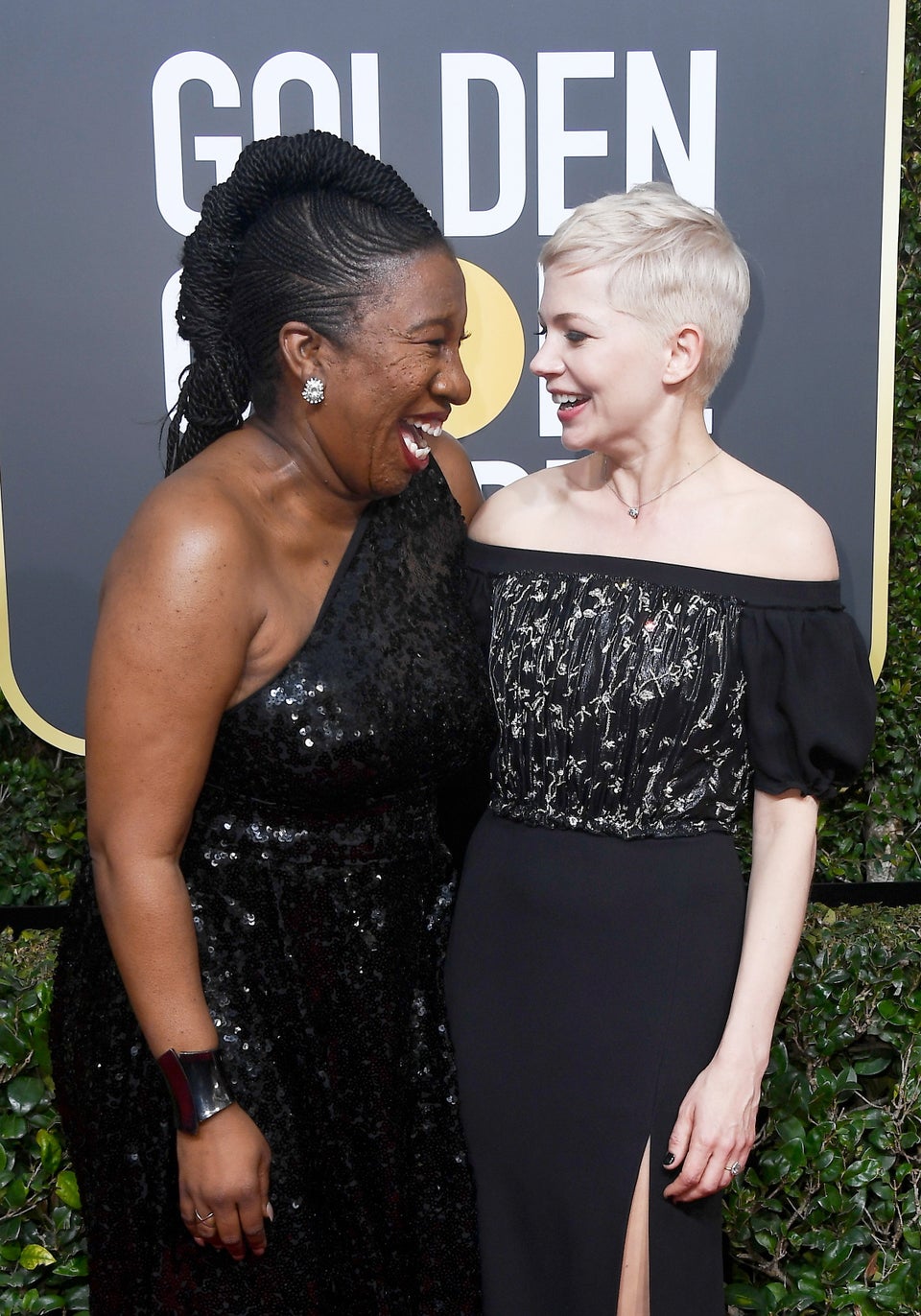 Frazer Harrison via Getty Images
Marai Larasi and Emma Watson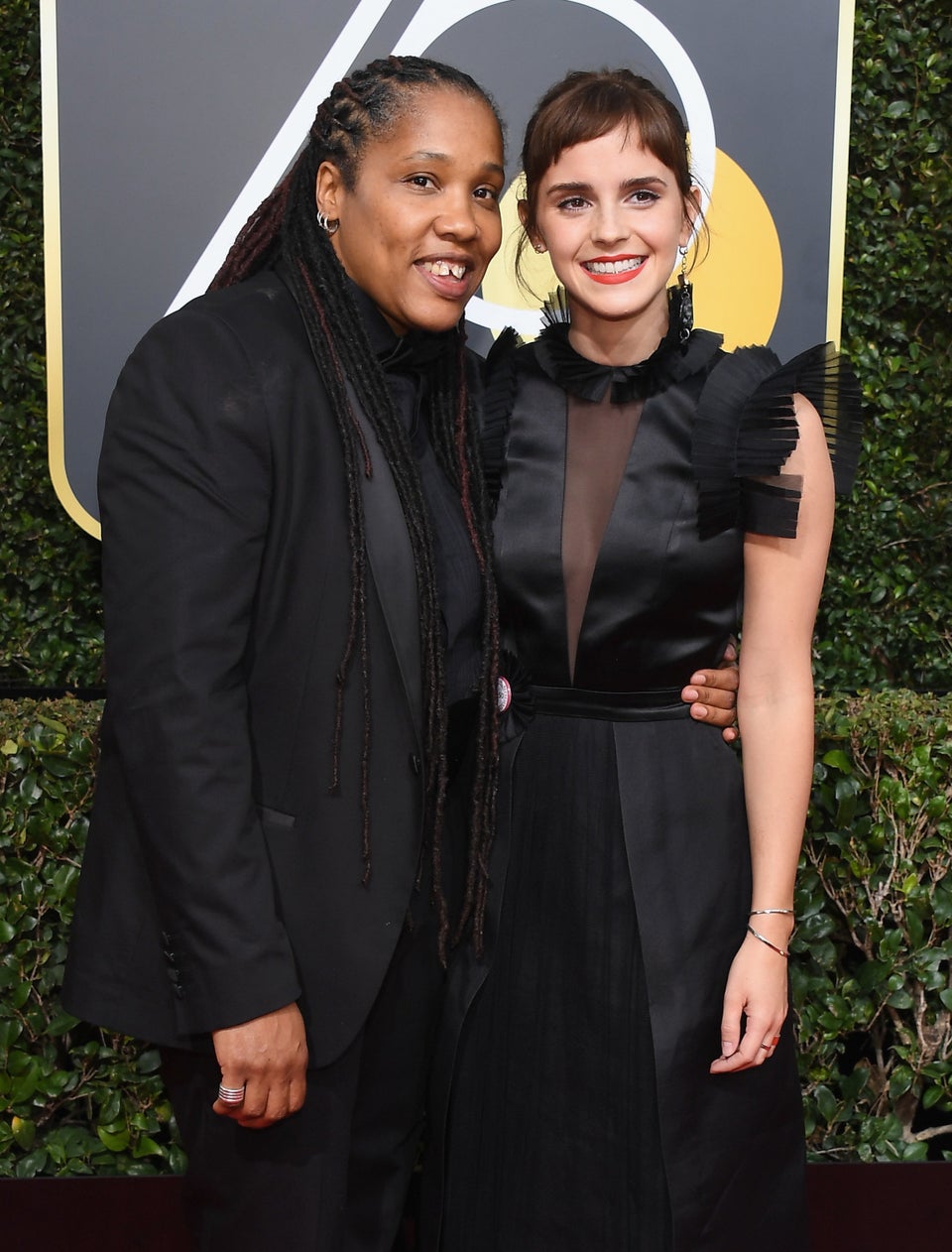 Kevork Djansezian/NBC via Getty Images
Ai-jen Poo and Meryl Streep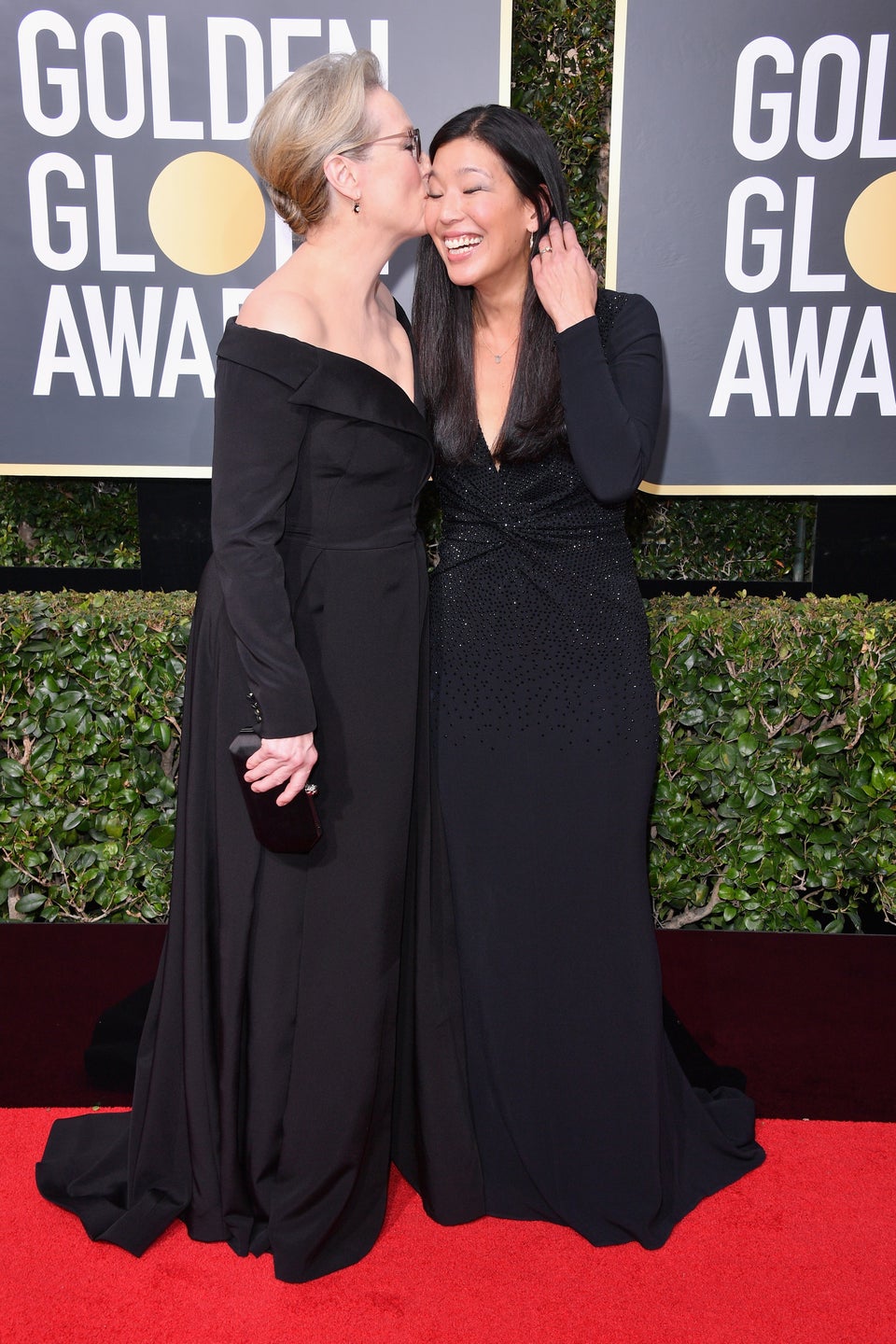 George Pimentel via Getty Images
Mónica Ramírez and Laura Dern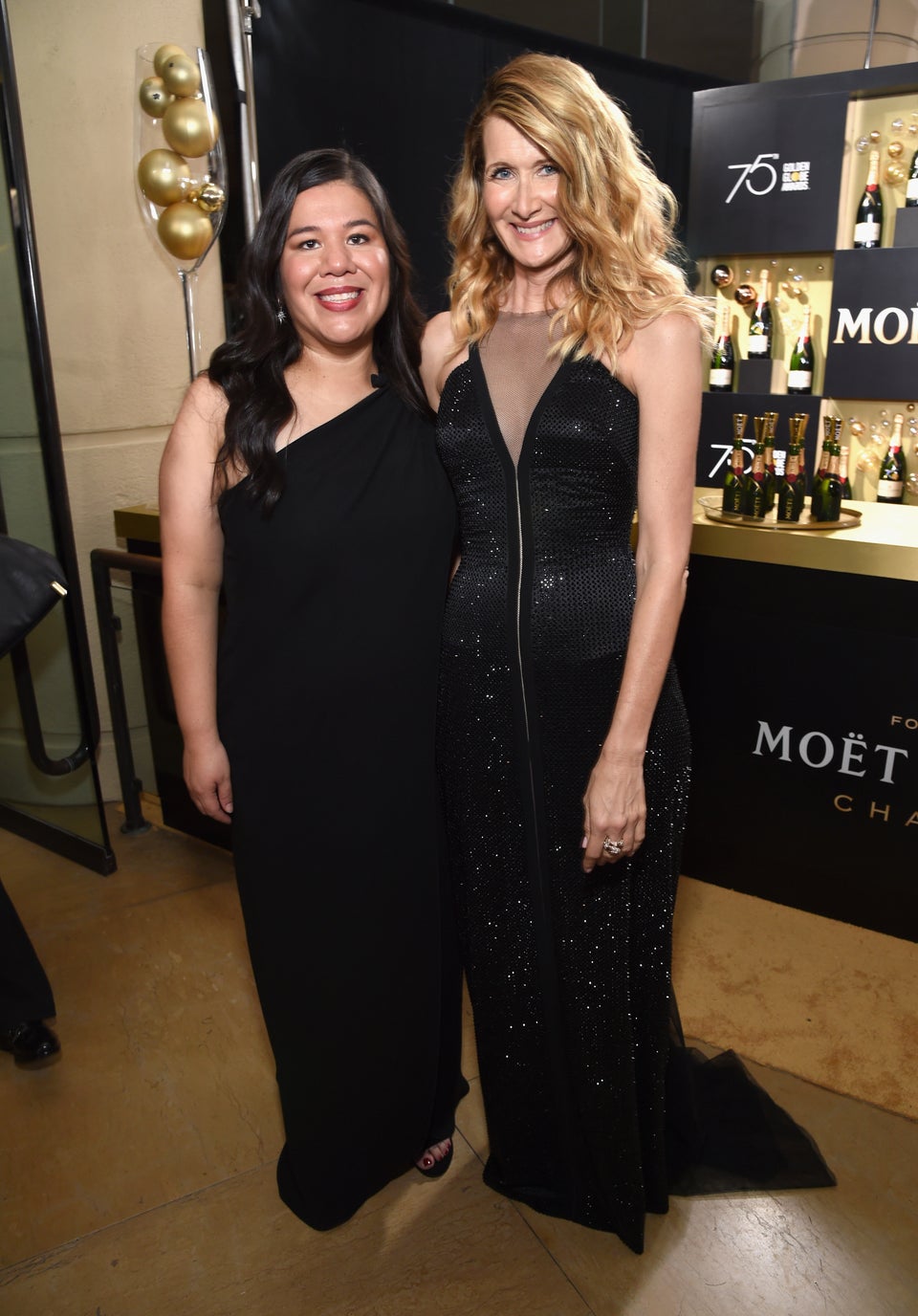 Michael Kovac via Getty Images
Calina Lawrence and Shailene Woodley, with 'Reese Witherspoon and Eva Longoria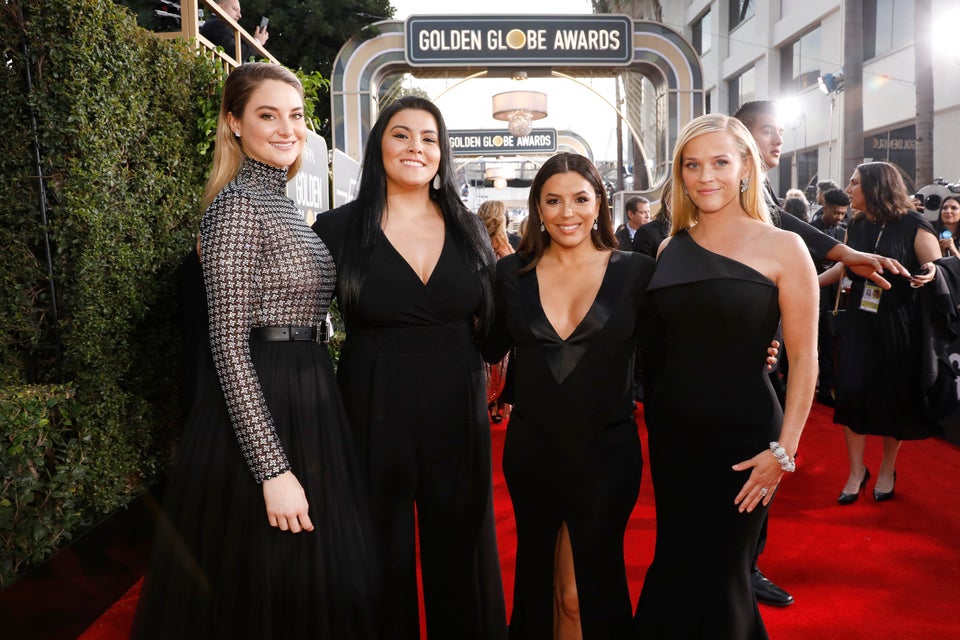 Trae Patton/NBC via Getty Images
Rosa Clemente and Susan Sarandon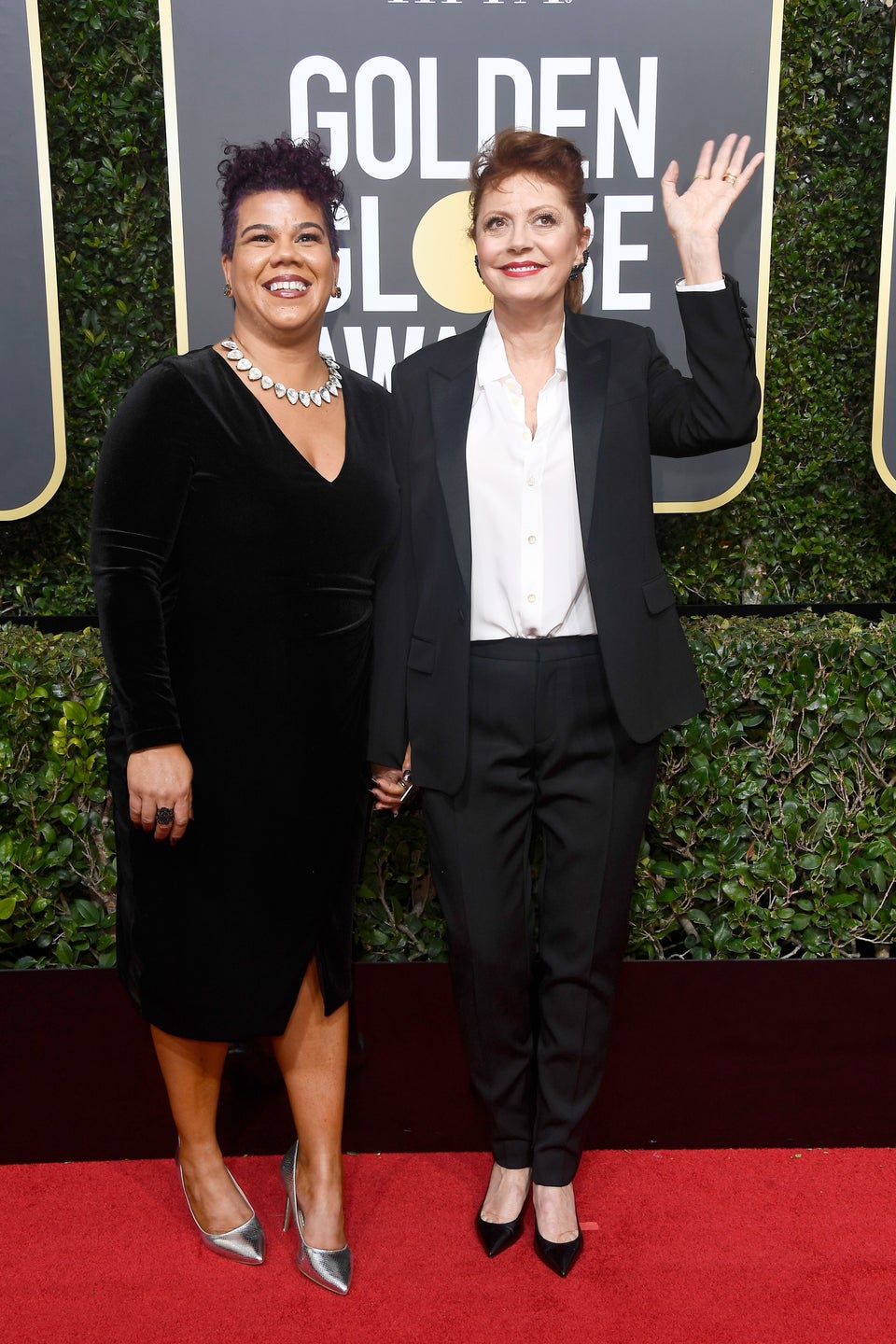 Frazer Harrison via Getty Images
Saru Jayaraman and Amy Poehler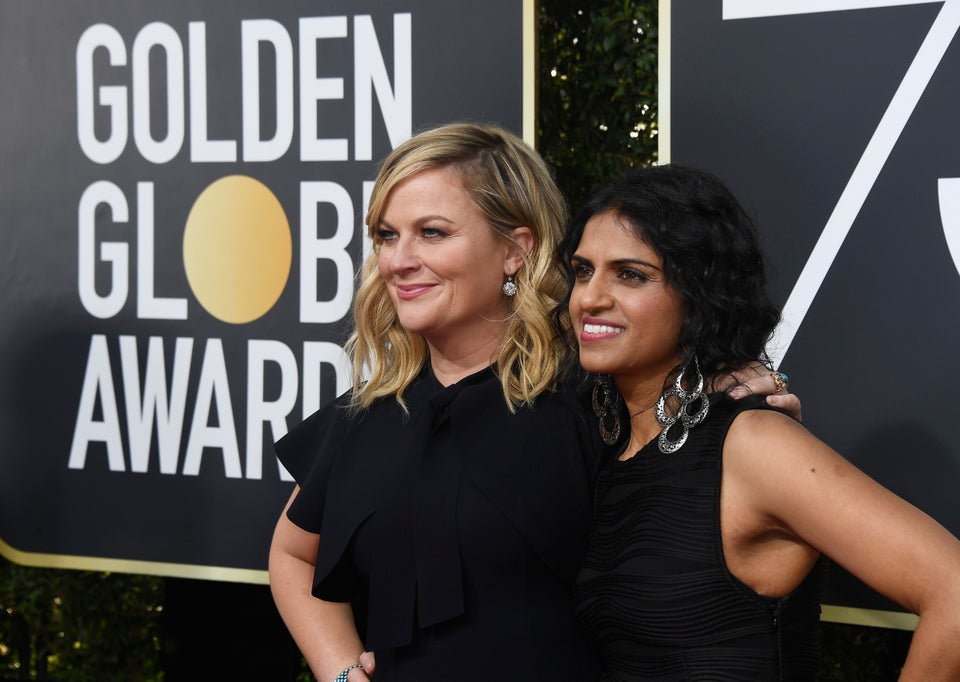 Frazer Harrison via Getty Images
Billie Jean King and Emma Stone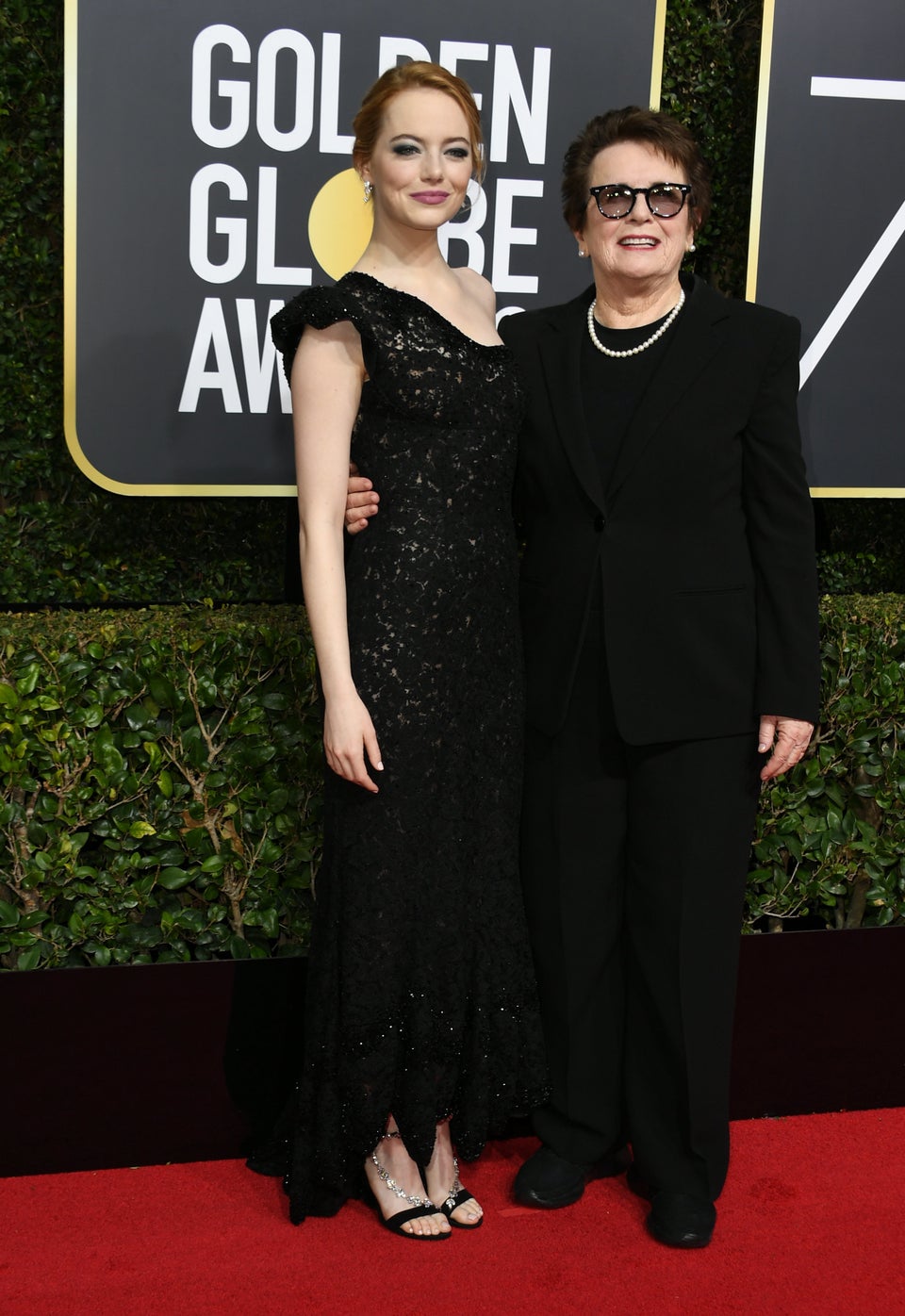 VALERIE MACON via Getty Images