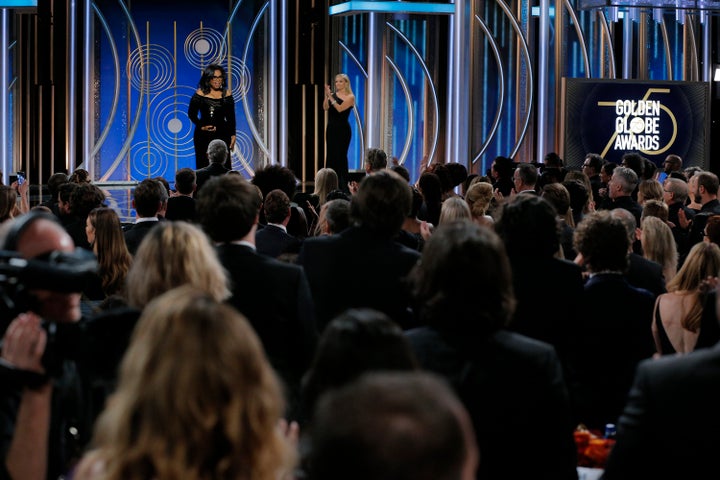 K E Y P O I N T S

S N A P V E R D I C T

In January 2017, the world was eager to see how Hollywood would use the Golden Globes to tackle a tumultuous year in politics. Fast forward 12 months, and fans and critics alike were waiting to find out how the entertainment industry would tackle its own failings.

With most female attendees wearing black to highlight the Time's Up project, the mood was set and host Seth Meyers followed through on his promise to mention sexual harassment scandals, referring to Weinstein as "the elephant not in the room" and (just about) winning laughs with Kevin Spacey remarks.

As the awards themselves got underway, women's issues were at the forefront of most speeches, with winners including Nicole Kidman, Laura Dern, Elisabeth Moss and Frances McDormand making sure they were never far from people's minds.

But with so many prizes to get through, the Globes often failed to allow its winners long enough to speak, leaving the stars rushing through thank you lists in a race to avoid being "played out". Apart from, that is, Oprah Winfrey.

Collecting the Lifetime Achievement Award - and becoming the first black woman to do so - the star was even more inspirational than ever, dedicating the win to "all the women who've endured years of abuse and assault because they, like my mother, had children to feed, bills to pay and dreams to pursue".

All eyes will now be on the SAG Awards, which take place later this month and often indicate who is set for Oscars glory.
B E S T L I N E S

Seth Meyers on Harvey Weinstein:
"He'll be back in 20 years when he becomes the first person booed in the In Memoriam.""
Natalie Portman introducing the Best Director shortlist:
"And here are the all-male nominees.""
"For too long, women have not been heard or believed if they dare speak the truth to the power of those men. But their time is up.""
B E S T M O M E N T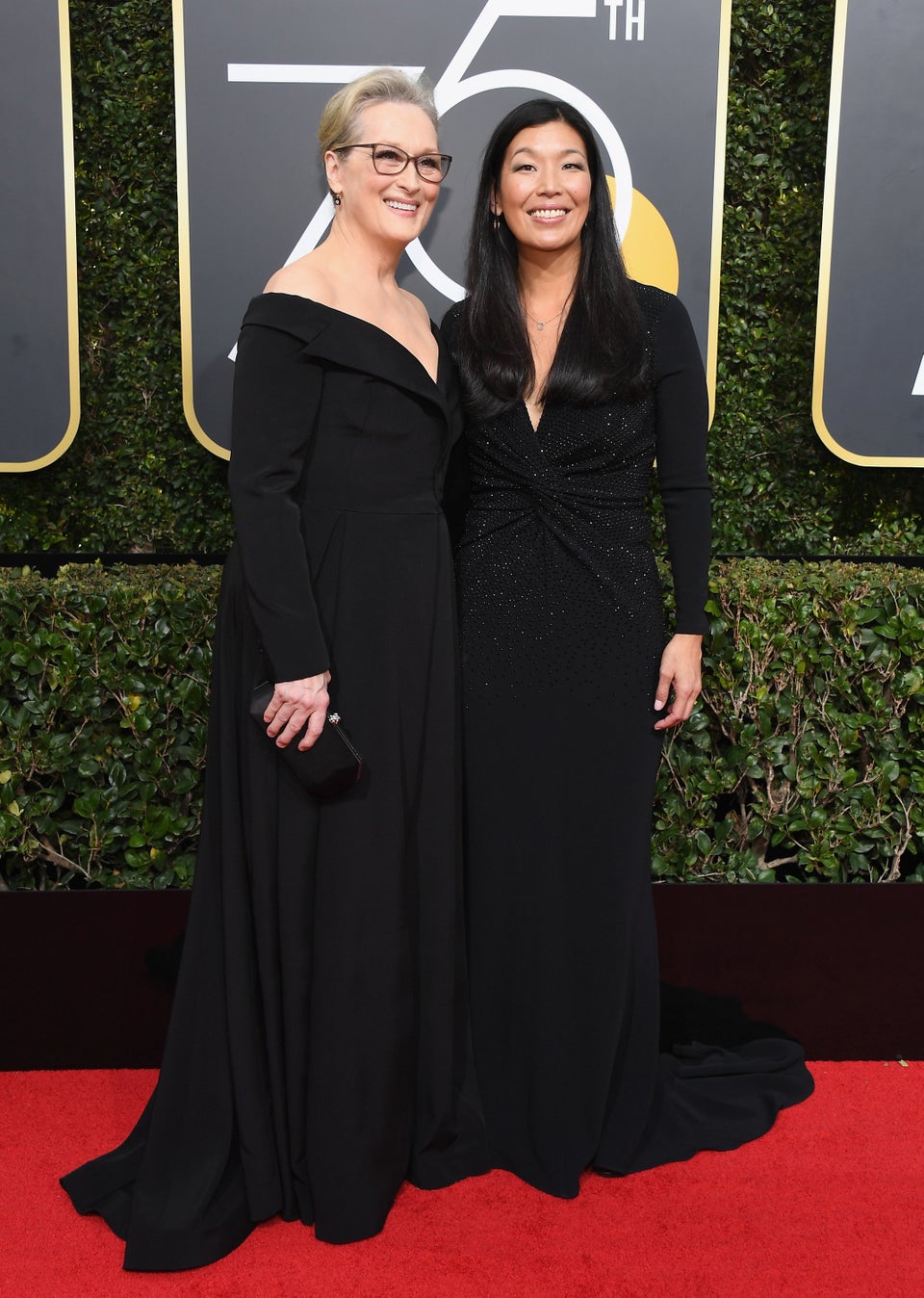 Golden Globes 2018: All The Red Carpet Pics You Need To See