The very nature of awards ceremonies mean that while there are plenty of winners, there are even more people in the room who walk away without winning a prize.
At Sunday (7 January) night's Golden Globes, Hugh Jackman was among them.
But while many stars work on their "It's-totally-fine-I-don't-mind-losing-out-at-all" face ahead of the events, it seems the 'Greatest Showman' actor didn't spend too long on his:
The actor had lost out to James Franco in the (deep breath) Best Performance By an Actor in a Motion Picture, Musical or Comedy category.
Other winners on the night included Gary Oldman, who was rewarded for his portrayal of Winston Churchill in the 'Darkest Hour' and 'Lady Bird' star Saoirse Ronan.
See the full list of winners here.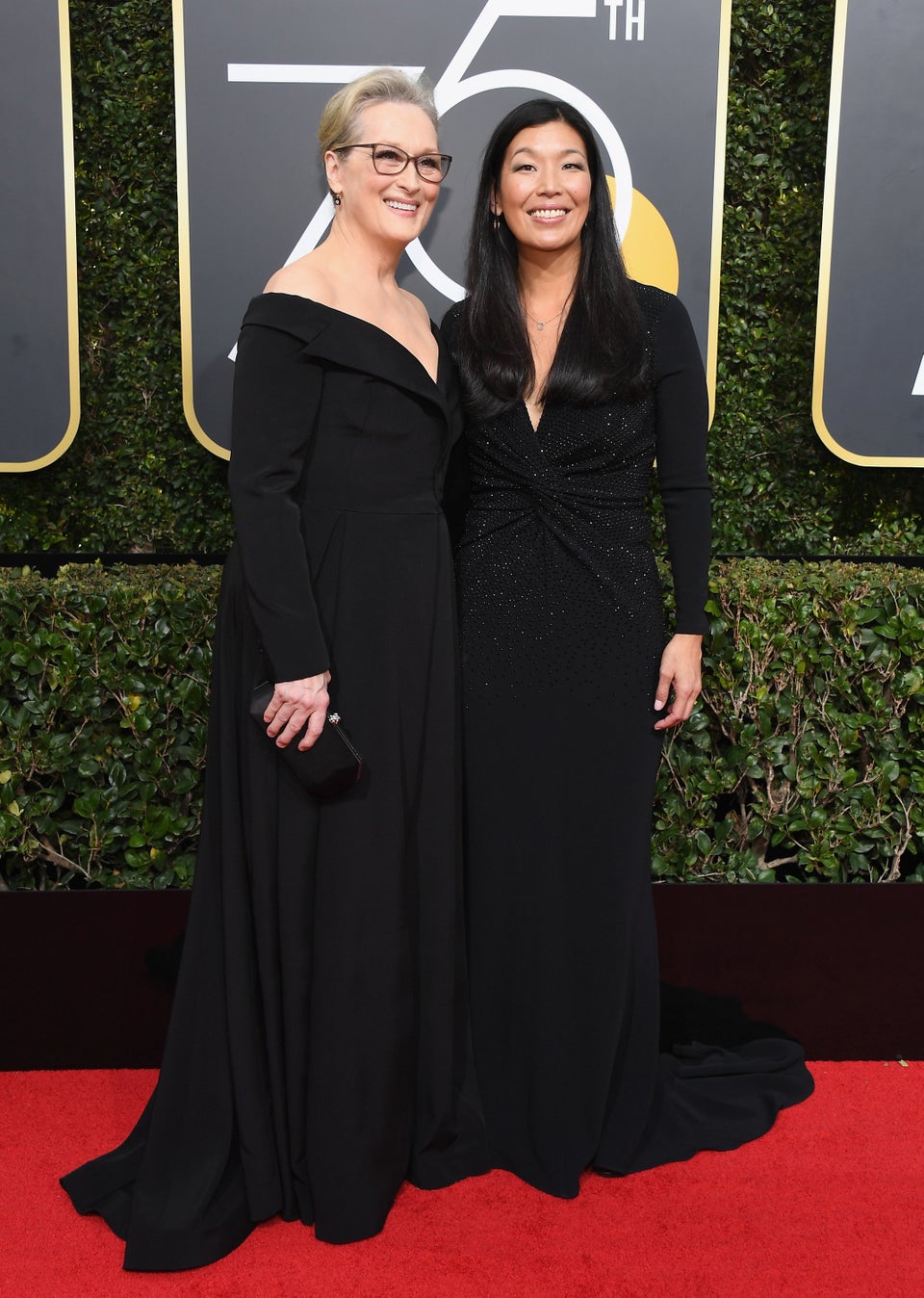 Golden Globes 2018: All The Red Carpet Pics You Need To See