The 'Black Swan' star was presenting the Best Director of a Motion Picture award, alongside Ron Howard, when she made a simple yet effective statement on the shortlist.
Introducing the five people nominated, Natalie said: "And here are the all-male nominees."
Natalie was met with plenty of applause, both from the A-listers in the room and fans tuning in at home - including Shonda Rimes(!):
Guillermo del Toro was then announced as the winner, for his film 'The Shape of Water' - which is one of the many Golden Globes-winning movies that still isn't out in the UK.
See the full list of winners here.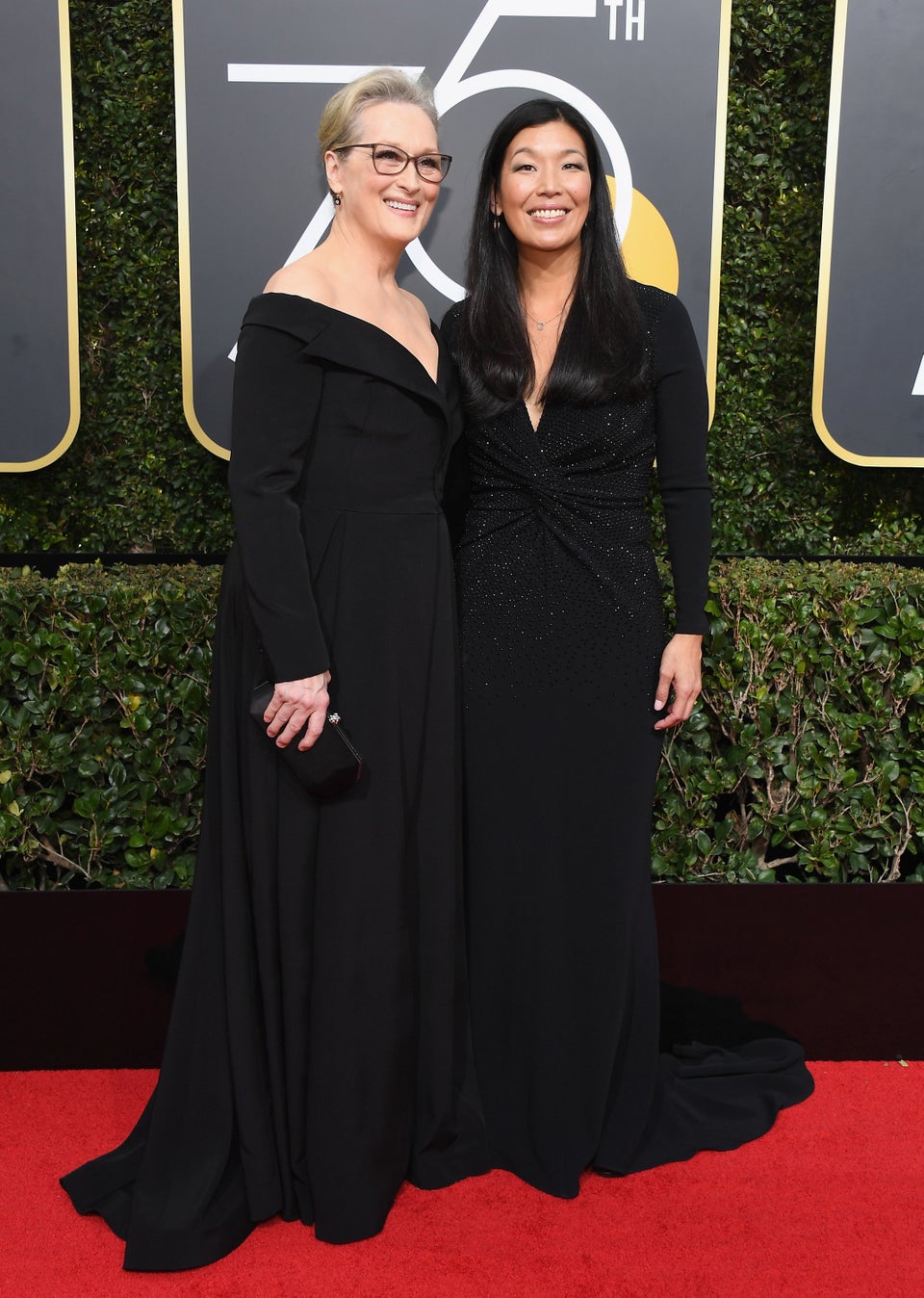 Golden Globes 2018: All The Red Carpet Pics You Need To See