Goldman Sachs has followed Time Magazine's lead and become the latest American institution to effectively rank Donald Trump below Greta Thunberg – ruling out future investment in Arctic oil in direct opposition to the president's ambitions.
The investment banking giant will be the first in the US to end the financing of oil drilling and exploration in an area home to polar bears, moose and 200 species of migratory birds, as it tightens its policy on fossil fuels.
The move has been welcomed by environmental campaigners and could stymie plans unveiled this year by Donald Trump's government to open up areas of a wildlife reserve in Alaska to oil companies at the expense of the natural habitat and the indigenous peoples who live there.
"The Trump administration may not care about ignoring the will of the American people or trampling Indigenous rights, but a growing number of major financial institutions are making it clear that they do," said Ben Cushing of the environmental campaign group, the Sierra Club.
But Goldman Sachs has also been criticised for not going far enough and US banks still lag far behind their European counterparts in taking measures to tackle the climate crisis.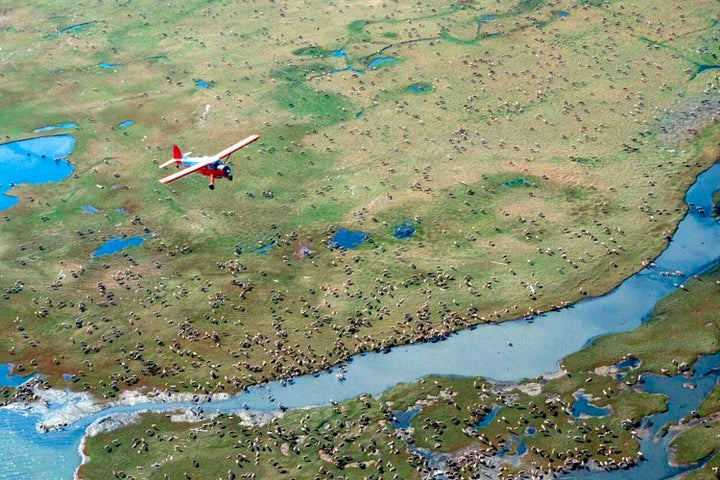 What is Goldman Sachs doing?
Despite making vast profits, fossil fuel companies still rely on banks to finance the creation and financing of new projects.
Goldman Sachs has announced it will no longer finance oil drilling anywhere in the Arctic, as well as for thermal coal mines and coal-fired power projects worldwide.
Why now?
When making the announcement, the bank said it recognises the "scale and urgency of challenges posed by climate change" and that a "healthy environment is necessary for the well-being of society, our people and our business, and is the foundation for a sustainable and strong economy".
That's the official line, but a more cynical interpretation it that not being seen to care about the environment is increasingly untenable as a business, especially in the year of Greta Thunberg and Extinction Rebellion.
What is Goldman Sachs not doing?
There's more to fossil fuels than just drilling in the Arctic and coal, and while Goldman Sachs are addressing other areas, their stance on them is nowhere near as robust.
When it comes to controversial techniques such as fracking and oil sands, the bank has only announced "enhanced due diligence".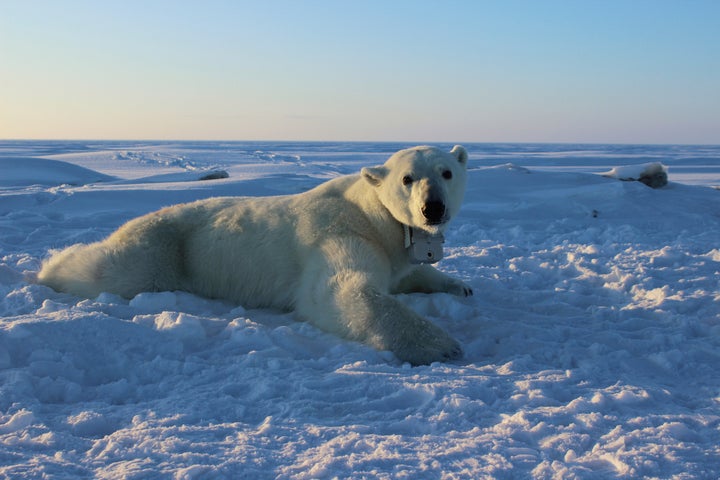 What does Trump want to do?
President Trump has made no secret of his disregard for environmental issues, most notably pulling the US out of the Paris Climate Accords.
Last month the White House revealed environmentally sensitive but potentially oil-rich areas of the Arctic National Wildlife Refuge in Alaska will be opened to oil development under a new Trump administration proposal to undo Obama-era protections.
The proposed changes are described in a draft environmental impact statement for managing the National Petroleum Reserve in Alaska, a 23m-acre unit of federal land (about the size of 11.5m football pitches, if that's your bag) the western side of Alaska's North Slope.
The draft contained a set of options and the most aggressive would allow oil development in 81% of the reserve.
Under the Obama-era management plan enacted in 2013 and currently in effect, about half the reserve is open to oil development and half is protected for its wildlife and cultural values.
But new oil discoveries and the westward spread of North Slope oil-field development justifies increased access for drilling, Trump administration officials argue.
What is the Arctic National Wildlife Refuge?
It is home to caribou, polar bears, waterbirds, arctic foxes, black and brown bears, moose as well as countless species of flora.
It is also home for part of the year for 200 species of birds including snowy owls, Arctic terns and golden eagles.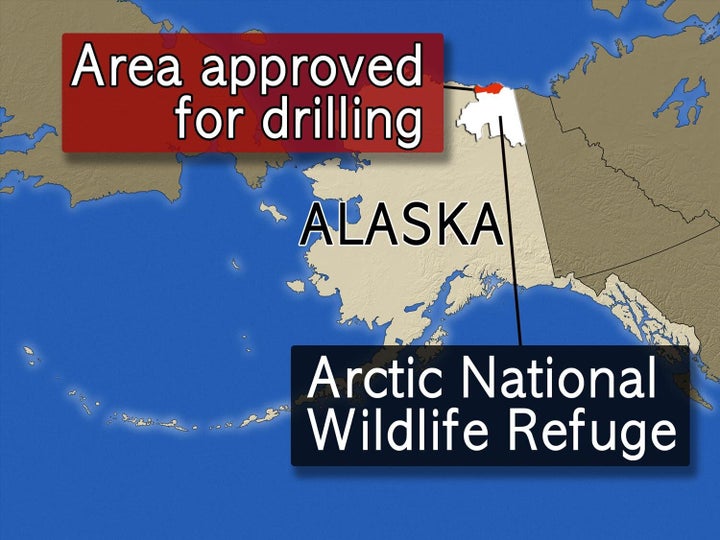 Does anyone live there?
The area is also home to the indigenous Gwich'in tribe who call it Iizhik Gwats'an Gwandaii Goodlit – The Sacred Place Where Life Begins.
Bernadette Demientieff, executive director of the Gwich'in Steering Committee, said: "Drilling in the Arctic Refuge would permanently destroy the primary food source of the Gwich'in people, our culture, and our way of life.
"The Trump administration may have made up their minds about selling off this sacred place, but the fight is far from over. We're glad to see Goldman Sachs recognise that the Arctic Refuge is no place for drilling and we hope that other banks, and the oil companies they fund, will follow their lead."
Which other banks have done this?
According to BankTrack.org, Barclays, Standard `Chartered and RBS are among 12 banks that have ended direct finance for Arctic projects covering onshore and offshore areas.
A further four banks including HSBC and Lloyds ave ended direct financing for offshore Arctic projects only.