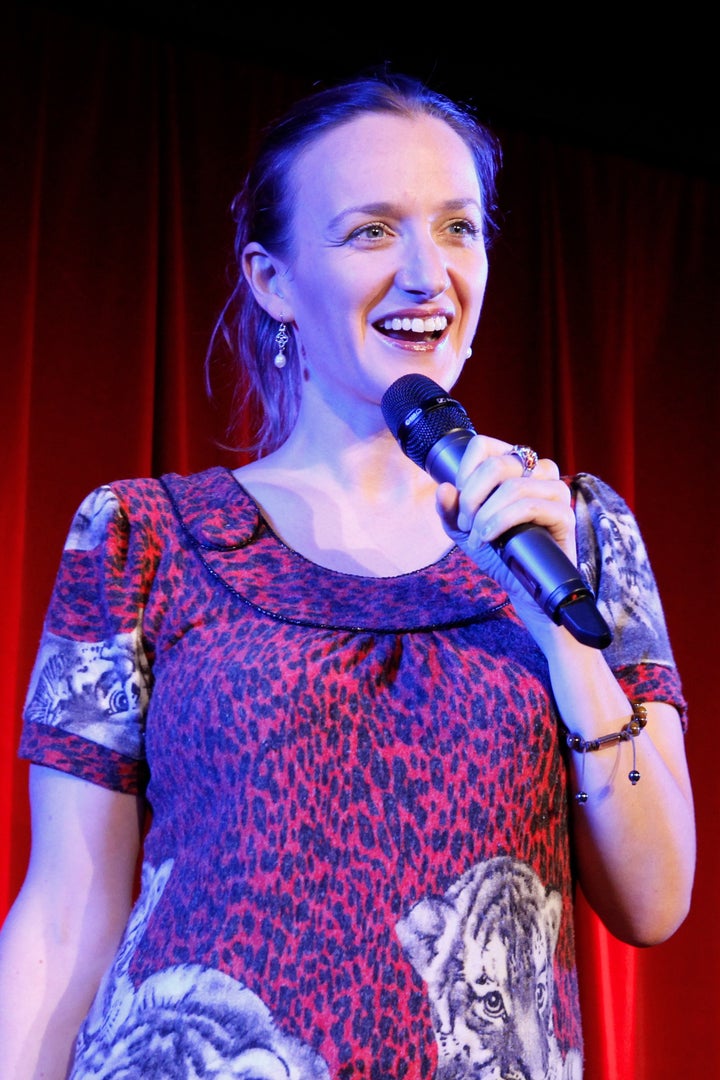 A comedian has had her free speech-themed set at Goldsmiths College ruined by protestors - because they disagreed with her.
Kate Smurthwaite believed her show 'The Wrong Kind Of Feminist' was sold out ahead of its performance, but soon discovered tickets had been reserved en masse by a group incensed by her previous statements.
The 40-year-old left-wing activist, known for appearances on BBC Question Time, continued with the show despite having an audience of just eight people.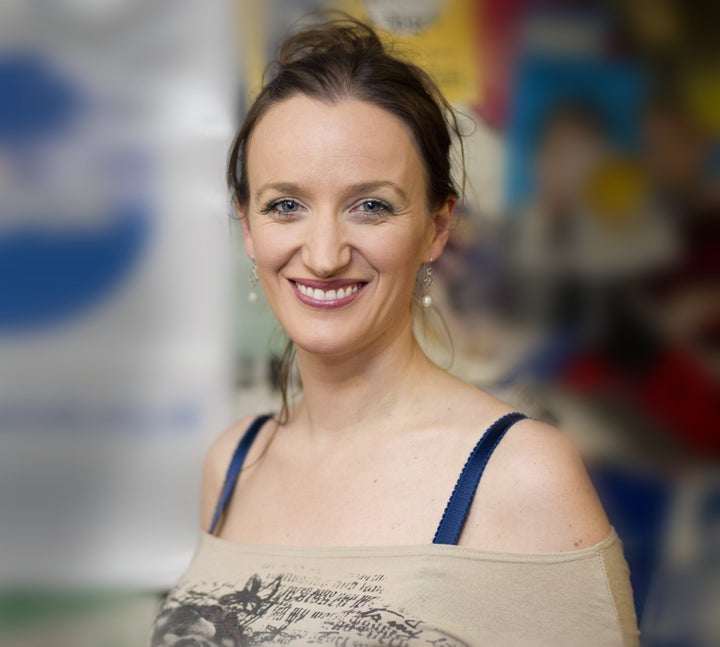 The comedian wrote on Twitter that she was initially banned from performing at Goldsmiths before being "fully booked out overnight".
Tickets for the show were meant to raise money for Refugee Action.
A person claiming to speak on behalf of the protestors wrote on Twitter that they were in no way affiliated with Goldsmiths and that they refuted Smurthwaite's version of events.
"This was a form of peaceful protest against someone who's views we find abhorrent," they wrote.
Yet Smurthwaite told the London Evening Standard: "To close someone down because of a disagreement, especially when it's a benefit gig, is infuriating and horrifying. I talk about freedom of speech in the show and if they had a problem with it they could have come and engaged with it.
Responding to accusations of bigotry, she said: "Every time this comes up I say, 'Send me an example.' Their example of Islamophobia is when I have quoted The Council of Ex-Muslims of Britain.
"In terms of the sex industry, I have a view shared by charities and a lot of people who have left the industry.
"And they always say 'transphobia', but there is not one single thing anyone can show me that I am even supposed to have said — I've campaigned for years for trans rights.
"I think people just make a list of things that end in 'phobic'."
A fundraising page set up by Smurthwaite and dedicated to Refugee Action has since raised close to two thousand pounds.
Goldsmiths SU told HuffPost UK that previous events had been cancelled due to poor ticket sales and poor planning on the part of organisers.
A spokesperson said: "Kate Smurthwaite has not previously been 'no platformed' by Goldsmiths Students' Union, an event she was scheduled to appear at was cancelled due to low ticket sales."
Related