'The Good Karma Hospital' star Amanda Redman has revealed that filming the ITV medical drama series in Sri Lanka helped mend her broken heart, following the loss of several people close to her.
Amanda, who stars as the hospital's manager Doctor Lydia Fonseca in the Sunday evening ITV show, told Radio Times that she had previously been on holiday with her family when she got a message that her mother had been taken very ill.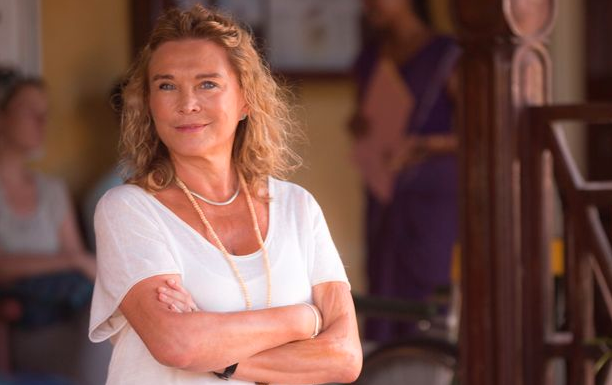 "For the next two years, it was one disaster after another," said Amanda, of the deaths of her mother, her 'At Home with the Braithwaites' co-star Lynda Bellingham, and a close childhood friend too.
She said she hoped her return to Sri Lanka marked the conclusion of this dark period in her life: "It's like I've come back here and the circle of crap is complete and I am so much happier."
Amanda's character Lydia is all heart and energy at the centre of the show, despite a shortage of resources, staff and technology.
The show is set in southern India, but monsoon season meant the set had to be moved to Sri Lanka. It's written by Dan Sefton, based on his own experiences as a NHS doctor working in South Africa.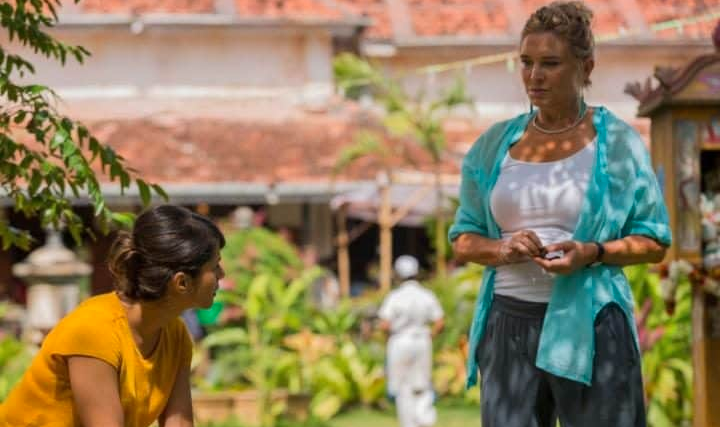 Amanda explains: "Dan is actually a doctor, who is still practising and has also experienced working in a cottage hospital, so he's had all the experiences he's writing about – running out of money for basic drugs, working without fancy machines – it's all real and truthful, and that to me, is everything.
"I was reading the last two episodes in bed and sobbing. I've never read anything like it. Look, I'm going now, even thinking about it! It's beautiful but not mawkish. Because actually the minute you get sentimental it becomes soapy and that's not something I would be interested in playing."