The 'Good Morning Britain' team were unable to control their laughter on Wednesday (10 August) morning, when entertainment correspondent Richard Arnold dropped a cheeky innuendo live on air.
Once the usual suspects Wellard and Monica were out of the way, though, Richard couldn't resist name-dropping Ethel Skinner's dog Willy, leading to a laughing fit from the presenters in the middle of their discussion.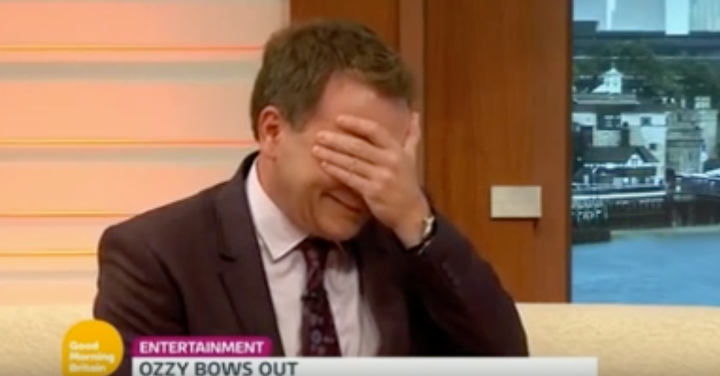 Trying (and failing) to compose himself, Richard said: "I can't mention Wellard without mentioning… My Willy! Ethel Skinner's little Willy was an original cast member on 'EastEnders' when it started."
To the sound of Kate Garraway's shrieking, he added: "He also provided endless opportunities for innuendos... which I always shy away from on this show."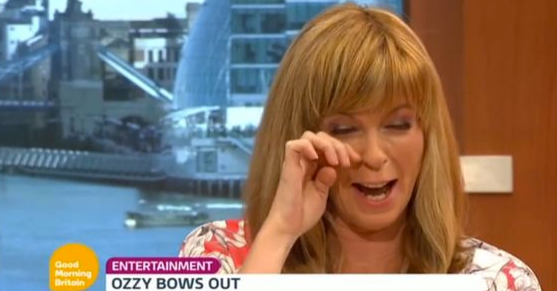 Well, we're not terribly sure we understand the joke. Maybe it's humour that's just too sophisticated and mature for us.
'Good Morning Britain' airs weekdays on ITV.
Check out some more times that a silly innuendo has got the better of the ITV daytime presenting team in the gallery below...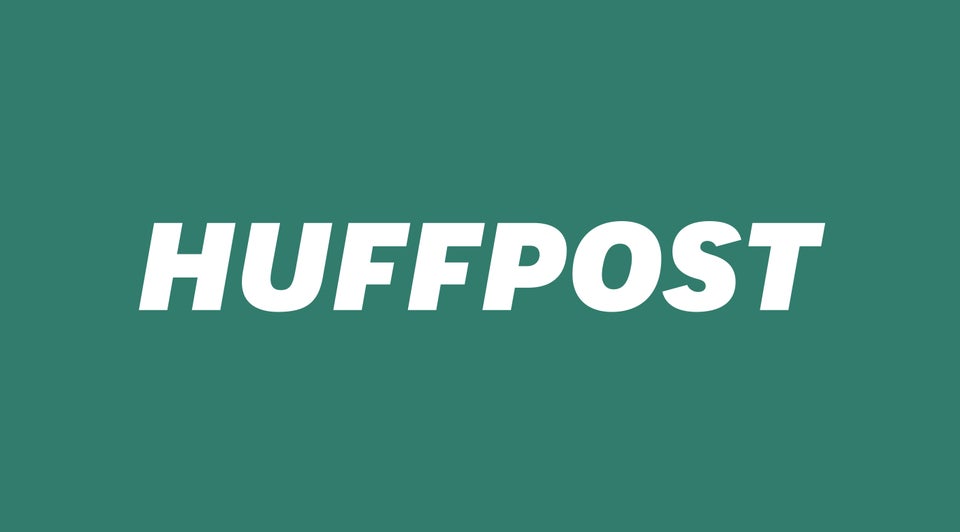 15 Times Innuendo Got The Better Of The This Morning Team
Related