Google has always been onto a winner with Chromecast, not least because it costs just £30.
Plug it into a TV and you can turn it into a smart TV that plays Netflix, YouTube, BBC iPlayer, Spotify and more. If it had any failings, it would be the lack of 4K support.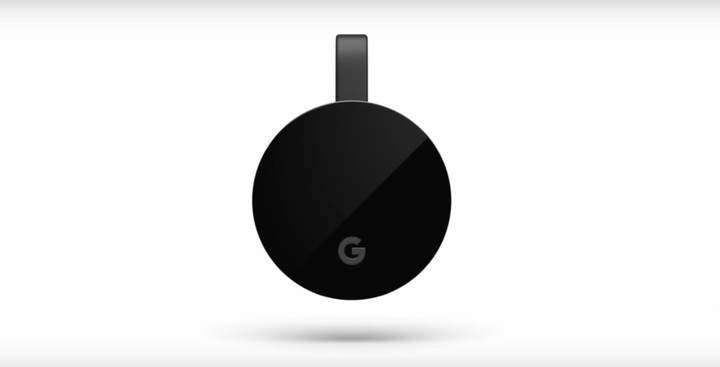 Well now Google has solved this little issue by unveiling Chromecast Ultra, the company's most powerful streaming device yet.
It can stream 4K content from Netflix, YouTube and soon Google's own Play store where you can buy or rent films and TV.
In case your wireless internet connection isn't quite up to the task of 4K then don't panic, there's an wired ethernet port in the plug to help give you a more stable connection.
You'll be able to buy Chromecast Ultra in the UK from November with UK pricing set at £69.
Related