Google has announced that it will no longer be showing payday loan adverts on its search results.
This is the first time that Google has announced a global ban on adverts of a particular category of financial services and is being hailed by civil rights advocates as an important first step in protecting the vulnerable.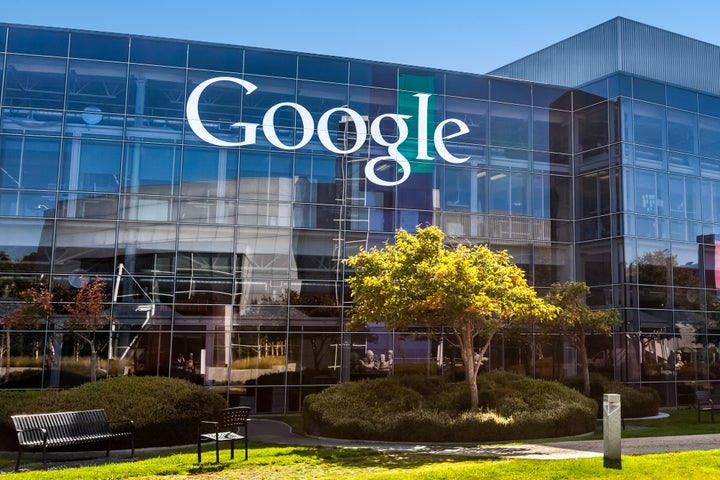 The global ban means that any payday loan company that demands payment within 60 days will be banned, while in the US the search engine is taking an even stronger stance by banning any ad for a loan with an APR of 36 per cent of higher.
Google disabled nearly 800 million adverts in 2015 alone with the financial sector becoming a particular area of vigilance for the company.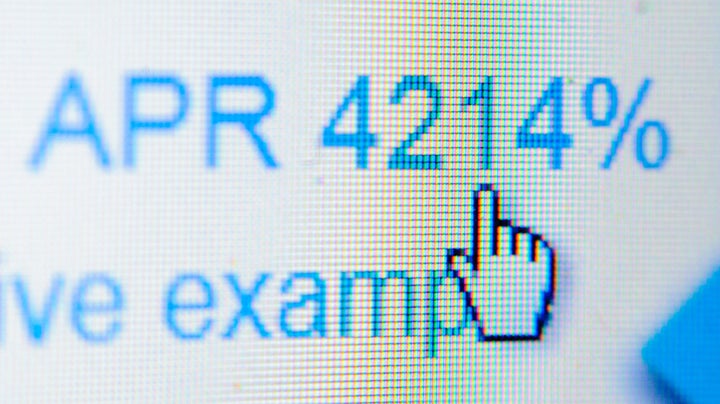 The bold move by Google has come after a coalition of advocates from within the financial and civil rights movements pushed for harsher restrictions on payday loans.
Wade Henderson, president and CEO of The Leadership Conference on Civil and Human Rights said: "Banning predatory payday loan ads shows that Google is willing to put people before profits."
"This new policy addresses many of the longstanding concerns shared by the entire civil rights community about predatory payday lending."
Payday loan ads will now join firearm and tobacco adverts on the banned list.
The changes will come into effect on 13 July 2016.