We've all been there, you wake up one morning with a headache, or the sniffles and by evening it has still hasn't budged.
What do you do? Well traditionally the last thing you should do is use Google because as we all know, it almost never ends with you feeling calmed and reassured.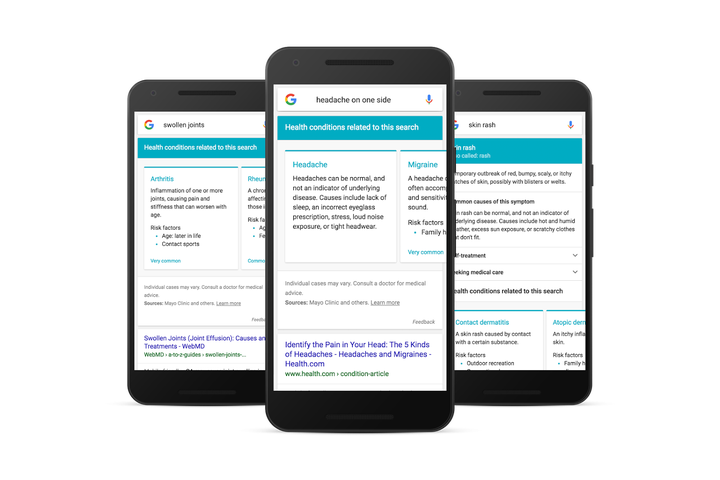 Turns out Google is well aware of this, in fact one per cent of all Google searches (that's still millions of searches) are people looking up their symptoms.
To try and alleviate the often unnecessary jumping to conclusions the company is rolling out a new algorithm, starting in the U.S., which hopes to provide a more balanced set of results.
For example, if you Google that you have a headache the results will show an overview description of what a headache is, some self-treatment options and then some further information on what warrants a trip to the doctors.
As Google points out in a blog post you should never replace professional advice with a Google search, however the company realises that for many people Google is still the first place they will go.
Veronica Pinchin, Product Manager at Google explains saying: "We create the list of symptoms by looking for health conditions mentioned in web results, and then checking them against high-quality medical information we've collected from doctors for our Knowledge Graph.
"We worked with a team of medical doctors to carefully review the individual symptom information, and experts at Harvard Medical School and Mayo Clinic evaluated related conditions for a representative sample of searches to help improve the lists we show."
7 Gadgets That Will Make Us Genuinely Better Humans:
Parrot Pot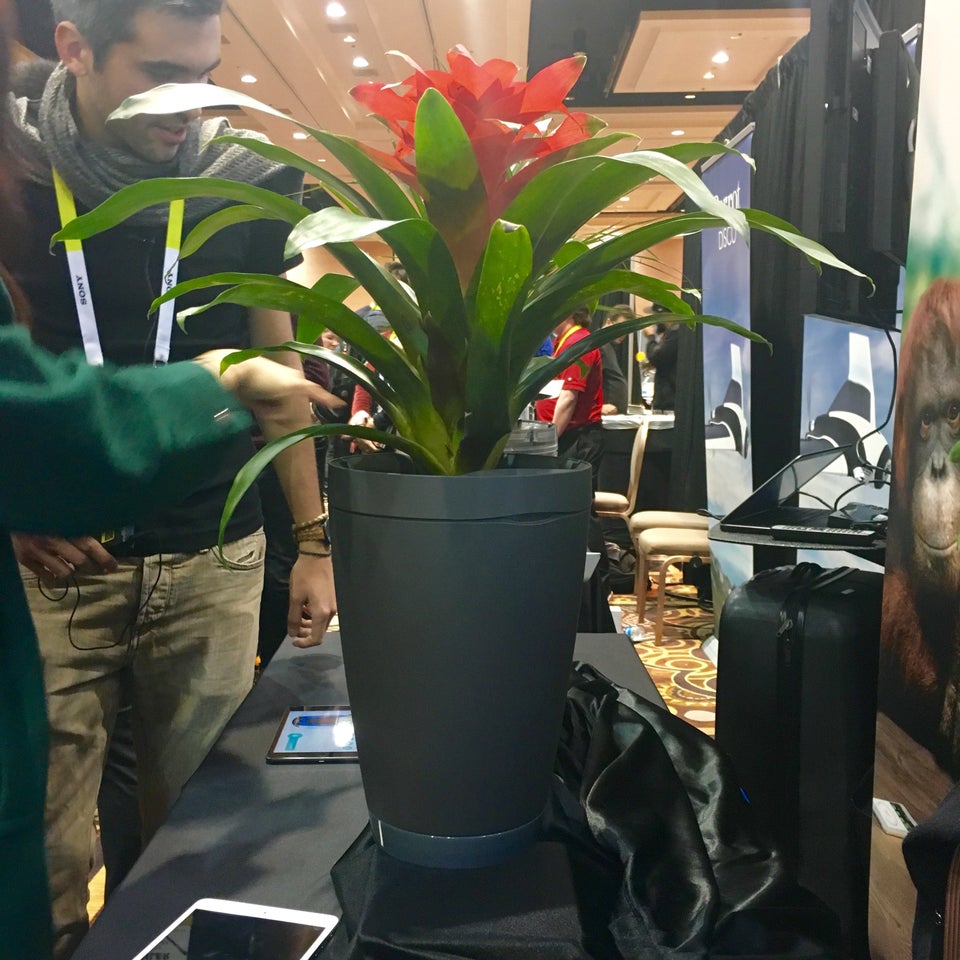 Hydrao - Smart Shower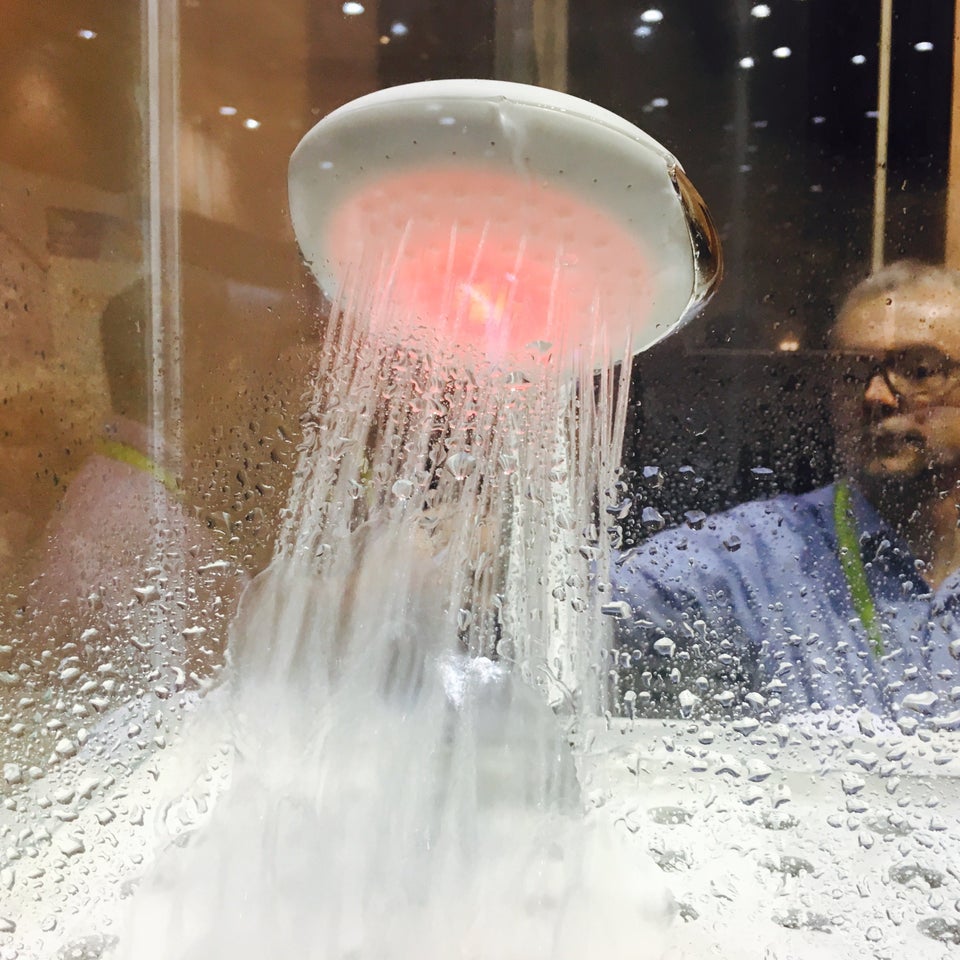 Marbotic Smart Letters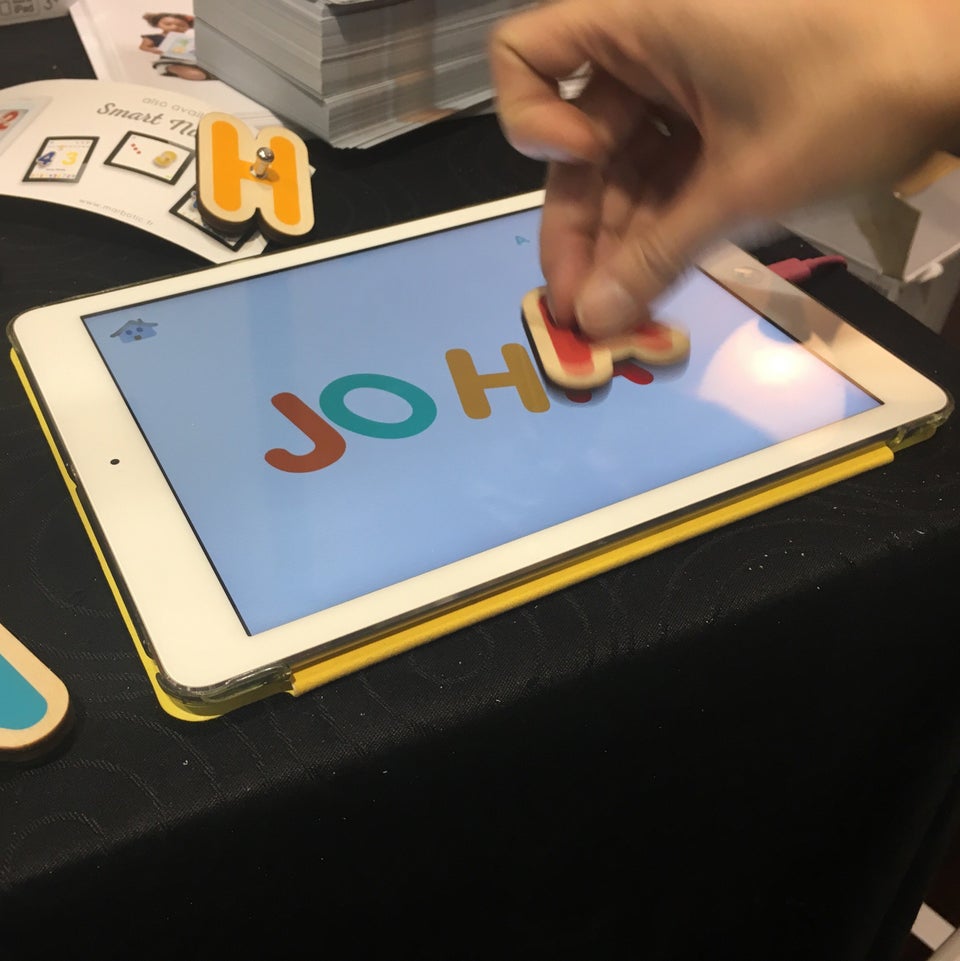 Ziro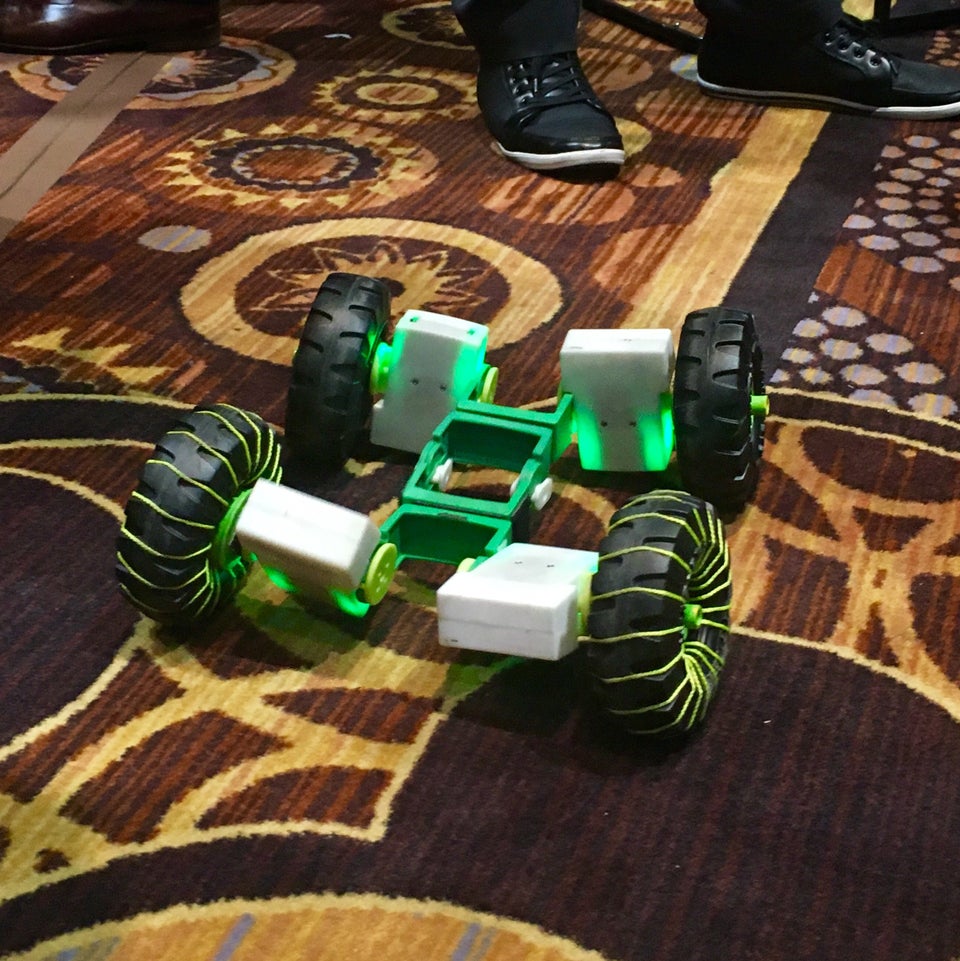 Beddit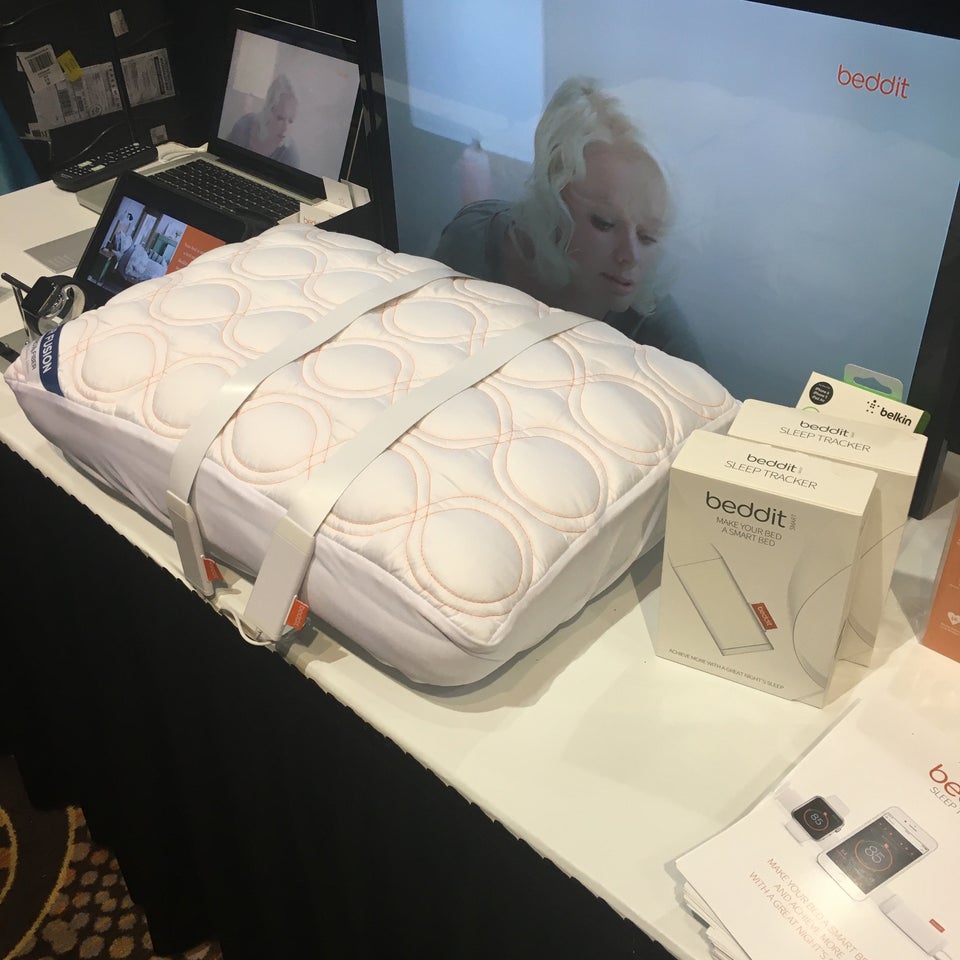 Kolibree Smart Toothbrush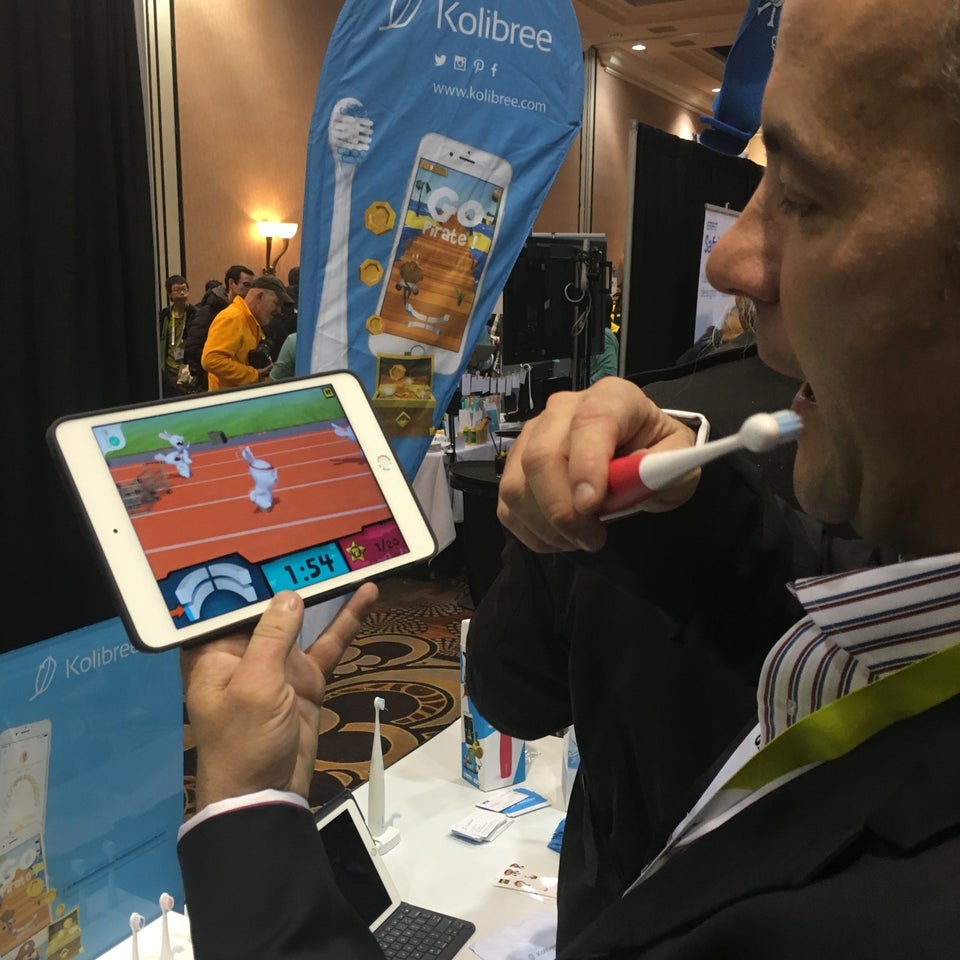 BeeWi Tap Sensor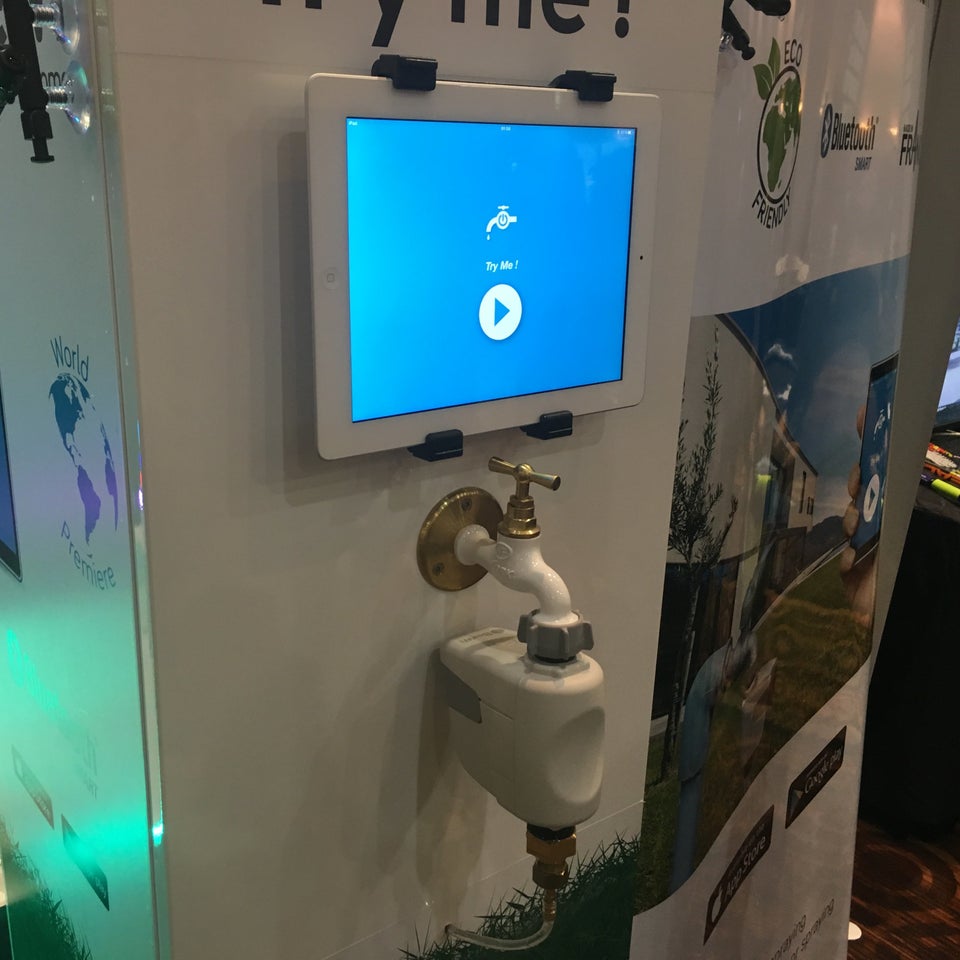 Related