There were many, many unexpected things that happened in 2020, but Gordon Ramsay managed to squeeze one final surprise in to the closing moments of the year.
The TV chef stunned his Instagram followers after dressing up as one of the most beloved film characters ever as he celebrated New Year's Eve with his family.
Gordon transformed into Mrs Doubtfire – played by Robin Williams in the hit 1993 film – in what is undoubtedly (see what we did there?) the best celebrity fancy dress costume in recent memory.
Gordon even performed a grandma dance for daughter Tilly, who was behind the camera.
The clip then ended in typical Gordon style, as he lifted up his skirt to flash his underwear.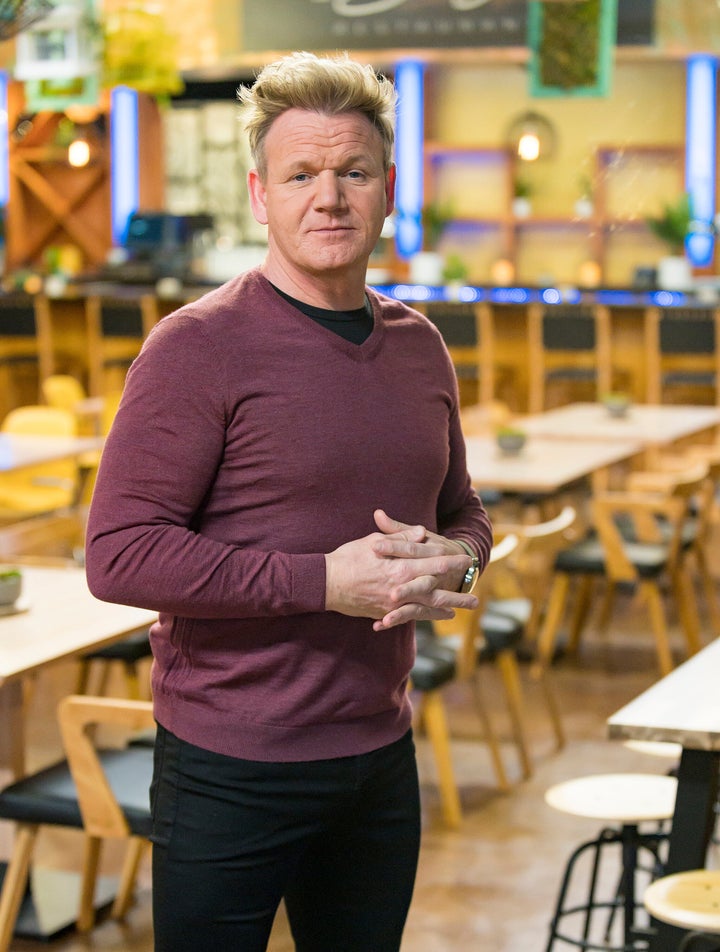 Sharing the video on Instagram, Gordon wrote: "Can't tell you how happy I am to say goodbye to 2020, here's my little dance to put a smile on your face after a tough year !
"Wishing you all a very happy new year. Heres to 2021 !!"
He wasn't the only star who rung in the New Year in humorous fashion.