While the world mourns Harambe, outrage has been directed at the keepers at Cincinnati Zoo for opting to kill the animal instead of tranquilising it, and the boy's family for allowing him to climb into the exhibit.
At the same time, experts are torn between whether the 17-year-old great ape was actually a threat to the boy or was trying to protect him.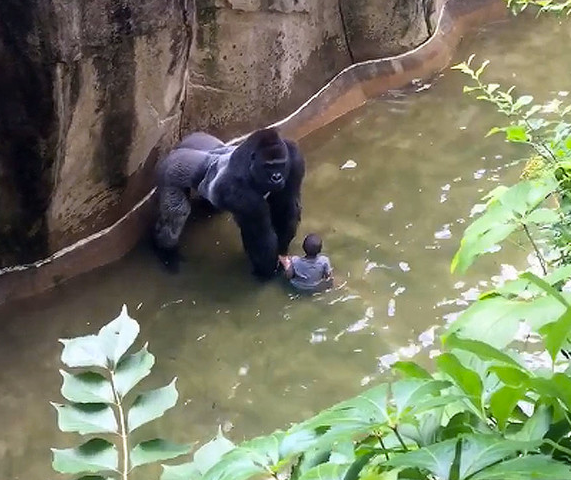 Now public provocateur Katie Hopkins has joined the debate, viciously insulting the child's parents and appearing to suggest his death at the hands of the 400lb male lowland gorilla "could have done mankind a favour."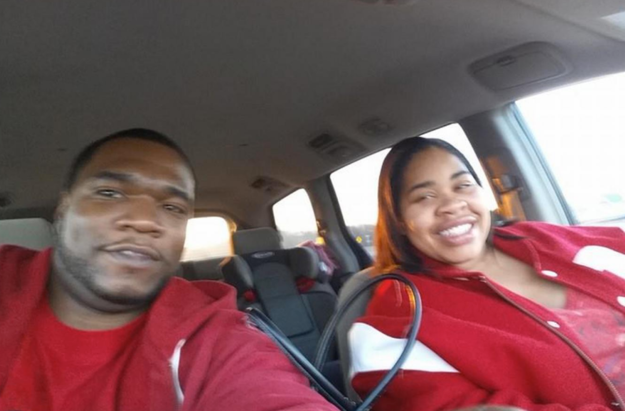 The comment has seen the MailOnline columnist branded a "vile", "twisted" and inhuman, with one Twitter user remarking: "That's evil even by your low standards."
Another said: "Amazing that anyone with a child could make that remark."
Some however, believe Hopkins was suggesting the gorilla had better parenting skills than the boy's parents.
His parents have faced wide criticism and some have called for them to be charged with child endangerment.
His mother, named as Michelle Gregg, posted a statement on Facebook in which she claimed society was "quick to judge" but that she keeps "a tight watch on my kids."
"Accidents happen but I am thankful that the right people were in the right place today.
"What started off as a wonderful day turned into a scary one. God protected my child," she wrote.
The child was alert and talking when he was rescued and had only minor scrapes to his head and knee.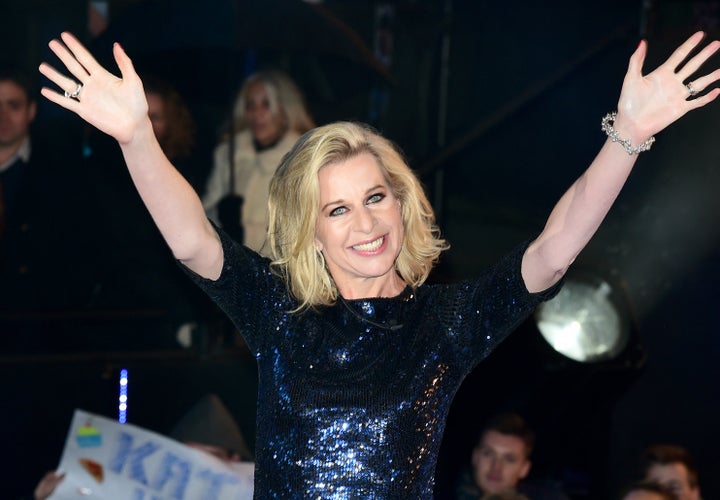 According to a Cincinnati police report, the boy fell 15 feet into water in the exhibit on Saturday and then played in it. It says the gorilla climbed down to the boy, picked him up and carried him up into the enclosure.