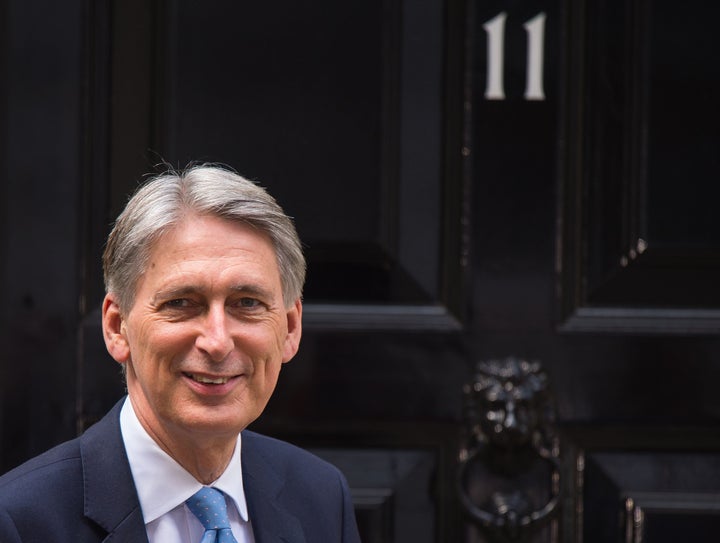 The Government has borrowed more money in the past three months than it originally planned for the whole year, figures released today confirmed.
In the first three months of this financial year, the Government borrowed £25.6billion – down £2.3billion on the same period in 2015.
However, back in 2011, it was predicted the Treasury would only need to borrow £24billion throughout the entire financial year of 2016/17.
TUC General Secretary Frances O'Grady claimed the figure showed the Government's focus on austerity had failed the UK economy.
She said: "Today's figures further demonstrate that we can't cut our way to prosperity. Trying to reduce borrowing by cutting public spending has been entirely counter-productive.
"The previous government's cuts weakened the economy, hit the tax take, and are forcing more borrowing than expected.
"Theresa May must learn from the mistakes of her predecessor as we face up to Brexit. Instead of more cuts, she should invest in infrastructure to keep the economy moving."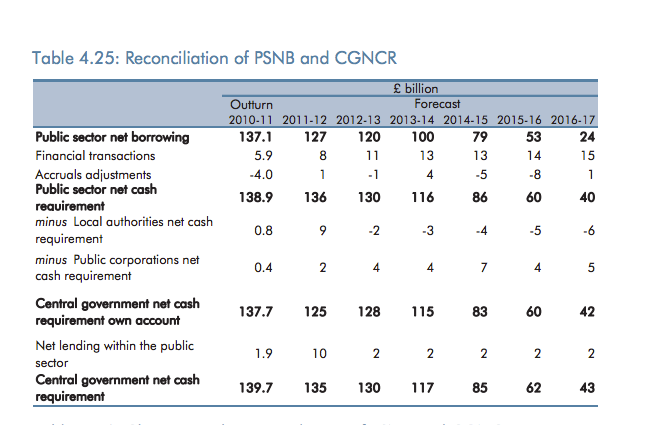 Public Sector Net Borrowing, the amount the Government needs to borrow in order to fund the amount it plans to spend, was £7.8billion in June - £2.2billion lower than the same month in 2015.
The Government had planned to run a budget surplus by 2020, but in one of George Osborne's final acts as Chancellor he ditched the pledge – claiming the UK's vote to leave the EU "is likely to lead to a significant negative shock for the British economy."
Osborne's replacement at the Treasury, Philip Hammond, welcomed today's figures, saying the year on year decrease in borrowing helped "highlight the underlying strength of the British economy."
He added: "Ahead of the referendum monthly borrowing continued to fall, with the deficit in June the lowest it has been since 2007
"As our economy now adjusts to reflect the referendum decision it is clear we will do so from a position of economic strength."
The UK's overall debt now stands at £1,62trillion, equivalent to 84 per cent of the UK's GDP.